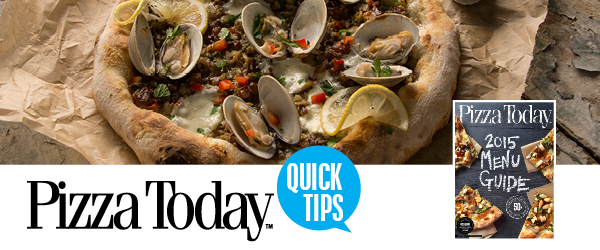 Industry Headlines for December 3, 2014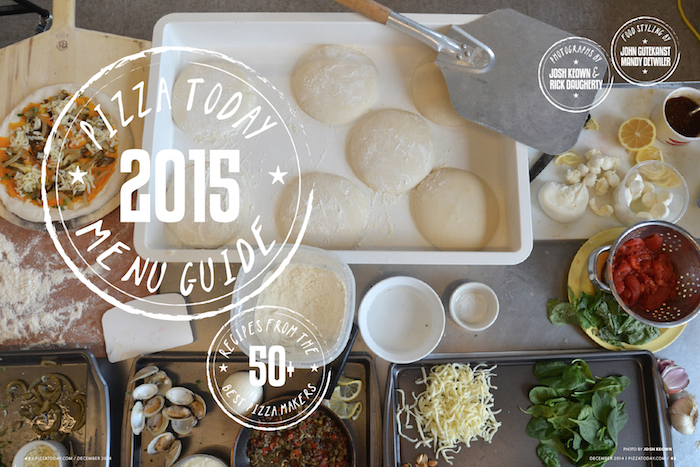 2015 Pizza Today Menu Guide is now available
It's here! Our second annual Menu Guide is packed with seasonal recipes from the world's premier pizza makers. It's ready for you to start experimenting.
Just like last year, we've broken the recipes down by season. You'll find traditional offerings, innovative pizza combinations, spins on classics and ideas that you've never seen before.
Go on give them a try! And when you test a recipe, take a photo and tag us on your social media channels using the hashtag #pizzatodaymenuguide.
Peruse the 2015 Pizza Today Menu Guide now.
Marketing to Lazy Customers
The "lazy" customer is one who hasn't ordered from your pizzeria in the last 90 days. Is the term "lazy" a fair assessment of your disengaged patrons? What have you done to reinvigorate those relationships?
Any relationship requires you to put in the work to maintain it. And it's far easier and less expensive to market to returning customers than finding new ones. Connecting with customers who haven't been in for while may be as simple as sending them a handwritten postcard with a special offer. It's personal and shows that you value their business.
Find more ways to re-engage those "lazy" customers here.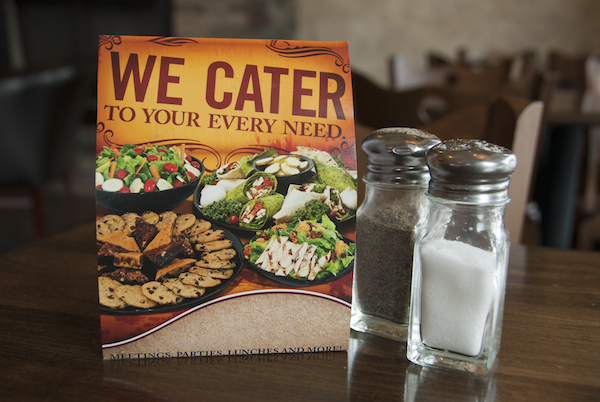 The Business of Catering
With all of the office holiday parties, organizational gatherings and family-and-friend get-togethers happening in December, catering can be a dynamite revenue stream. But this is one venture that requires careful planning and coordination.
The delivery execution can make or break any catering program. Having the right equipment and a well-trained catering staff handling the logistics like timing delivery are critical.
Explore more catering delivery tips here.
Party Pizza
Speaking of large parties, how about offering a party-sized pizza? Jumbo pizzas can be a great option for big families and gatherings. The logistics of pulling off a quality oversized pie can be quite daunting.
Luckily, Dough Doctor Tom Lehmann has broken down the formula to calculate the right amount of dough, sauce and cheese for any pizza size. Crunching the math will also help you make pricing large pizzas easier and more accurate.
Check out the Dough Doctor's pizza-sizing formula here.
Hot on PizzaToday.com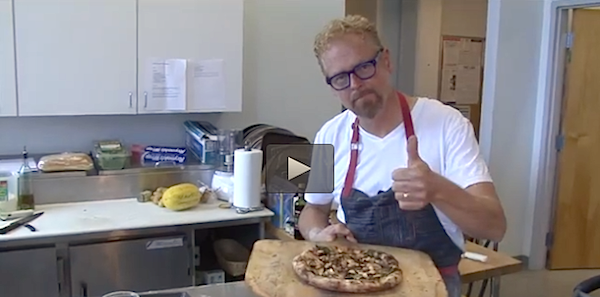 VIDEO How To: Guanciale and Fig Pizza with John Gutekanst
Respecting the Craft: Wood vs. Coal
//
Stand Out: Creating a signature dish takes thought, preparation