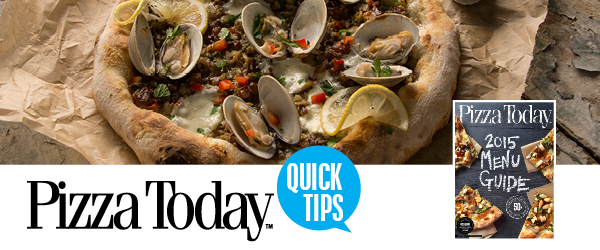 Industry Headlines for December 31, 2014

Due Diligence
One of the hard truths of menu development is that what works for a pizzeria in a blue-collar neighborhood in Pennsylvania may not be a good fit for a pizzeria located in the Financial District of San Francisco. Different demographics have different menu needs. With that in mind, all operators need to perform their due diligence by conducting their own in-house research and development before overhauling the menu.
Factors to consider when researching a product include:
The surging popularity of the item in other locales (or lack thereof);
Food cost;
Labor involvement;
Marketability;
How well the necessary ingredients can be utilized in other dishes.
Learn more about conducting in-house menu research and development here.
Buying vs. Leasing: Exploring Your Options
If that much-anticipated new location is about to become a reality for you, real estate matters are going to occupy much of your brain space in coming months. Whether it's your second store or your 200th, you'll be faced with options and decisions that are crucial to the livelihood of the new store's business.
First on the agenda: will you buy or lease the restaurant space?
"It's really a risk-return recipe, and that's why it's different for everybody," says Dan Simons of Vucurevich Simons Advisory Group.
Each option comes with its own unique pros and cons. Explore the buying vs. leasing question for yourself and learn six questions you should ask before deciding to buy by clicking here.
Calzone dough done right
Do you need to formulate special dough just for calzones? No! We're asked this question a lot by newbies, but the fact of the matter is that your pizza dough will do the trick just fine. That being said, some folks want to make their calzones stand out from their pizza and don't mind the extra labor. Hey, if you want to make a special calzone dough, who are we to stop you?
To see our Dough Doctor's take on the issue, as well as learn a calzone-specific dough recipe, check out this article.
Download the Pizza Today App Today!
Pizza Today's apps for tablets and smart phones performed exceptionally well in 2014. In fact, out of 450 options in the professional/trade magazines category, Pizza Today is continually ranked in the Top 10 daily. Because of this, the app is regularly featured on Apple's "What's Hot" list.
"We have thousands of downloads and active app users," says Pizza Today editor-in-chief, Jeremy White. "If you are not currently amongst those ranks, it's time you check us out on your favorite device. The download is free and fast, and it doesn't matter whether you have an Apple device or an Android. We have you covered either way."
To download the Pizza Today app on your Apple or Android device, click here.
Hot on PizzaToday.com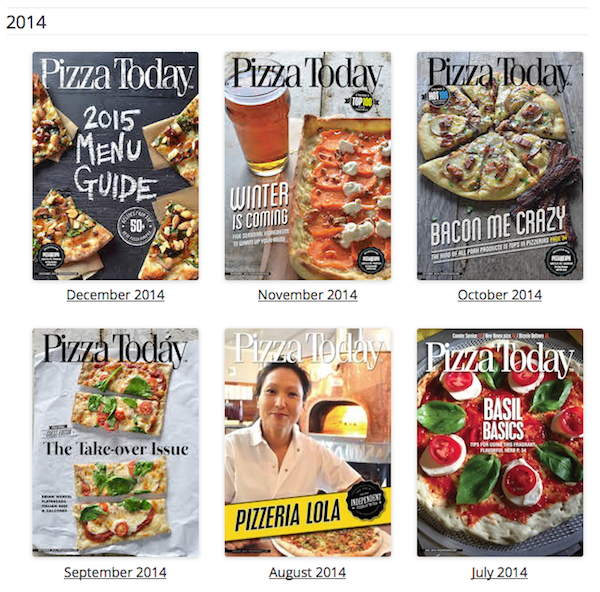 Revisit Pizza Today magazine issues by month for 2014 and prior.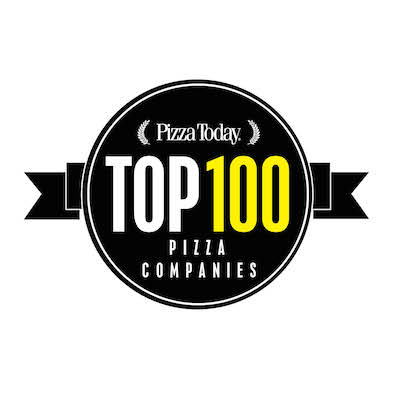 2014 Pizza Today Hot 100 Independent Pizzerias     //    2014 Top 100 Pizza Companies