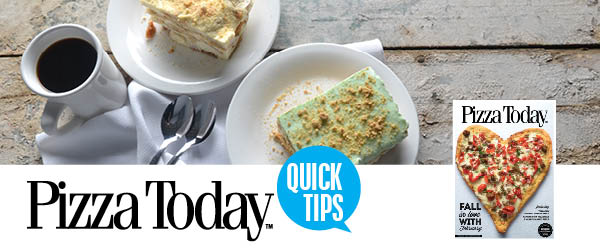 Industry Headlines for February 11, 2015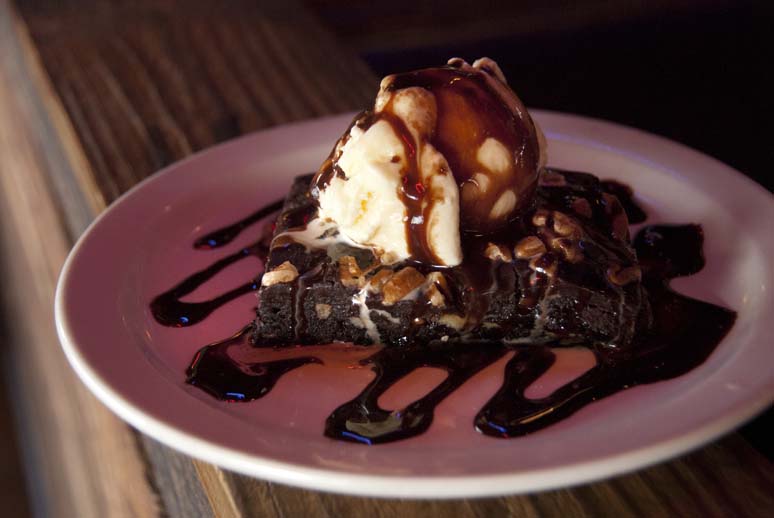 Sell More Desserts
Desserts can be a tough sell in a pizzeria. With lots of bready, filling foods on the menu, oftentimes customers simply don't have room for a sweet ending. That's where the art of the upsell comes into play. A motivated server can make all the difference.
Here, Associate Editor Denise Greer explores ways to sell more desserts.
Fizz Out
Sodas have acquired a bad rap in mainstream America, and though they remain popular, the fact of the matter is that more and more people reach for alternatives these days. As a restaurant operator, it behooves you to provide both soda and non-soda options to your customers.
Take a look at this Pizza Today article that examines the increasing usage of non-soda drinks in pizzerias.
Park It
Let's face it, when you planned your pizzeria opening you were overwhelmed by so many important factors that parking may not have immediately crossed your mind. But if you can't provide adequate and easy access to your restaurant, diners won't find you. The bottom line is that if it isn't convenient, the masses will find another pizza option.
What can you do if you aren't lucky enough to have your own parking lot? This article examines ways to make the best of your situation and keep the customers rolling in.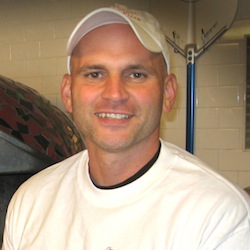 Five Habits of Highly Unprofitable Pizzerias
International Pizza Expo (March 23-26) is coming soon. If you haven't already registered, do so now. There are many elements you simply won't want to miss — and Michael Shepherd's seminar on how he achieved a 20-percent profit margin in his pizzeria is one of them.
In preparation for the show, take a look at Shepherd's article that runs down five habits of highly unprofitable pizzerias. If you fall into any of these traps, make changes now.
Hot on PizzaToday.com
d'Bronx Authentic Deli & Pizzeria, Kansas City, MO: Evolution of a Brand
A pizzeria's guide to food holidays     //
Fine-Tune Your Operations for Top Performance