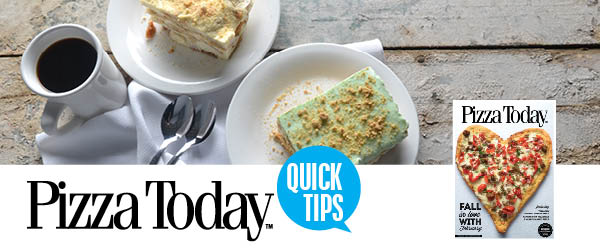 Industry Headlines for February 25, 2015
Think You Know Millennials?
You are employing as well as serving the so-called "Millennial Generation" — those born between 1977 and 1995 — in growing numbers every year. It's a nation-wide customer/labor base that is 79.8 million strong. And no one knows Millennials like Jason Dorsey from The Center for Generational Kinetics in Austin, Texas.
How do you win Millennial customers? How to you manage Millennial employees?
Check out Jason's insights here.
Pizza Today Offers Expo Exclusive Articles Online
If you haven't already seen them, there's no better way to prepare for your upcoming trip to International Pizza Expo than by reading the "Expo Exclusives" on PizzaToday.com.
From culinary-minded operators like Mike Bausch to operational topics covered by Shawn Randazzo, our Expo Exclusives help get you attuned to some of the information that will be covered March 23-26 at the world's largest pizza tradeshow. Check them out here.
Bacon Bonanza
Little Caesars Pizza made a splash last week when it rolled out a bacon-wrapped crust. The company's press release touted "America's bacon obsession" — and we indeed have to agree that such a thing exists.
Want to go hog-wild for your customers? Check out this article from the late, great Pat Bruno.
Register for International Pizza Expo Today!
International Pizza Expo is right around the corner. When more than 10,000 industry professionals ranging from pizzeria owners to suppliers gather under one roof at the Las Vegas Convention Center March 23-26, you don't want to be left out. This is hands-down the best networking and business opportunity our industry has to offer. Make sure you are part of the action by registering to take part today.
Learn more about Expo and register to attend here.
Hot on PizzaToday.com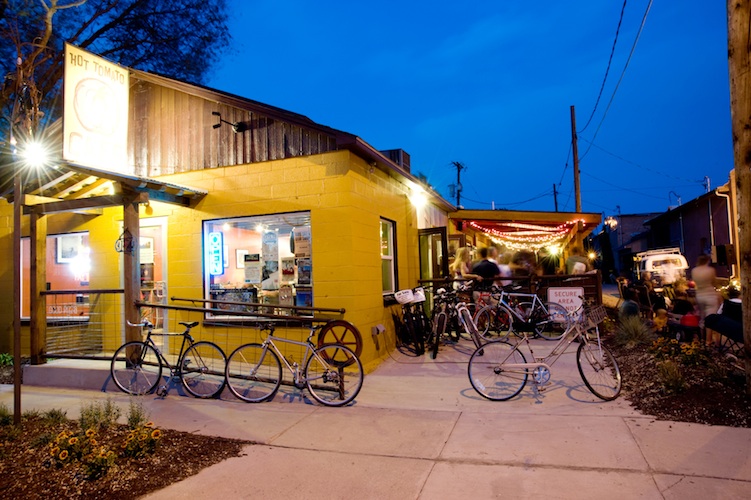 Domino's Pizza Announces 2014 Financial Results     //   Papa John's Announces Fourth Quarter and Full Year 2014 Results