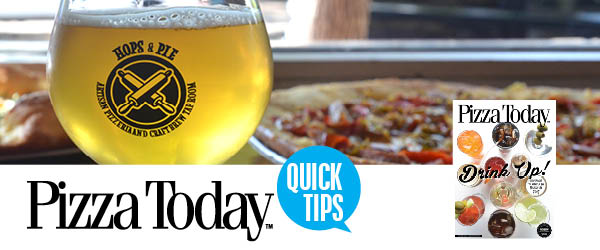 Industry Headlines for January 14, 2015
Sample to Success
Of all the ways to get customers to order a new menu item, the best happens to be the simplest: food sampling. Foodservice expert Howard Cannon says it's "the cheapest, most effective way to get consumers to try what I'm trying to get them to try … Food sampling is the idiot-proof marketing tool for bars and restaurants."
We like idiot-proof methods, don't you?
To learn why, how, where and when to sample, check out this article.

Open Book Policy Can be Beneficial for Operators
Chances are your employees are not accounting experts. They may never have seen a profit and loss statement or a balance sheet. And they likely think your business is making more money than what it actually makes. This misconception can lead to carelessness or even discontent on their part. One way to counter this is by opening your books and giving your staff a clear picture of what goes on day to day. An open book policy allows employees to better understand and take a more active role in your business. And when they realize you aren't bathing in cash, it helps make them more responsible.
Read how one operator instituted an open book policy and how it helped his business.

Maximize employee incentives and recognition
Need to fight employee turnover with an employee retention program? Incentives and recognition should be a key strategy in fostering long-term employment.
Four steps to maximize incentives and recognition include: knowing when employees tend to leave; making long-term staff heroes and publicly acknowledge their longevity; communicating with staff early and often; and asking employees what rewards they want.
Click here to explore more employee retention strategies.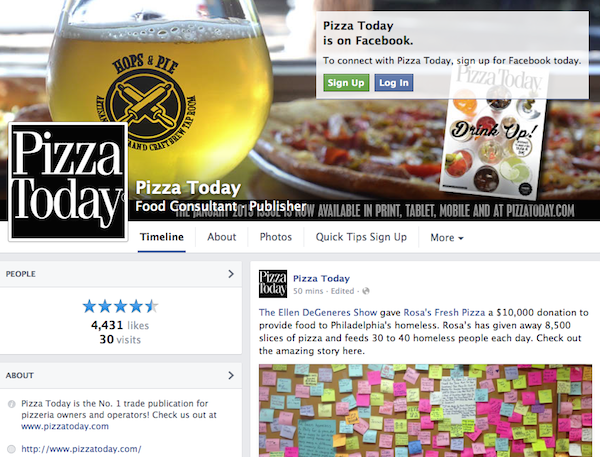 Join the Fun on Facebook
Want to increase your interaction with Pizza Today? Outside of planning your trip to see us in person at International Pizza Expo 2015, our highly active Facebook page is the best place to see what pizzerias we're visiting and what we're up to. We're always touting something new and conversing with our readers on the PT Facebook platform. It's a party you don't want to miss. Thousands of your peers are already on there hanging out with us. Join the fun today!
Hot on PizzaToday.com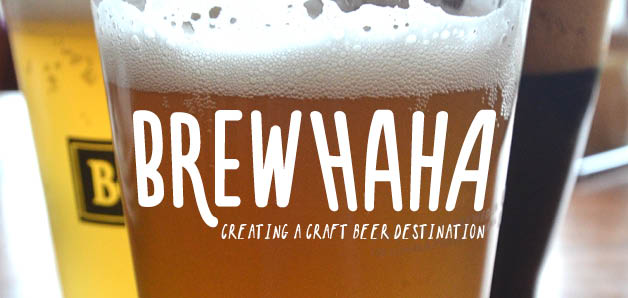 See what it takes to become a craft beer destination
Philly pizzeria's plan to end hunger spotlighted on the Ellen DeGeneres Show    //   Mike Baush, owner of Andolini's Pizzeria (Tulsa, OK) Pizza Expo Exclusive: The Day I Threw Out the Ravioli