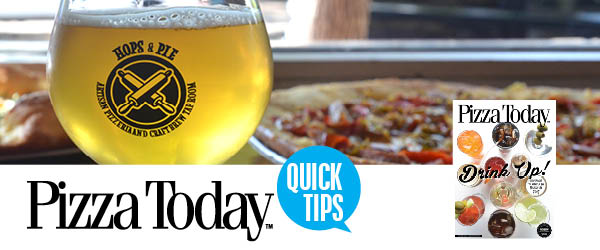 Industry Headlines for January 28, 2015
Building a Better Brand
Restaurant design experts suggest a remodel every 5-7 years as a way of keeping your look current and fresh. Sometimes a pizzeria is better served by a full-on rebranding. Other times nothing more than a new paint color is needed. But, either way, a lot of thought should be given to the re-freshening process before putting a plan into play and spending money on a project.
"Don't spend money on things that won't ultimately affect the bottom line," advises Brigette Breitenbach of Company B Brand Marketing in Milwaukee. "Trendy, but expensive ingredients might improve your menu, but are they negatively affecting net income? Are new light fixtures or even different bulbs that make the space and the food look better more cost-effective than new furniture?"
Is it time to take on a remodeling of your pizzeria? If so, click here to begin your quest.

A Super Day
Super Bowl Sunday is one of the five single largest sales days in the pizza industry. While the large national players tend to increase sales by as much as 180 percent during the big game thanks to aggressive national advertising, the typical independent can experience an increase of 80-100 percent as well.
Is your pizzeria ready for the big day? Take a look at this checklist from Associate Editor Denise Greer that will help you get your game face on.

Why Employees Quit
When morale sinks, employees walk away. Proper training and a fun environment are two of the largest factors that can prevent such an exodus, experts say.
We recently talked with pizzeria owners, chain executives and restaurant consultants, and what we found is that it all starts with communication. Your employees need clear expectations and the tools to get the job done properly. Do that and you are setting your pizzeria up for success.
Click here to examine why employees quit and learn how to counter the problem today.
 It's in the Water — Or is it?
Time and again we hear from New Yorkers that their water supply is the main reason "you can't get good pizza outside of New York."  We already know there's plenty of great pizza located all across the country. But, is there any truth to the claims that NY water somehow results in a better pizza dough?
We turned to our Dough Doctor, Tom Lehmann, to find out. See what he has to say about water and its impact on dough here.
Hot on PizzaToday.com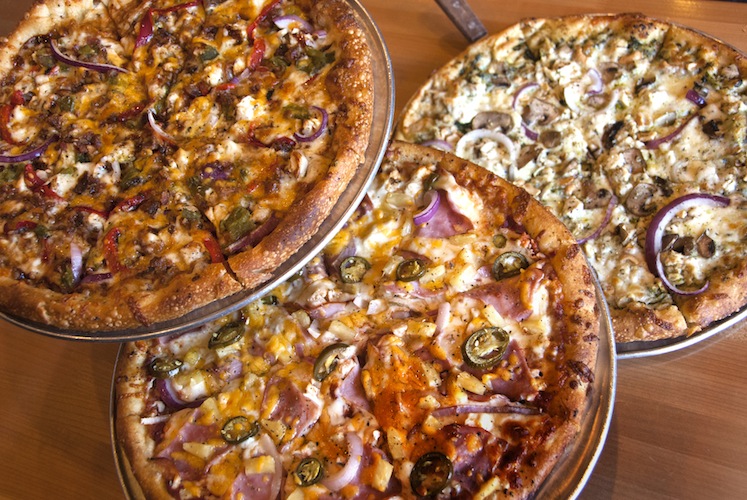 Bookmark this page — Rankings of America's Top Pizza Companies and Independent Pizzerias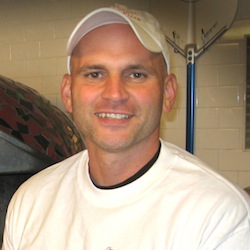 Five habits of highly unprofitable pizzerias     //    Super Bowl recipes score big with sports fans