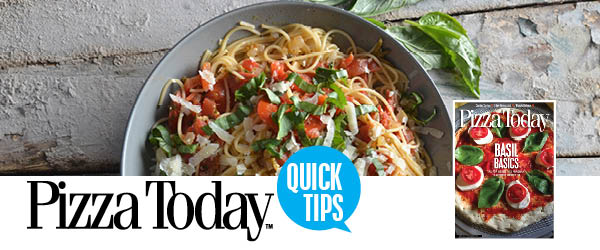 Industry Headlines for July 30, 2014
Pizza Today announces 2014 Independent of the Year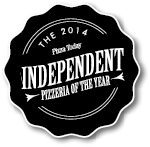 When the August issue of Pizza Today hits next week, readers will notice the first female Independent of the Year gracing the cover. Minneapolis, Minnesota-based Pizzeria Lola is the 2014 honoree.
"I really enjoyed spending time with Pizzeria Lola owner, Ann Kim, in Minneapolis recently," says Pizza Today editor-in-chief, Jeremy White. "The great care with which she approaches her craft reminds me very much of some of our past Indy of the Year award winners, such as Tutta Bella in Seattle or Pitfire Pizza in Los Angeles. Ann is passionate about pizza and is forward-thinking and responsible about employee development and community. Pizzeria Lola is truly a standout establishment. Congratulations to Ann on her much-deserved success. Detailing what makes Pizzeria Lola so special was both fun and educational. I'm certain our readers will enjoy learning about Ann and her business as much as I did."
Want a sneak peek at the Independent of the Year article? We've got you covered.
Best practices for paying
delivery drivers
Many an operator has tried to get by over the years by paying delivery drivers as "independent contractors." But we all know that's a can of worms. Under federal law, restaurants are required to pay delivery drivers $2.13 per hour if they utilize the tip credit. However, the driver's gratuities must push his earnings to the federal minimum wage.
While it may be tempting to take an unconventional approach to compensating drivers, the fact of the matter is that the complexities of the issue mean operators should focus that much harder on keeping everything above board.
"You have to be careful drivers are being paid the appropriate amount, or you can end up violating federal labor laws," says San Francisco-based attorney Adrian Sawyer.
Take a closer look at delivery driver compensation here.
Get creative during salad season
With summer in full swing and salads taking center stage for many diners, making dressings in house is something that can set you apart. And it couldn't be easier. Whether you want a simple "house Italian" or a creamy onion dressing, we've got you covered.
Get started today with these delicious made-from-scratch recipes.

Weavel wraps up guest editor experience
Brian Weavel, owner of Anna's Pizza & Pasta in Winnebago, Illinois, wrapped up his stint as the guest editor of Pizza Today last week. Weavel spent the entire week in the magazine's offices in Louisville, Kentucky, where he carried out tasks such as assigning story topics, selecting art, editing articles and filming videos.
"I am lucky to have had this experience and proud to be a part of that process," Weavel says. "As the owner of a small pizzeria in a small town, I read Pizza Today religiously without truly appreciating the work that the staff at Pizza Today does. The experience has been incredible."
Look for Brian's handiwork in the September issue of Pizza Today. In the meantime, check out a couple of his blog posts about his experience as guest editor here.
Hot on PizzaToday.com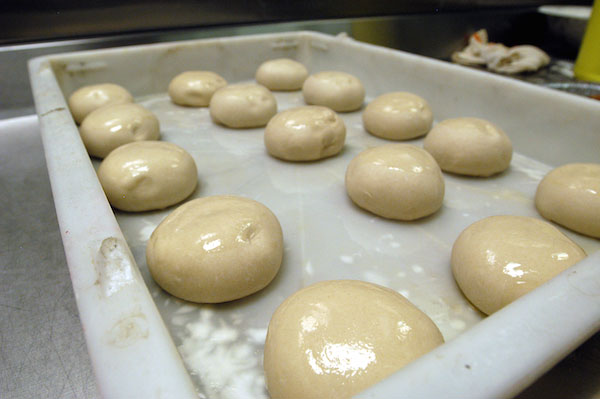 Oops, Donato's free pizza coupon was a mistake   //    Pest control is more than just a nuisance