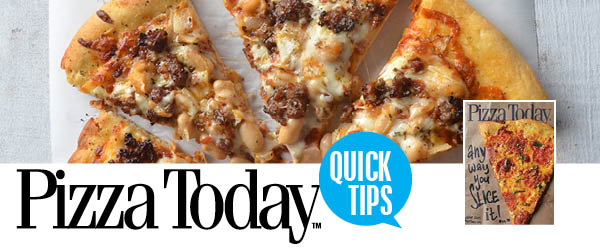 Industry Headlines for June 18, 2014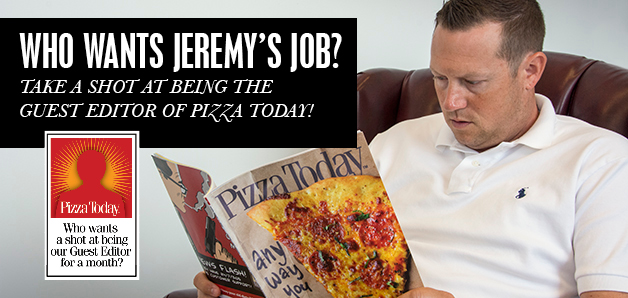 Take a shot at being the Guest Editor of Pizza Today
We have an exciting event planned for our upcoming September issue. For one month only, we are allowing the Web site and magazine to be HIJACKED by one lucky reader!
That's right — the editorial staff at Pizza Today needs a break. We work hard year 'round to bring our readers the most meaningful content in the industry. It's challenging, fun and rewarding, to be sure. And now we're ready to cool our heels and take an issue off. That's where you come in. One lucky winner will be flown to our office in Louisville, Kentucky where you'll hijack our magazine and Web site. You'll select featured articles, photos, recipes, etc. You'll supervise our photo shoot and food prep sessions. You'll pick our cover. You'll dig up research. You'll direct our writers.
Does this look like fun, or what? Want to be the guest editor of Pizza Today for an issue? Deadline for entry is Monday, June 23, 2014 at 5:00 p.m. EDT. Learn more about the contest and how to enter.
The science of menu engineering
Applying menu-merchandising techniques in the right way can increase your profits, but its more than picking fonts and pretty pictures. Menu item placement follows particular patterns and understanding menu positioning is key.
Restaurant consultant Aaron Allen identified more considerations to think about, including: item names, item descriptions, negative space, nested pricing and not using dollar signs.
Read on about the science of menu engineering.
Rise of creative grains
Wheat crust has become a standard option in pizzerias across America. Some operators report wheat crusts drive 30 percent of pizza sales. Beyond plain wheat, there's a whole world of grains that can be used in pizza dough, from spelt, durum, and Kamut to corn meal and rye.
Health-conscious diners are looking to ancient grains for their rich flavors and nutritional benefits. Take spelt for instance. It has a nutty and mildly sweet flavor.
Read why John Gutekanst, owner of Avalanche Pizza in Athens, Ohio, says switching his wheat dough to one using a local spelt flour was the best business decision that he's made.
Succession planning happens long before retirement
What will become of your pizzeria when you retire? Don't leave it in someone else's hands to determine the fate of the company you've worked so hard to build.
Planning starts five to 10 years prior to when you want to transition out of the business. Decisions need to be made, like will you sell the business to family, employees or a third party. Liquidation is also an option. Establish a transition team of your attorney, accountant and other trusted advisors. Be sure that you have a contingency plan in place in case of an emergency or death.
Explore more succession planning tips.
Hot on PizzaToday.com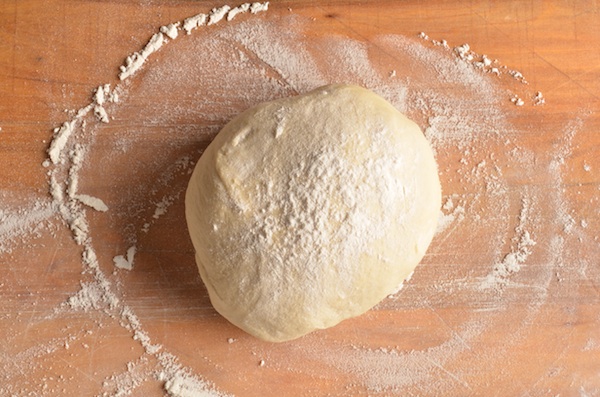 2014 Chains to Watch   //   A carryout contingency plan fosters repeat business