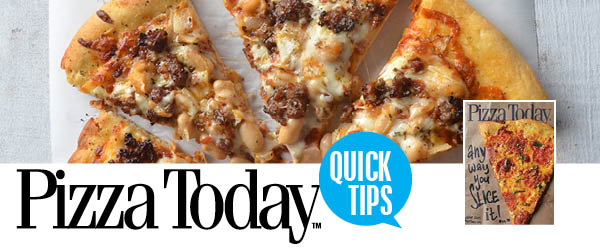 Industry Headlines for June 4, 2014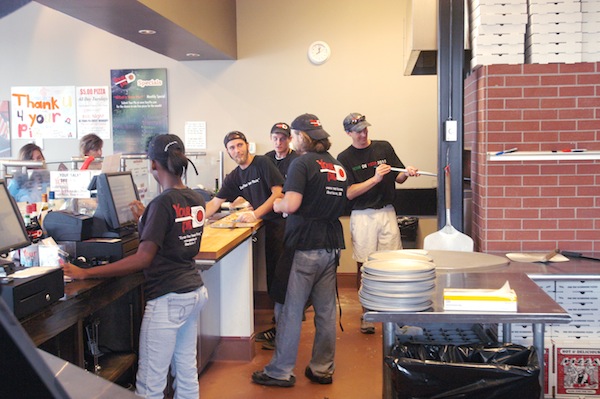 Uno to enter fast-casual market
Competition in the pizza segment of the fast-casual market is heating up. Boston-based UNO has opened its first fast-casual concept UNO fresco in Stoneham, Massachusetts. The fast-casual menu will feature UNO's signature deep dish and thin-crust pizzas, along with salads and sandwiches, all made to order. Explore more about UNO's fast-casual concept.
UNO joins a list of pizza chains to invest in fast-casual concepts including North Carolina-based Fuel Pizza with its Custom Fuel Pizza and Salads, Pizza Inn's Pie Five Pizza and Sbarro's Pizza Cucinova. Chains outside of the pizza industry have also gotten behind fast-casual pizza, like Buffalo Wild Wings (PizzaRev) and Chipotle (Pizza Locale).
Fast casual was a major topic of discussion at International Pizza Expo in March. Food industry research firm Technomic has charted pizza as one of the fastest growing niches in the fast-casual market.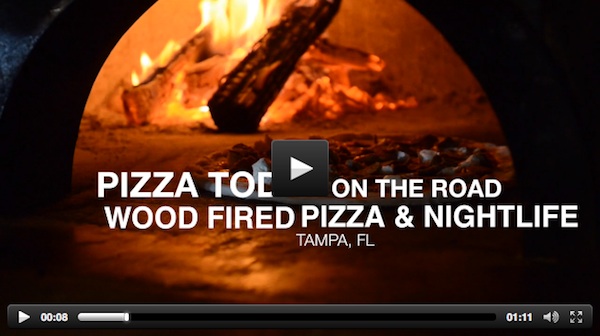 Watch pizzeria operations up close
As we travel the country visiting pizzerias, Pizza Today wants to show you inside these successful pizzerias and let you meet their operators. What do the interiors, exteriors and kitchens look like? How about the food? You can gain key insights on running a profitable pizzeria operation from the owners. Be sure to check out PizzaToday.com each month to watch our On the Road series.
This month, take a look inside two Tampa, Florida, operations:
Pizza Today on the Road: Precinct Pizza, Tampa, Florida
Pizza Today on the Road: Wood Fired Pizza and Nightlife, Tampa Florida
To BYOB or not?
When considering whether to institute a BYOB (bring in your own bottle/booze/beer) policy, there's a flurry of legal, liability and operational concerns to weigh through.
Some states allow BYOB, while others strictly prohibit the practice. Know the law. Beyond legalities, will BYOB cut into your profitability? Operators often apply corkage fees to cover overhead and lost profits. Learn more about the intricacies of BYOB.
Pizzerias find unique ways to grow gardens on site
It's nearly summer and there is nothing fresher that walking out the door to clip fresh basil and produce. Some pizzerias are finding creative ways to grow gardens on site from making use of rooftops and walls to surrounding patios and landscaping with edibles.
See how five pizzerias have found the space to bring their customers the freshest herbs and produce during the growing season.
Hot on PizzaToday.com
Pizza Today's June 2014 issue is now live!
Conversation with Joshua Katz, Ben Yehuda Cafe and Pizzeria, Silver Spring, MD   //  Domino's Pizza, MLB free pizza promotion goes wrong