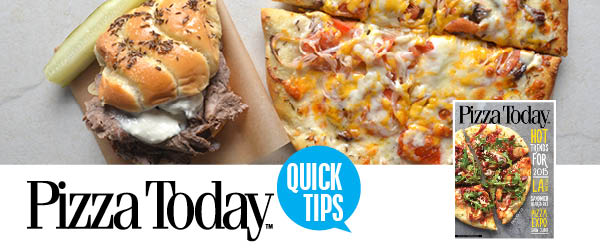 Industry Headlines for March 11, 2015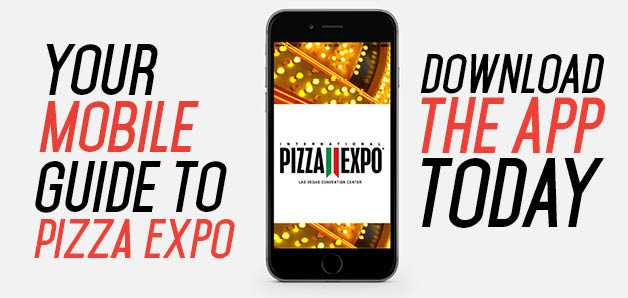 Download the Pizza Expo 2015 Mobile App Today
Plan your International Pizza Expo trip with the new mobile app. The native iPhone / iPad App is available on iTunes App Store, and the web based Android App on Google Play.  Search for "Pizza Expo 2015″ and find the International Pizza Expo app.
The Pizza Expo mobile app will provide you with information on the trade show schedule, events, speakers, exhibitors, sponsors, shuttle bus schedule and maps.  In addition, the Pizza Expo Mobile App provides real-time access to event information and updates, and allows you to devise your own show plan and schedule.  Users can also connect with other pizza professionals on social media through the app by liking the Pizza Expo Facebook page and/or following us on Twitter.  The app is available for the iPad, iPhone, Android and Windows Phone devices.  Sponsored by Bellissimo Foods, our new mobile app is available free of charge.
To learn more, click here.
Fill It Up
Panini sandwiches are easy to make, profitable and popular with customers. What's not to love about all that? But do your menu and your clientele a favor by offering something more than just a basic ham and cheese. The filling possibilities are endless. From grilled zucchini to high-end prosciutto to a variety of cheeses, there is no reason to limit your creativity in the kitchen.
If you want to take your Panini lineup from mundane to memorable, click here.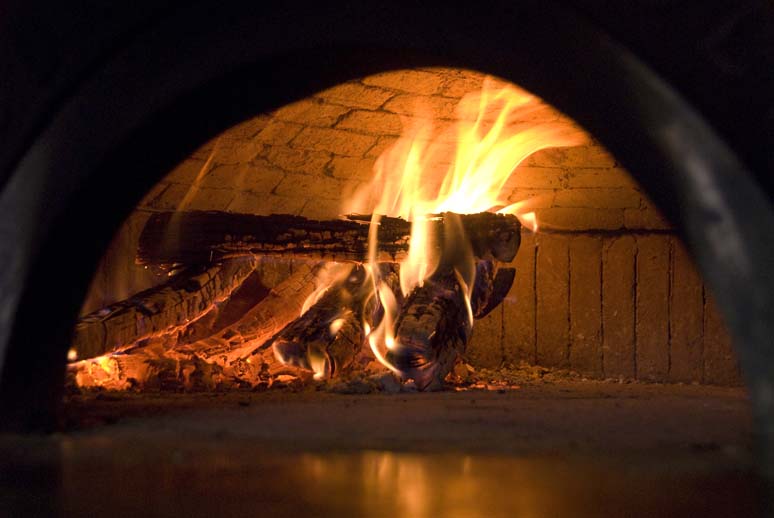 Tend with Care
Is there anything more beautiful than a perfectly charred pizza crust? But cooking pizza — or anything else — in wood-burning ovens isn't easy for beginners. The fast bake times and temperamental hot spots leave little to chance. To get it right, the pizza maker has to be well trained and on top of his game.
If you're opening a new pizzeria with a wood-burner as its centerpiece, make training a priority from the very start. You'll need to specialize your dough recipe and understand how the oven works inside and out before opening day.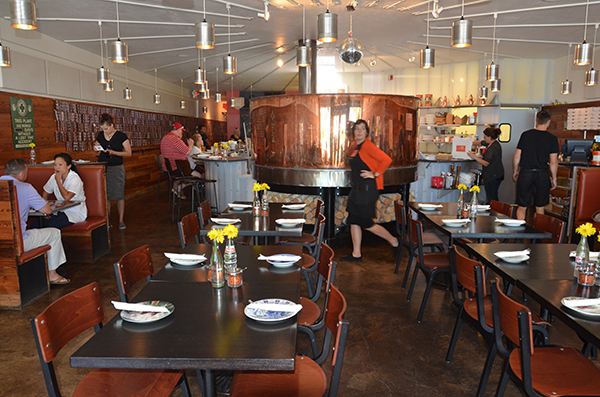 Let There Be Light
Lighting affects your restaurant's ambiance and your energy bill, so it shouldn't be taken, well, lightly.
"You can have the best reputation in town, but if the lights are inappropriate, it doesn't matter," Mark Hershman, a lighting expert in Lenexa, Kansas, tells Pizza Today.
Set lighting levels appropriately for customer comfort, but also consider the impact lights have on your utility bill. Switching to energy efficient lighting options can yield big savings long-term.
To learn more about lighting your pizzeria in an efficient manner, click here.
Register for International Pizza Expo Now!
International Pizza Expo is right around the corner. When more than 10,000 industry professionals ranging from pizzeria owners to suppliers gather under one roof at the Las Vegas Convention Center March 23-26, you don't want to be left out. This is hands-down the best networking and business opportunity our industry has to offer. Make sure you are part of the action by registering to take part today.
Learn more about Expo and register to attend here.
Hot on PizzaToday.com
Coexistence: Dining Room and Bar Space
 A Conversation with Michael P. LaMarca, Master Pizza     //    Visa, Pizza Hut and Accenture Develop Connected Car Commerce Experience