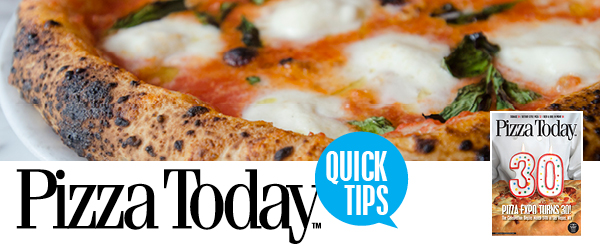 Hot Recipes for March 19, 2014
Here at Pizza Today we're fortunate to have a professional test kitchen as well as access to some of the best recipe developers in the country. As part of our Quick Tips series we've decided to provide our readers and followers with a handful of delicious recipes every other week. Over time they'll cover the gamut from appetizers to salads to Italian entrees. And, of course, we'll always feature a pizza!
Click links to view five recipes that can take your menu from mundane to memorable.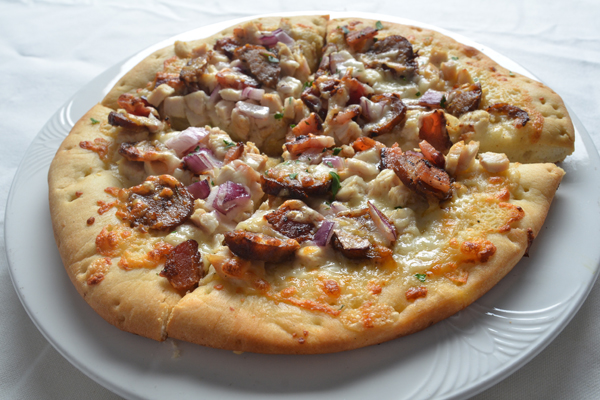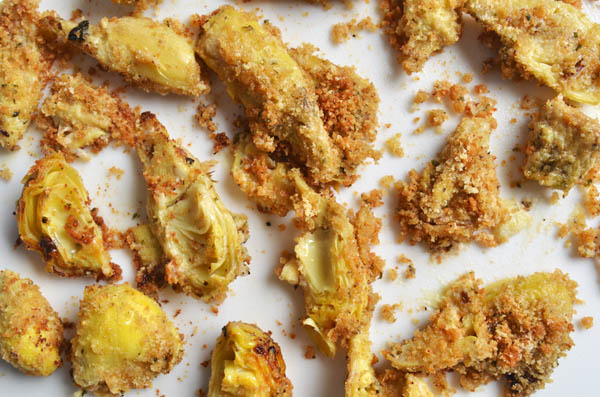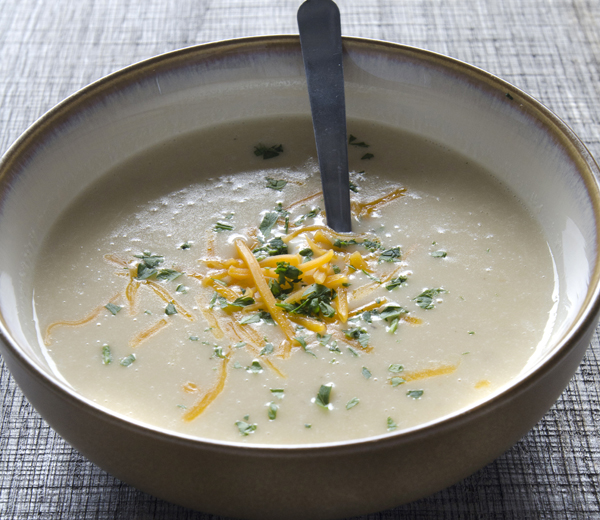 Hot on PizzaToday.com
Pizza Expo News  //  Eater releases its '38 Essential Pizzerias Across America" list
//  Pizza Price & Size