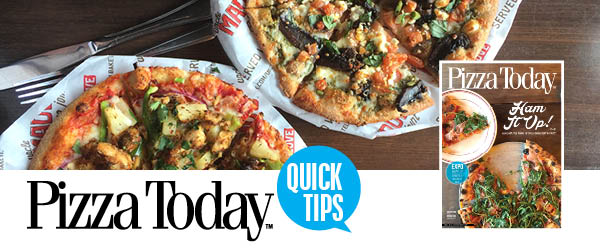 Industry Headlines for May 20, 2015
Create an inviting outdoor dining spot
There are few places in the country that bask in the delight of outdoor seating year round. For many U.S. restaurants, it's imperative to make the most of their seasonal patios.
Take a good look at your patio. Remember these questions when evaluating your pizzeria's outdoor dining space:
Is it properly shaded?
Are you keeping the bugs away?
Does your patio meet the cleanliness standards you have set in your indoor dining area?
Learn about how to combat the operational issues facing outdoor seating.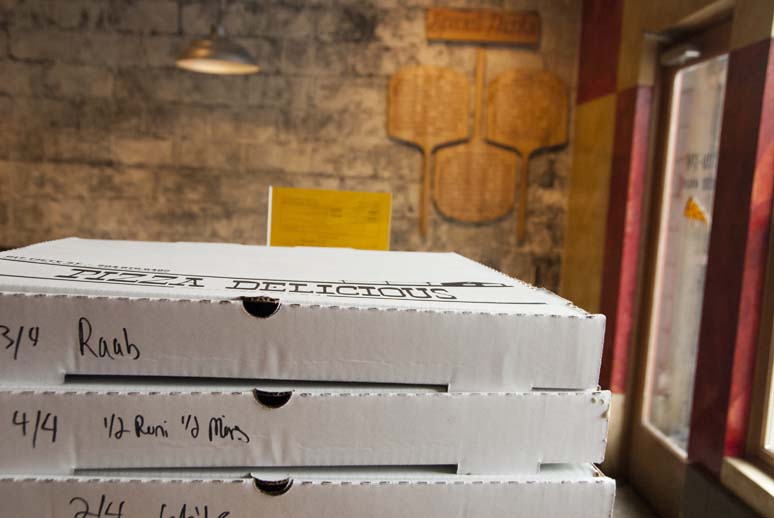 Give lunch sales a boost
Are your lunch sales lagging? Consider off-premise lunch catering. It's not a venture to enter into lightly. Lunch catering requires planning and coordination, as well as extra manpower.
Lining up consistent catering orders requires you to get out of the restaurant and meet area business owners and key personnel who make lunchtime ordering decisions. Give out free samples. Be sure that area businesses always have the most up-to-date menus and a line of communication to expedite the process.
Get more tips on jump-starting your lunch sales here.
Health inspection gone wrong
Recently, a health inspection report in a local business journal in Pizza Today's home base of Louisville went viral and had residents removing restaurants from their dining lists. How do these businesses respond?
Whether a major violation or a minor one, a lower grade — even if only temporary — can carry a lasting stigma. First, correct the violation. Then monitor the damage. What are people saying in the real world and online? Have a communication protocol in place that addresses possible violations.
Find strategies for communicating with customers, as well as the most common health inspection violations.
Sourdough?
San Francisco is known for its sourdough bread, but the long-ferment dough also makes flavorful pizza crust and breadsticks.
Today, you can buy a blend of very specific/known bacteria and or yeasts to seed the starter and try your hand at making your own sour.
Follow Dough Doctor Tom Lehmann's steps to making a sourdough here.
Hot on PizzaToday.com

Mac's Pizza Pub, Cincinnati, OH: Big Mac's
Domino's Pizza debuts pizza emoji 'tweet-to-order"     //
EMV Uncovered: What restaurants need to know about EMV and the looming liability shift