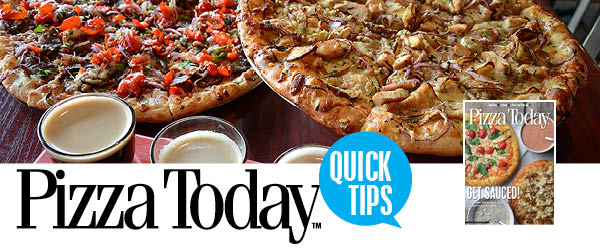 Industry Headlines for May 21, 2014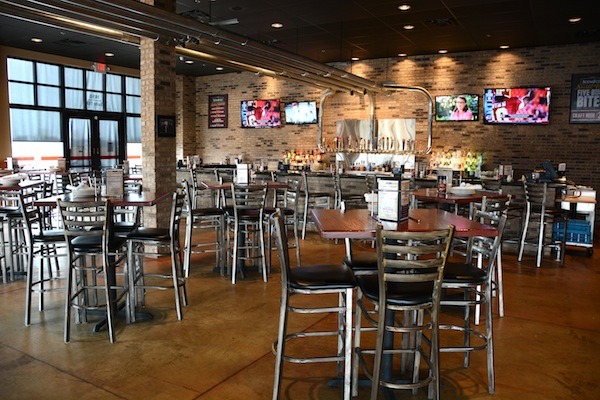 Go with the Flow
Ideally, your dining room traffic flows seamlessly. Servers and customers don't bump into one another and there's plenty of room for everyone to get from point A to point B. In fact, your dining room design is one of the most important elements of your business. And not just from a traffic standpoint, either. Everything from lighting and sound to budget are critical elements of your dining room design plan.
Thinking of renovating or expanding? Looking to increase capacity or simply make the place feel cozier? Check out five common dining room design problems — and how to fix them.
Road Hazards
Delivery is a tough job. And doing it right is a difficult task for the operator. Let's face it — the road is filled with hazards. Make sure your drivers aren't part of the danger on the streets by properly screening them before hiring. It's just good business, after all. Make a negligent hiring decision and you could eventually end up being held liable in a court of law for an accident. You need to spend your time focused on customers, not lawyers, right?
Learn the ins and outs of keeping your drivers — and the public — protected with proper screening.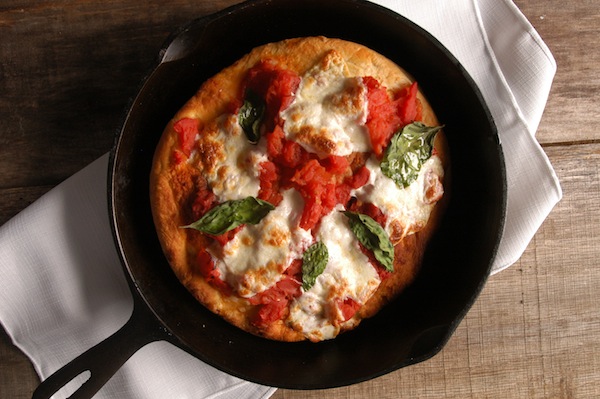 Fried Food Frenzy
Despite all the healthy choices out there, Americans still loved fried foods. We put a fried pizza on our cover one time and operators across the country went crazy over the recipe. Their customers loved it!
The "Montanara" is an ancient tradition that now has become trendy. Think your customers would like a fried pizza? Curious how to do it? Check it out.
Getting Social
Your employees love social media. And they talk about their work environment, their managers and their employer on it, too. Trust us.
We've all seen reports about restaurant employees being fired over disparaging comments about poor-tipping customers or overbearing managers on social media channels. While you don't want to see your pizzeria's name mentioned in a negative light, should you monitor your employee's social media posts? Is it even possible to do so anyway?
Take a look into the issue here.
Hot on PizzaToday.com
Hundreds of pizza recipes a click away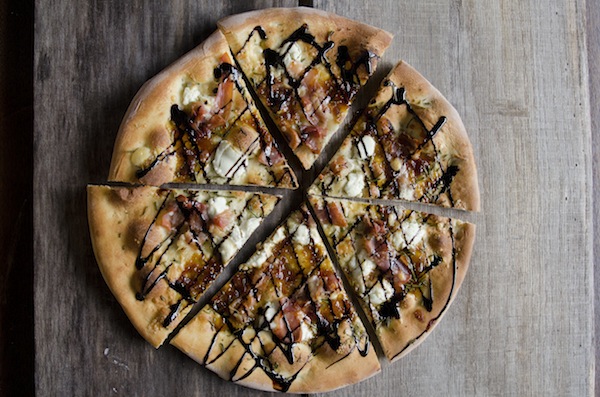 Buddy's Pizza repurposes dough as dog treats  //  Cyber thieves target pizzeria customers in costly scam