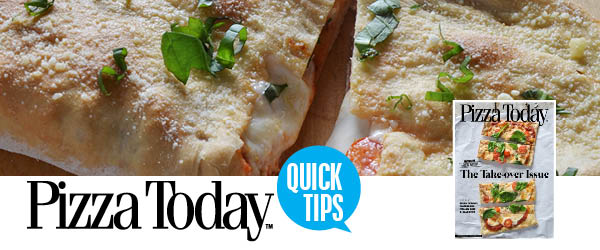 Industry Headlines for September 24, 2014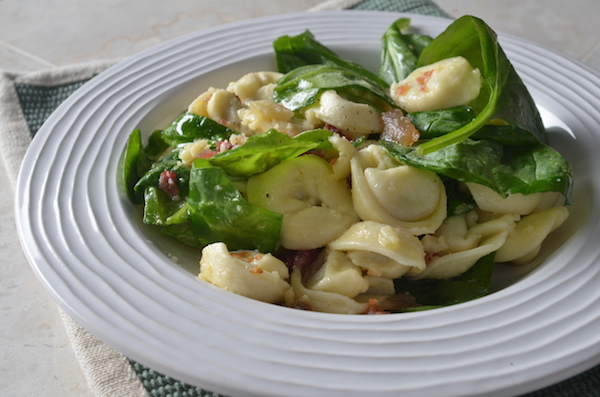 Try Guest Editor Brian Weavel's Carbonara Today!
Brian Weavel, owner of Anna's Pizza & Pasta in Winnebago, Illinois, served as the Guest Editor of Pizza Today for our September 2014 issue. While kicking around in the PT test kitchen one day, Brian treated us to his version of carbonara. It's not a true carbonara in the traditional sense, but it was delicious and we encourage you to try his recipe out on your customers today.
Get a look at Anna's Spinach Tortellini Carbonara recipe here.
Fair Trade
An effective employee incentive program is one of the best ways to keep your top talent from leaving. Considering the restaurant industry is a high-turnover business, it takes work and dedication on the part of ownership and management to make hourly employees feel valued and appreciated.
PT columnist Scott Anthony says he had an epiphany years ago when he realized his employees were his most valuable assets. So he designed an incentive program based on trades with other local small business owners. By trading pizza for gift cards, movie tickets, etc., Anthony was able to subsidize a program that encouraged his employees to work hard in the pursuit of attaining perks.
Read Anthony's take on trade here.
Par for the Course
If you want to make a thick crust or deep-dish pizza, this may be one instance in which you should consider par-baking your crust. It speeds the order-filling process when hungry customers don't want to wait 45 minutes for a pie.
Doing it right doesn't have to be difficult. Just follow these easy steps from our Dough Doctor, Tom Lehmann.

Pizza Today Collecting Recipes for Menu Guide 
Last December's Menu Guide was such a hit that we're doing it again! In an effort to help our readers get creative with their 2015 seasonal menus, we're compiling top-notch pizzeria recipes from some of the industry's biggest names.
If you have a great recipe that should not escape our attention, e-mail it to Jeremy White, jwhite@pizzatoday.com.
Check out last year's menu guide here.
Hot on PizzaToday.com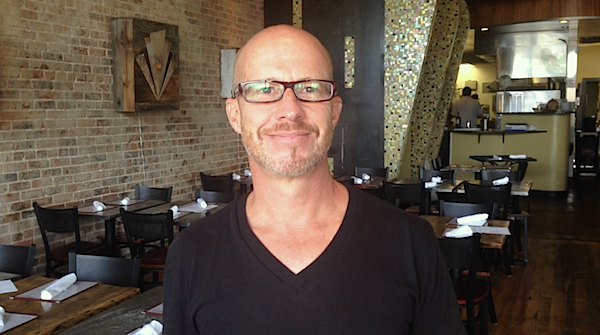 One-Minute Operator EP4 — Stewart Dorris, Farina Pizzeria & Wine Bar
Explain your communal approach to seating.
2014 Pizza Today Distributors' Directory   //  Dough Doctor: Why Proof