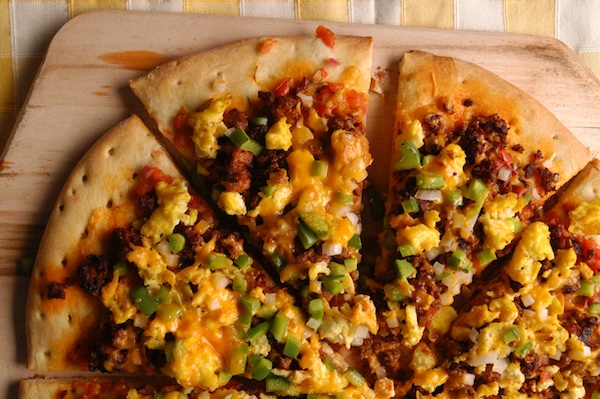 It's the week of Easter and I opened my alternative weekly newspaper to a full spread introducing the best spots in my city to have Sunday brunch. We've witnessed so many restaurants adding a weekend brunch to their operating hours — from burger joints, taquerias, American fare and, yes, pizzerias.
Executed effectively and brunch can rival weekend dinner sales in some areas. There are many commonalities that successful brunch restaurants share — things like a limited menu blending breakfast and lunch offering; brunch-based alcohol offerings, like mimosas and bloody marys; a casual environment, typically outdoor seating and many operate their brunch program seasonally.
Before you jump into a brunch program, answer these questions:
Does a brunch program fit my concept and my customer base?
Is there a market for brunch in my radius? How successful are comparable businesses that are currently offering brunch?
What operational procedures and staff will I have to increase to add a brunch?
How profitable will a brunch program be when I factor in added operational costs?
Is offering brunch going to cannibalize business from my other day parts?
How can I incorporate ingredients I already have into a brunch menu?
What brunch item(s) could I offer that would make my restaurant stand out?
If brunch is right for your pizzeria or you already offer brunch, here are a few brunch recipe ideas: