Updates from the pizza competition and Italy's culinary heritage
Editor-In-Chief Jeremy White and Show Director Bill Oakley have traveled to Parma, Italy to attend the Pizza World Championship (April 9 to 11, 2018).
Competitors are competing in categories, including Classic, Individual Free Style, Gluten Free, Pan, STG Neapolitan and Pizza on a Peel. Several American pizza makers are competing in the Pizza World Championship, including a delegation of the World Pizza Champions, the team who produces the World Pizza Games at Pizza Expo each year in Las Vegas.
Jeremy has been updating the Pizza Today crew at the home office in Louisville on the trip. Let's take a look at some of the photos he has captured at the Pizza World Championship so far.
No trip to Italy would be complete without immersing yourself in its rich culinary heritage. Jeremy is tasting his way through the northern Italian region of Emilia-Romagna, an area known for it prosciutto and cheese, as well as balsamic vinegar. You may wish the smell-o-vision existed as you flip through a gallery of Jeremy's food exploration.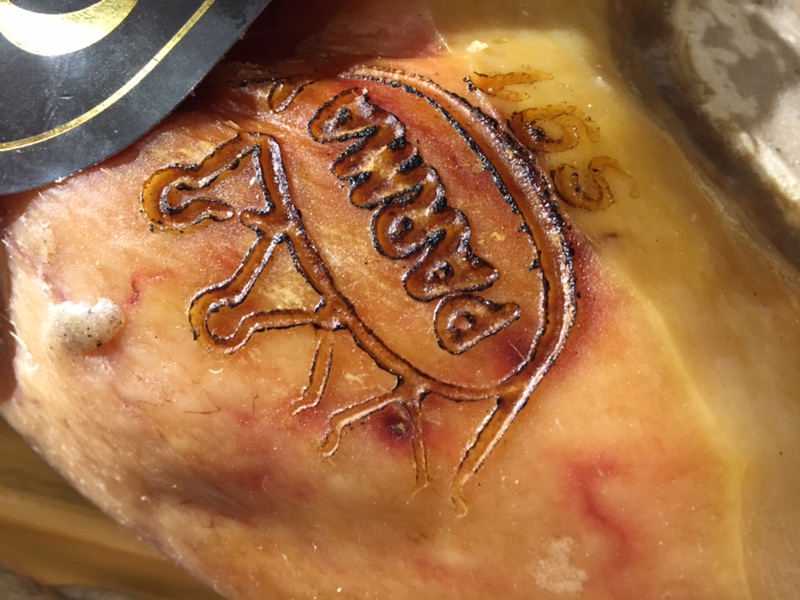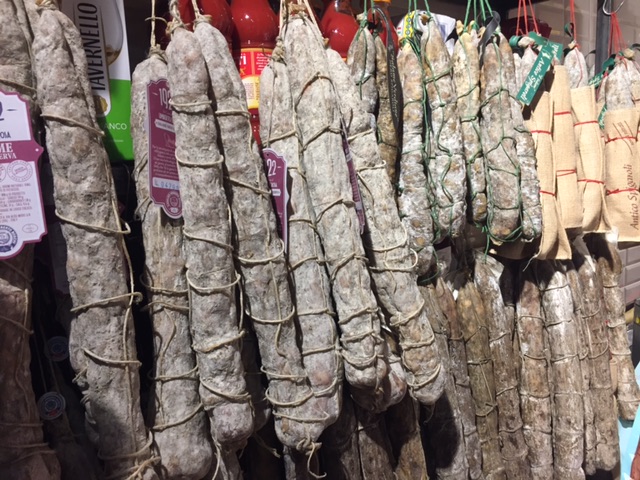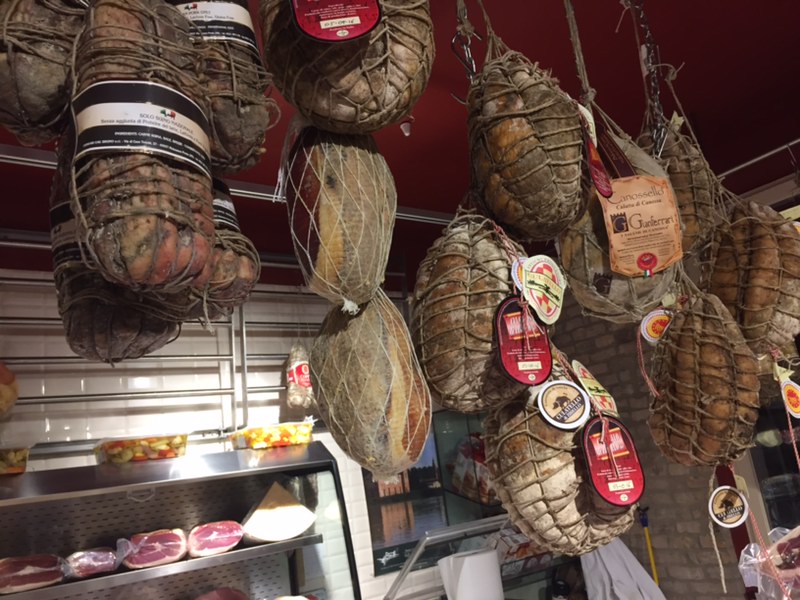 August 14, 2018 | Pizza Headlines
A dog-friendly patio is more than a checkbox I take my hound dog everywhere. At least once a week or so, you can find me and my Beagle having dinner at one of Louisville's dog-friendly patios. In fact, I keep a running list of the best patios with the best food and craft beer. After… Read More ›
---
August 9, 2018 | Videos
Watch our first episode of the Pizza & Pasta Northeast Update Show. Time to get excited about PPNE in Atlantic City October 3-4! Read More ›
---
New Port Richey, FL. – August 9, 2018 – Welbilt, Inc. (NYSE:WBT), announced today that Hubertus M. Mühlhäuser is resigning as a Director, President and CEO of Welbilt, effective August 31, 2018, to become the Chief Executive Officer and a Director of CNH Industrial N.V. (NYSE:CNHI), a $27 billion global manufacturer of capital goods comprising… Read More ›
---