Bttn, Inc. introduces a better way to order pizza and other take-out food items
Las Vegas, NV – March 7, 2016 – Bttn, Inc., a leading provider of on-demand business enabling technology, and the creator of the multiple patent-pending bttn technology, today announces the availability of the Bttn service to the pizza industry.
Bttn offers solutions for the pizza industry for e.g. streamlining pizza ordering, improving customer service, precise target marketing, and instantly measuring customer satisfaction. The solutions combine a physical push button that can be custom branded with a powerful cloud based execution and integration engine that can launch a pre-defined action or chain of actions and integrate easily with existing backend systems.
The bttn is sold as an affordable subscription service with an immediate ROI. The bttn can impact both the top and bottom line and improve customer loyalty. Already used by hundreds of companies in the US and Europe, bttn is battle-tested and ready to serve the demanding and fast-paced pizza industry.
"With nearly $40 Billion in sales and over 70,000 stores just in the United States, the pizza industry is both a major economic force and a cultural icon in the US. We are proud to be working with leading companies in the industry and help them rethink how pizza ordering can be reengineered for an even better customer experience and more robust sales", says Jay Gross, the Senior Sales Director of Bttn, Inc.
Harri Rautio, CEO of The Button Corporation continues: "We have worked intensively with potential customers in the pizza and food service industries and found that there is a place for new ways of ordering pizza and serving customers that complement web and app based service models. We are piloting several exciting initiatives that we will be thrilled to announce in the coming months."
About Bttn
Bttn Inc. is the creator of the bttn, the simplest internet user interface in the world. It brings the power of Internet to individuals, families, and businesses with its elegantly designed physical push button always connected to the internet. Bttn Inc. is privately funded and based in Helsinki, Finland and New York, U.S. Bttn will be exhibiting the bttn and how it can make on-demand happen for the pizza industry at the International Pizza Expo March 8–10 in Las Vegas at Booth #1244.
For further information, please contact:
Bttn, Inc.
Jay Gross, Senior Sales Director
347.425.4214
jay@bt.tn
http://www.bt.tn/pizza
The Button Corporation
Harri Rautio, CEO
+358-40-8654072
harri@bt.tn
http://www.bt.tn/pizza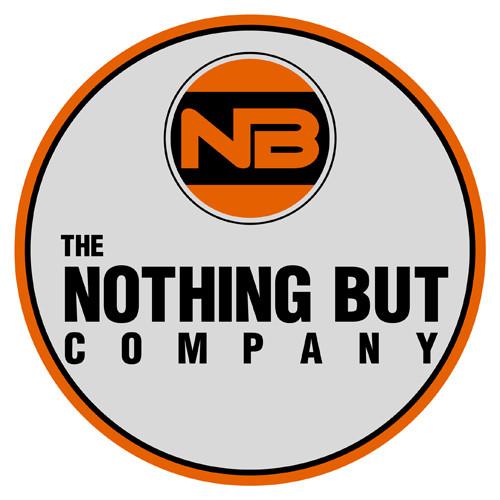 Arrow P22 and P35 Staplers and Staples Most Popular For Pizza Restaurants The Nothing But Company (www.nothing-but.store) proudly sells Arrow... Read More ›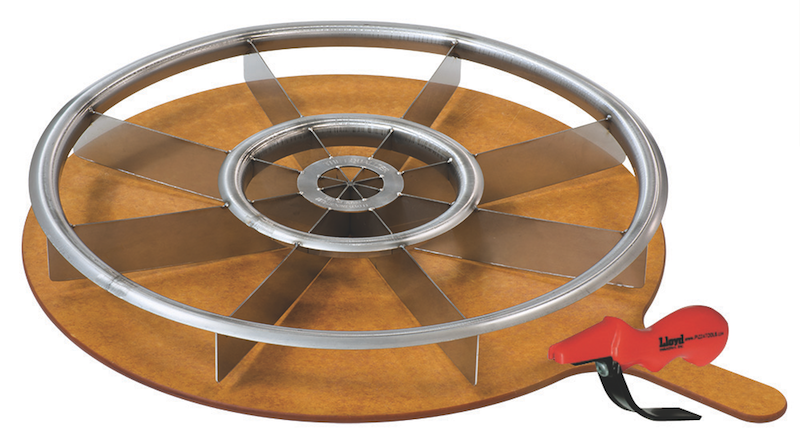 Product: The Equalizer®, Equal Slice Pizza Cutter Company: LloydPans The Equalizer® is a precision pizza cutting tool designed... Read More ›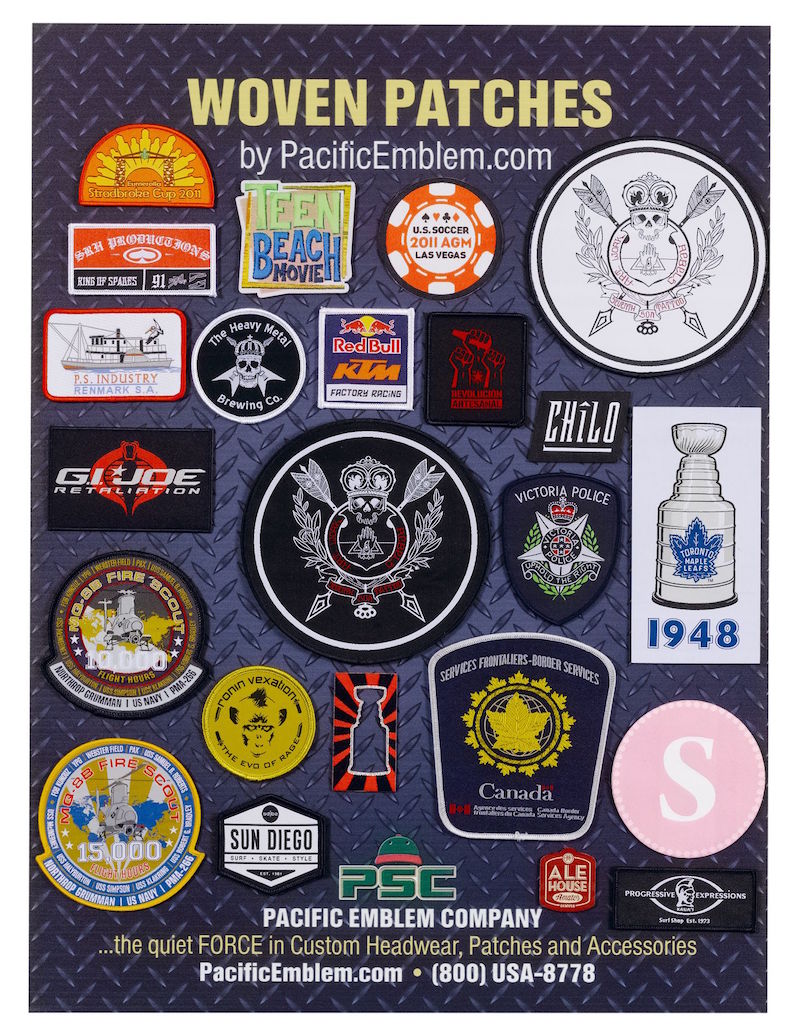 Let Pacific Emblem Company make some cool, custom patches for your pizzeria, craft beer pub & restaurant Since 1985,... Read More ›