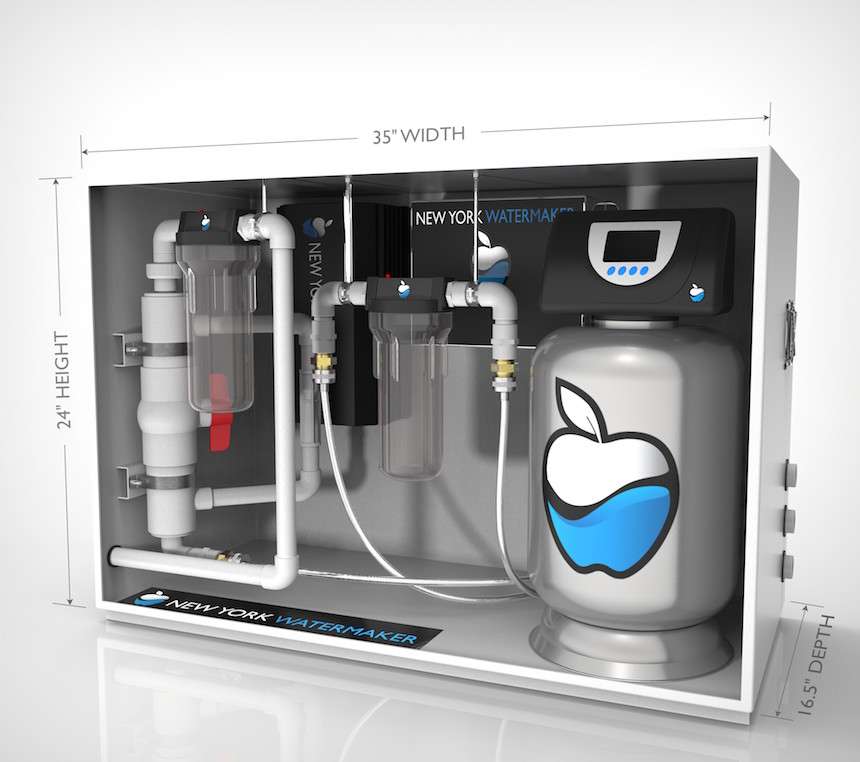 There's no place in the culinary world like New York City. From the famous and impossible to replicate, pizza and bagels to the high-end 3-star Michelin restaurants, New York City is the pinnacle of the culinary world. For decades, restaurants and franchises around the world have attempted to duplicate the New York City's food taste and quality, to no avail. The New York WaterMaker is the system that has finally revolutionized the food and beverage industry and brings the superior taste and quality of NYC food and beverages to the rest of the world. It is the only product that can molecularly replicate any region's source water.
New York WaterMaker is the world's first patent-pending water replication system that will change the food and beverage industry by allowing restaurants, franchisors, pizzerias, bakeries, bagel stores, etc., to replicate the specific type of water used in a key geographic location, such as NYC, San Francisco, or any city or town of your choice, while  offering customers improved food quality, consistency, and taste that is only possible by cooking with the best water.
Businesses can create NYC pizza or bagels anywhere in the world, or franchisors can ensure their recipes have consistency across multiple geographic locations and regions. Moreover, the New York WaterMaker offers the world's cleanest and safest water through replication, disinfection, and filtration with an incredibly small footprint. This water source replication system not only functions as a commercial water filter, but also replicates the exact hardness, molecular structure, and chemical composition of any water.
Our innovative system will help your recipes be tastier, your bread crispier, and your pizza and bagels will be authentic NYC style, while improving the taste of your coffee, tea, water, carbonated beverages and other recipes.
The New York WaterMaker will have broad appeal to restaurants, food service organizations and establishments looking to replicate a specific geography's signature taste (e.g. New York City bagels or pizza), and to franchisors looking to grow their business but not affect their food's taste; something that is commonly impacted by each franchisees' water supply. In return, consumers will reward your restaurant with increased business. The New York WaterMaker is revolutionizing the way restaurants operate and deliver food and beverage quality. 
The New York WaterMaker has been successfully tested in the field.
CALL 866-885-1522 NOW or visit NewYorkWaterMaker.co
Beyond the point of sale, connecting the POS system with new tech tools is a great way to increase... Read More ›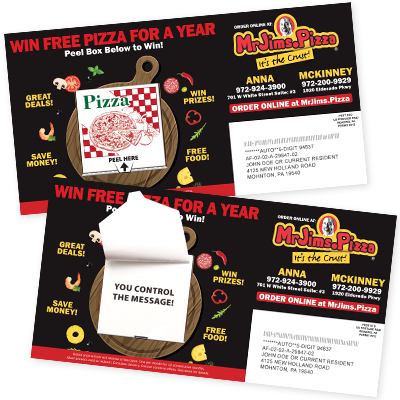 Mail Shark's interactive Peel-a-Box Postcard was designed specifically for pizza shops to improve response to your direct mail campaigns.... Read More ›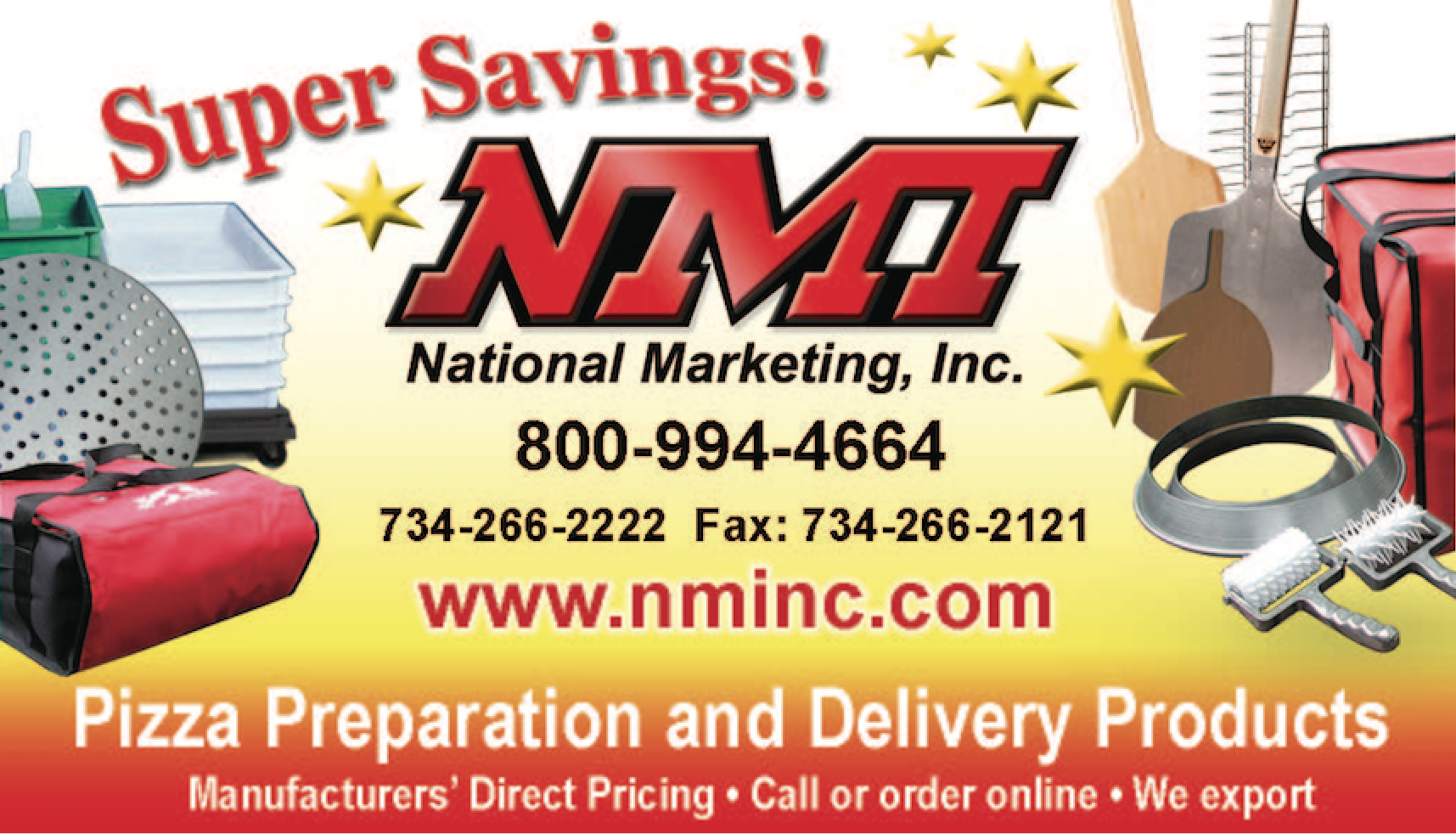 Visit nminc.com for a complete line of Pizza tools.  Cutters available in different sizes and colors.  Specialty cutters such... Read More ›