You can now directly purchase American Douglas Metals' commercial table extender, offering a cost-effective seating solution for larger groups, online.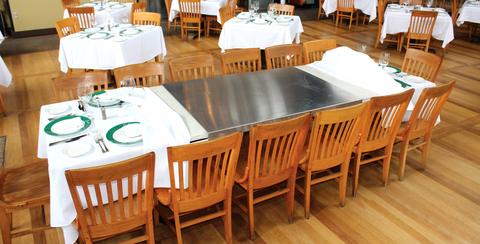 Buffalo, New York (June 21, 2016) — American Douglas Metals (ADM), a leader in metal manufacturing, fabrication, processing and distribution, makes one of  their newest products, ConnectTable, available for purchase on their website. ConnecTable, which launched earlier this year, is a sturdy but lightweight table extender that increases capacity by two to six additional seats when added on an existing table. Its rust-proof aluminum design is also thin, stackable and long-lasting, serving as a space-saving solution for restaurants, resorts, events and dining facilities.
ConnecTable has already proven effective in a recent case study for a globally recognized restaurant that needed a solution for seating large groups. By adding ConnecTable as a table extender between two separate four-top tables, it accommodated six more seats, resulting in a 66-75 percent increase in headcount, and 180 percent ROI after first use.
"We combined out-of-the box thinking and resources we already had to offer a simple solution for commercial seating as a much more efficient and cheaper alternative than buying additional tables," said Vice President of ADM, Jeff Raimonde. "And now it's even easier for businesses to purchase by offering the product through our e-commerce platform."
ConnecTable is easy for one employee to assemble, weighing anywhere from less than seven to 23 lbs. They come in a variety of predeveloped sizes as listed below, with options for custom ordering, providing seamless integration for businesses:
42" W x 48" L
42" W x 36" L
42" W x 24" L
36" W x 52" L
36" W x 48" L
36" W x 36" L
36" W x 24" L
30" W x 52" L
30" W x 48" L
30" W x 36" L
30" W x 24" L
For more information about ConnecTable or to place an order, visit the product page at www.admconnectable.com.
About American Douglas Metals
American Douglas Metals (ADM) is a leader in metal distribution, processing and fabrication for commercial and industrial applications with three locations throughout the United States — Orlando, FL, Buffalo, NY, and Atlanta, GA. As a premier manufacturer and processor of aluminum and steel, ADM offers more than 35 years of experience in the metals industry, playing a vital role in the processing and supply of metal products for top industries in the U.S.
To learn more about American Douglas Metals visit www.AmericanDouglasMetals.com.
If you've found it challenging to justify upgrading to EMV when a large percentage of your sales are card-not-present... Read More ›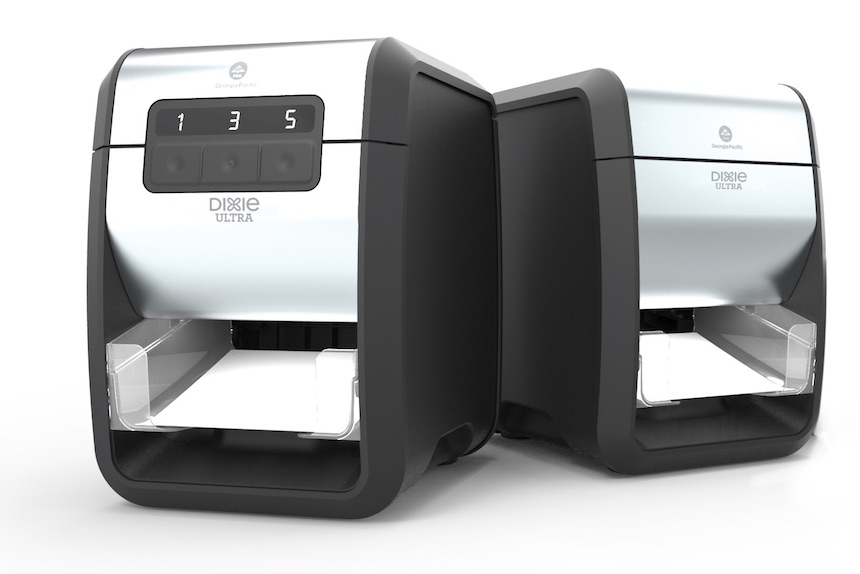 GP PRO showcased the innovative napkin solution during the recent National Restaurant Association Show ATLANTA—June 12, 2018—GP PRO, a... Read More ›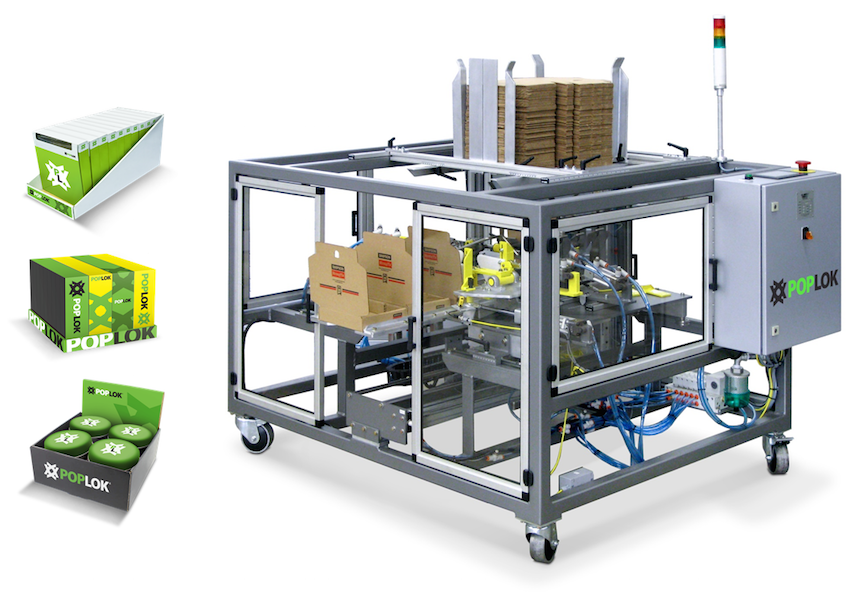 The Paxiom Group has expanded its line of tray formers with small businesses in mind. The cost-effective PopLok® VS... Read More ›