Mail Shark's interactive Peel-a-Box Postcard was designed specifically for pizza shops to improve response to your direct mail campaigns.
Looking for a better way to market your pizza shop with direct mail? Get prospects engaged with your advertisement and grow your sales with our Peel-a-Box Postcard.
What Is a Peel-a-Box Postcard?
The oversized 5.5"x10.5" Peel-a-Box Postcard was specifically designed for pizza shops. It features a peelable 3"x3" pizza box sticker, which adds an element of fun. Not to mention, people will know exactly what you're selling as soon as they see your piece. We use variable data printing for each Peel-a-Box offer, which means there are endless customization options. You can print a different offer on every postcard, but we recommend you stick to a small number of offers that have a proven record of success.
The Peel-a-Box Postcard also offers nearly 2.5 times the amount of advertising space (115.5 square inches) compared to a standard 4"x6" postcard (48 square inches). That means you'll have plenty of space for your contact information, hours, and additional coupons.
Interactive Direct Mail Gets a Better Response
Neuromarketing studies show that the more senses your marketing message appeals to, the more likely prospects are to remember and respond to it. From the vivid imagery on the postcard to the waxy feel of the peel-tab to the zip of the sticker being peeled back, our interactive Peel-a-Box Postcard engages the senses to keep you top of mind.
Physically engaging with your piece also increases the amount of emotional processing your prospects' brains must do and helps you make a lasting impression.
Where Can You Order Peel-a-Box Postcards?
Peel-a-Box Postcards are an exclusive product of Mail Shark. You won't find them through any other direct mail company or printer, so order now to get these postcards in mailboxes before your competition.
Visit themailshark.com/peelabox for more details.
About Mail Shark
Mail Shark is a full-service direct mail company offering over 20 print and direct mail products. We've helped thousands of pizza shops grow their businesses through easy, affordable, and effective direct mail services like our Saturation and Targeted Direct Mail, EDDM®, and Print Only options.
Whether you need menus, postcards, magnets, or box toppers, we offer low pricing and affordable payment options to help any pizza shop accomplish their marketing goals.To learn how Mail Shark can help grow your sales, visit our website or call us at 484-240-2854.
Beyond the point of sale, connecting the POS system with new tech tools is a great way to increase... Read More ›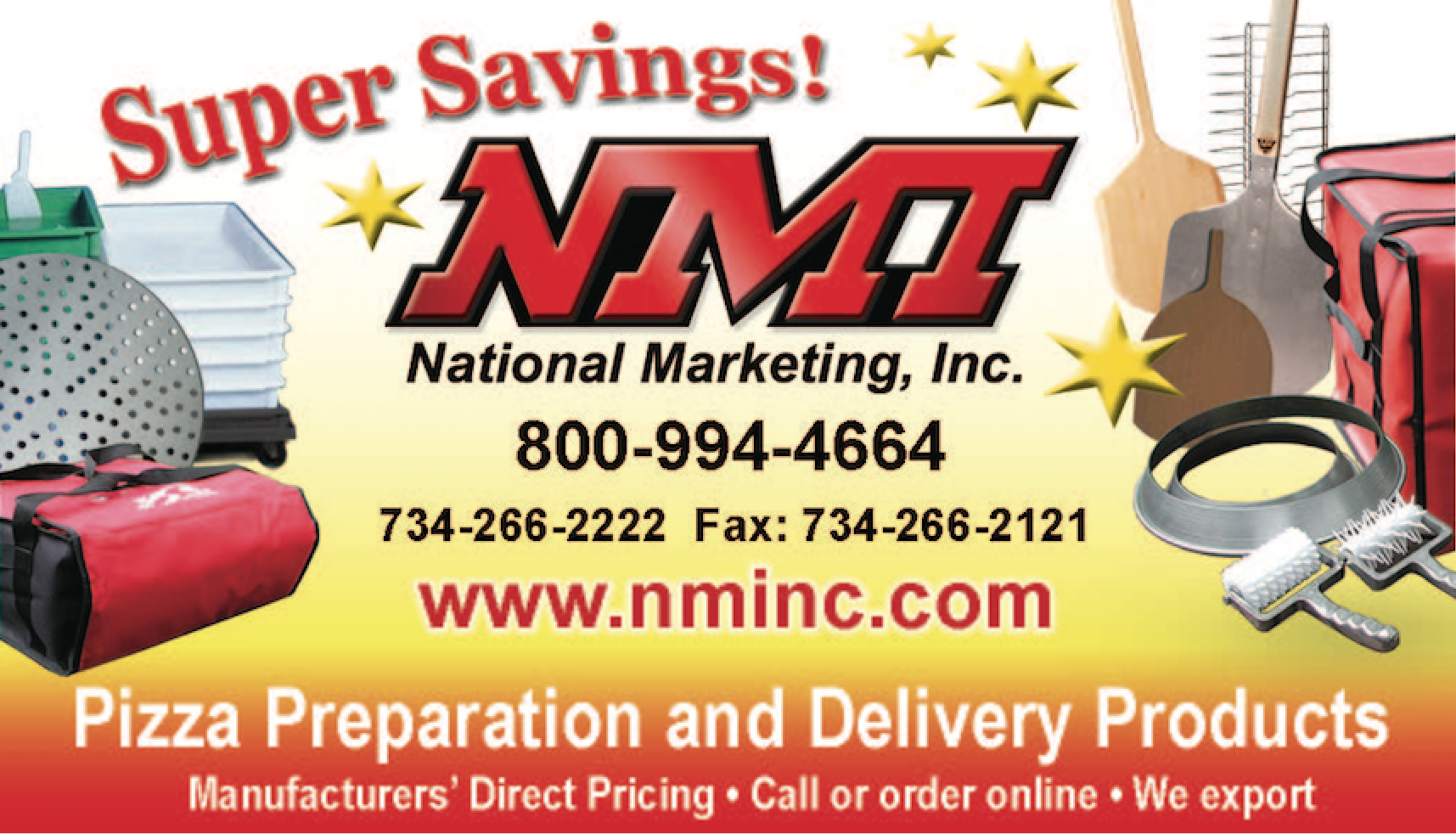 Visit nminc.com for a complete line of Pizza tools.  Cutters available in different sizes and colors.  Specialty cutters such... Read More ›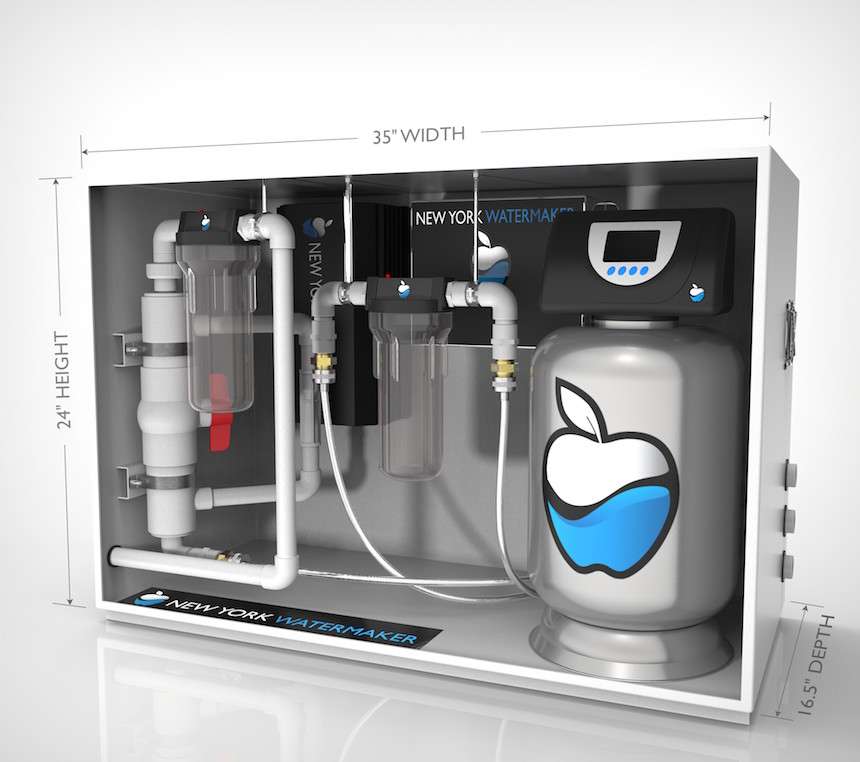 There's no place in the culinary world like New York City. From the famous and impossible to replicate, pizza... Read More ›