These rotating ovens rotate your pizzas and self-maintain the ideal temperature.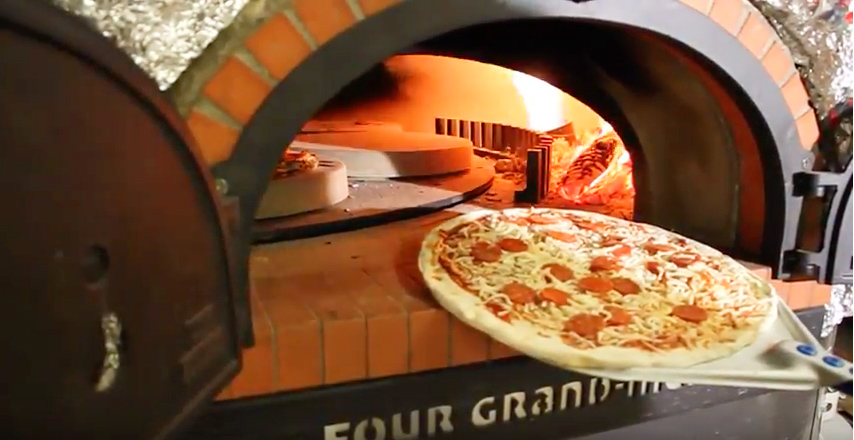 Staffing Struggles
Why invest in a rotating oven? According to Toast's Restaurant Success in 2017 industry report, 36% of restaurateurs cite staffing as the biggest challenge they face in their business. Moving into 2018, the increasing shortage of line cooks shows no signs of slowing. This could create worrisome employee issues, such as labor shortages and hefty overtime wages. Additionally, the Nation's Restaurant News identifies pizza as one of the top 15 trends that will influence restaurants in 2018. This is the perfect time to invest in business solutions that will help you take advantage of the ever rising popularity of pizza and authentic international cuisine.
Staffing Solutions
The Bread Stone Ovens Company, in partnership with Four Grand Mere, is proud to introduce a new line up of rotating pizza ovens. These ovens have the capability of producing 50 to 150 pizzas per hour, while requiring less employee training and less hands-on cooking time compared to traditional wood-fired ovens.
The rotating floor offers a true solution to hand-rotating wood-fired pizza. Additionally, the individual pizza stones not only rotate around the oven but also rotate themselves. This unique system ensures the same cooking result as the best pizzaiolo.
Each of these models retain the low dome design Four Grand Mere is known for, optimizing the top-to-bottom heat ratio and eliminating the need to "dome" pizzas for color, as is necessary with many Italian-made ovens. The low dome design requires 25% less wood to operate, while 100% organic clay bricks retain 50% more heat than competing materials. You can also choose your fuel type, with wood, gas, or a wood and gas combination available.
Self-Regulating Temperature
Using the I-heat board, the gas burner is self-modulating with a 5 flame ratio to best match the heat requirement to achieve perfect pizza. Using in-oven sensors, the gas system will ensure consistent temperature regardless of how busy you get. Your staff focuses on pizza quality rather than fire management.
Thanks to the reduction in labor needed to impress your guests, any oven from the Rotating Series can pay for itself in the first year of operation. Your kitchen gains efficiency without sacrificing any of the romance of authentic artisan cuisine. Contact The Bread Stone Ovens Company to find out if a rotating pizza oven is right for your restaurant.
About The Bread Stone Ovens Company
Cooking with a wood-fired oven means more than just food. It means quality time with family, making food the Old World way, and having a lot of fun. Growing up in Europe, owner Antoine Cantarel developed a passion for wood-fired cooking. His family has owned and operated the original wood-fired oven in their village for well over a century, and still uses it today.
After searching for a wood-fired oven for his own home in the United States, Antoine realized the choices were limited. He found that no one really offered true wood-fired brick ovens like the ones he grew up with back in France. When he discovered Four Grand Mere, a French company offering traditional wood-fired brick ovens handmade by artisans since 1979, he left his day job to bring true brick ovens made with the highest quality natural materials to culinary professionals and home gourmets alike.
The Bread Stone Ovens Company is located at 9758 Skillman Street in Dallas,Texas,75243. They offer commercial, residential, and mobile wood-fired ovens for shipment all over the world. To learn more about The Bread Stone Ovens Company, visit www.breadstoneovens.com, or call 469-484-4990 to speak with a wood-fired cooking professional.
Beyond the point of sale, connecting the POS system with new tech tools is a great way to increase... Read More ›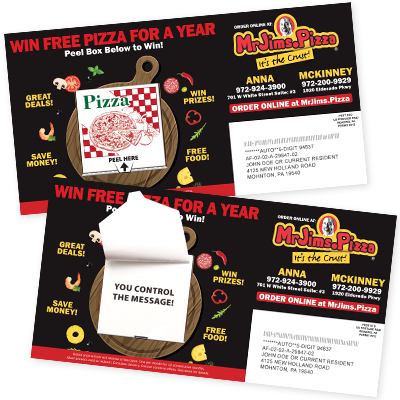 Mail Shark's interactive Peel-a-Box Postcard was designed specifically for pizza shops to improve response to your direct mail campaigns.... Read More ›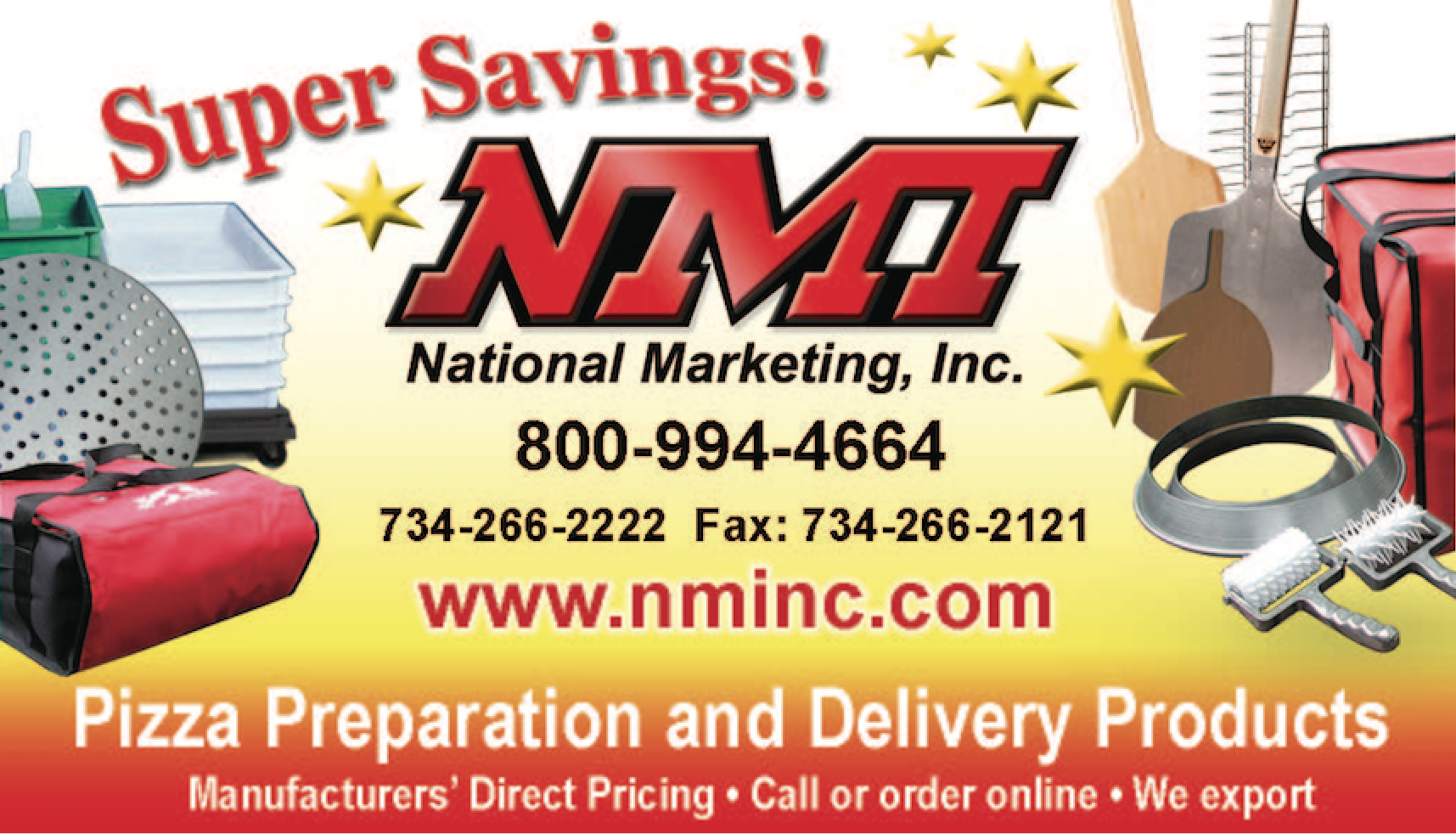 Visit nminc.com for a complete line of Pizza tools.  Cutters available in different sizes and colors.  Specialty cutters such... Read More ›