Revention has just released EyeDeliver™, the most recent addition to their suite of Restaurant Management products. EyeDeliver™ is a mobile application that provides real-time delivery data to drivers and management.  Operators are empowered to make educated decisions and increase delivery performance while improving driver safety.
Upon dispatch, the order appears on the delivery driver's Smart phone via the secure EyeDeliver™ application.  The driver will now have instant directions via GPS including the best route to multiple deliveries.
Customers will have the ability to tip and sign their credit card receipt via the delivery driver's Smart phone using the EyeDeliver™ app.  These receipts are saved in a digital format on the app and sent directly to the POS system. Receipts are then emailed to the customer automatically.
EyeDeliver™ includes a website that provides a view of all restaurants side by side with real time delivery statistics per location. This consolidated view also allows the user to locate a delivery driver's location on a map at any time.   The advanced reporting will now record when the order is delivered to the customer's door providing critical data to management and owners.
Keeping with Revention's commitment to security, the EyeDeliver™ application communicates through a Level 1 PCI Certified Data Facility. Drivers or customers never access the restaurant POS for updates eliminating potential security concerns or possible breaches.
Revention is excited about their latest technology offering and will continue to embrace and leverage these tools to benefit restaurant owners.  These patent pending technologies will provide operators with the tools to grow their business and increase overall delivery efficiency.
About Revention, Inc.
Revention is the leading developer of complete, customizable restaurant and entertainment management solutions designed to streamline the way these concepts do business. Revention's offerings include point-of-sale solutions, HungerRush™ integrated online ordering, and Revention Enterprise. Revention's goal is to provide a complete solution that includes customized installation, training, technical support, and much more.
For additional information, go to www.revention.com.
Beyond the point of sale, connecting the POS system with new tech tools is a great way to increase... Read More ›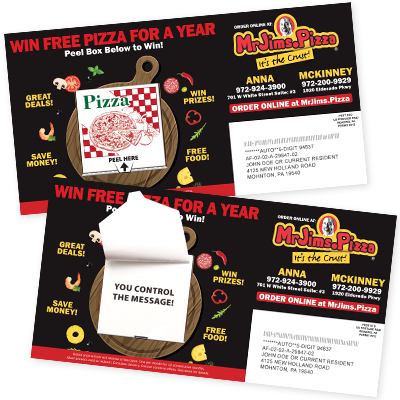 Mail Shark's interactive Peel-a-Box Postcard was designed specifically for pizza shops to improve response to your direct mail campaigns.... Read More ›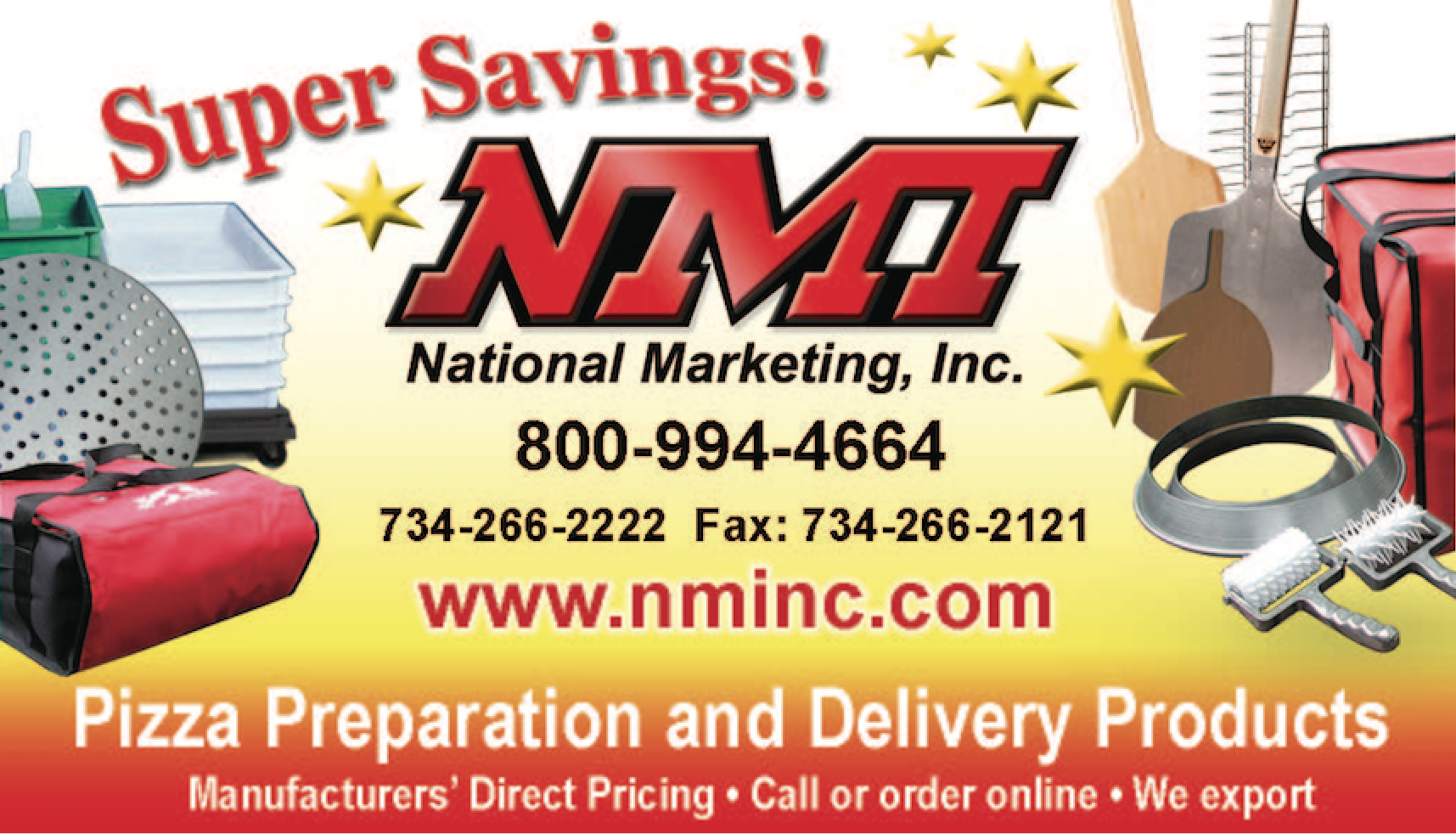 Visit nminc.com for a complete line of Pizza tools.  Cutters available in different sizes and colors.  Specialty cutters such... Read More ›