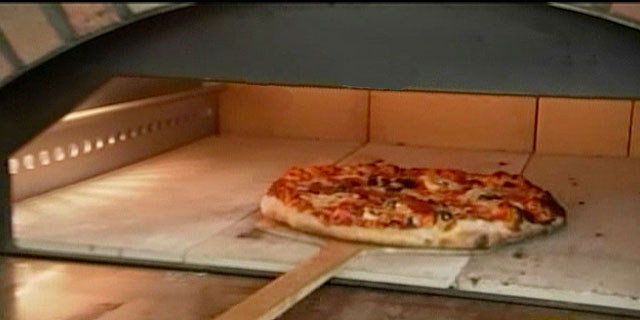 Commercial and choosy bakers with deck and revolving ovens want to achieve baking perfection every time. FibraMent by AWMCO is the only pizza and baking stone that will ensure the best pizzas and calzones as well as a variety of other baked goods. Isn't it time you achieved hearth baking perfection?
FibraMent Baking Stones are used in an extensive variety of deck and countertop ovens. Each baking stone is manufactured from our patented formula approved by NSF International for baking.
FibraMent was introduced over 25 years ago in response to professional bakers' demands for a baking surface that was both durable and provided an even bake. Buy American! Visit us at www.bakingstone.com or call 708-478-6032.
Disposable foam cups and food containers have always offered food and beverage service operators several important advantages. They're more... Read More ›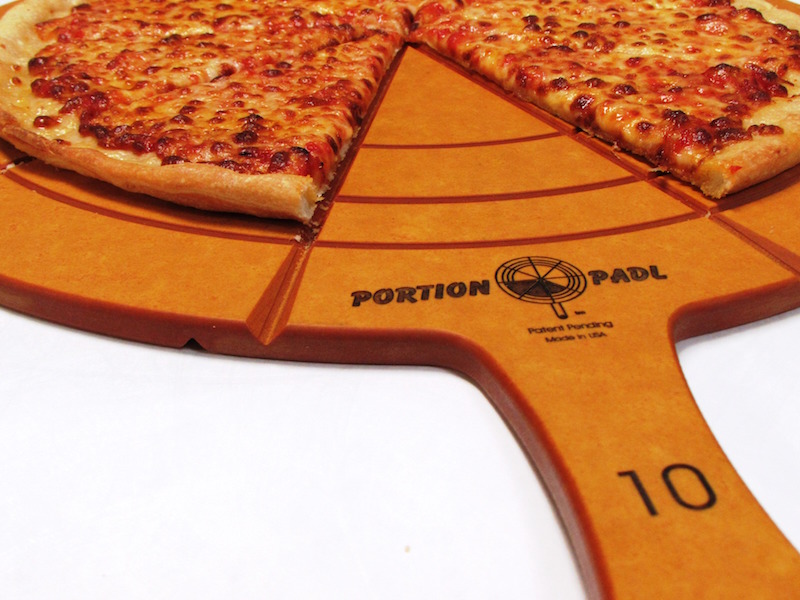 Now that the FDA menu labeling law is in in effect, chains of 20 or more serving freshly prepared... Read More ›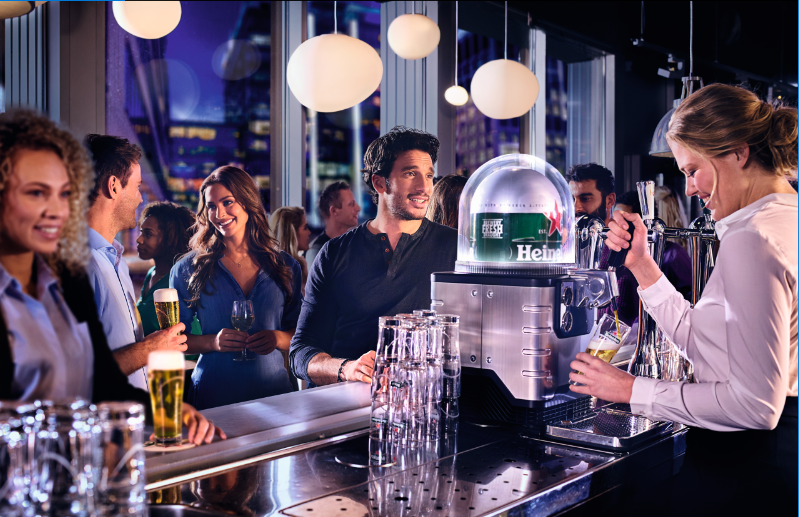 White Plains, NY, (April 17 2018) – HEINEKEN USA will introduce BLADE, it's innovative countertop draught system, at the... Read More ›