Custom imprinted beer mugs and wine glasses for your customers!
Logo'd beer and wine glasses will set you apart from the competition!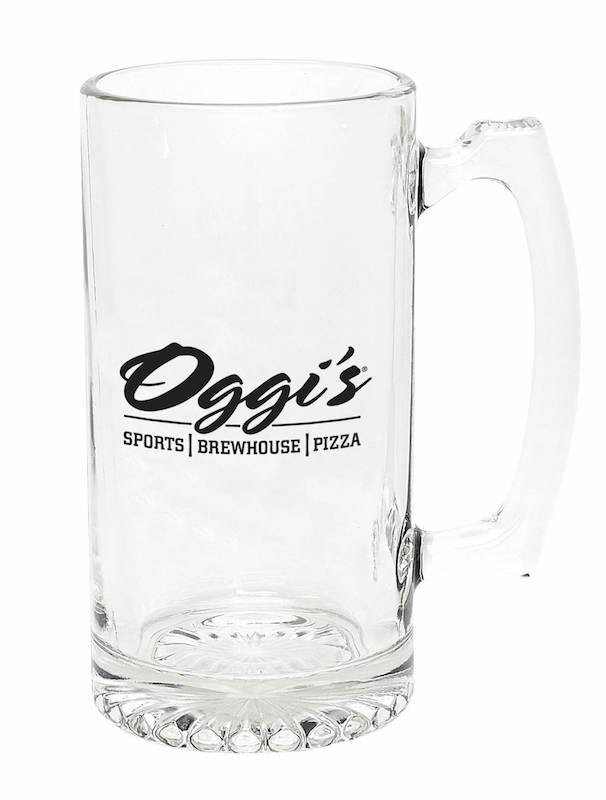 You can use imprinted glassware from serviceware to promotional events!
Let Action Displays show you how to use imprinted glassware into a new revenue source just like t-shirts!
Action Displays implemented the concept of "buy the drink and keep the glass!" That's right, just put out a simple table tent that tells your customers that they can buy the drink and keep the glass! What better way to get your name back to your customers home and be a constant reminder of your establishment!!!! Think about it… how many souvenir glasses do you have in your kitchen?????
Whether you want to promote a special event or put out a thank you message to your customers, imprinted glassware is the best way to get your message across!!!!
Call/text Steve @ 949-274-0930, email www.Actionceramicsandglassware.com and let us to work on custom imprinted glassware for you!!! Fast turnaround and award winning service are what we promise you! Call NOW to get started! Thank you for letting us serve you!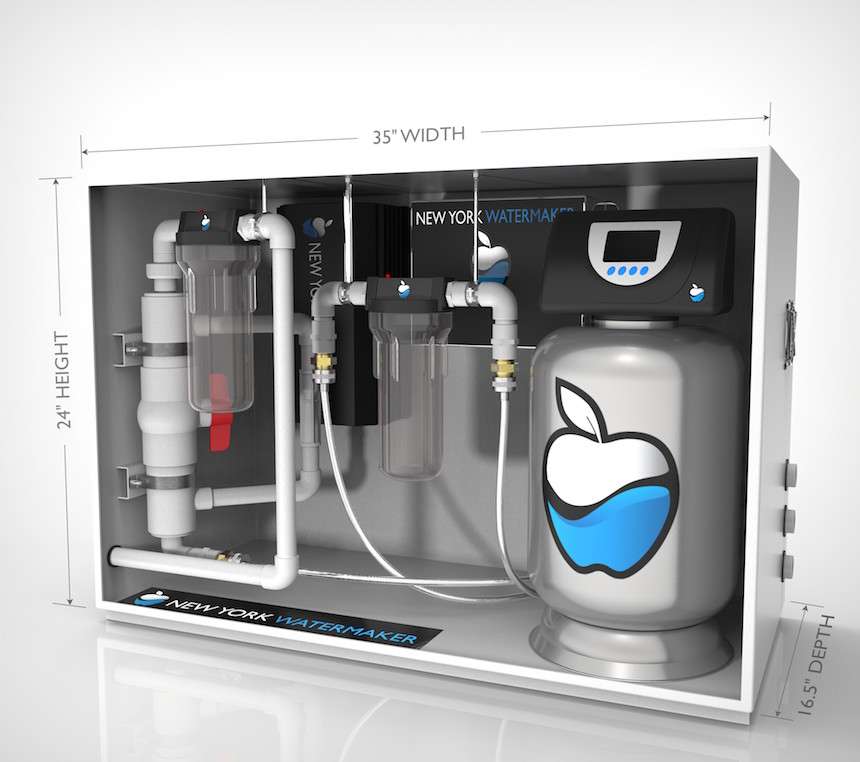 There's no place in the culinary world like New York City. From the famous and impossible to replicate, pizza... Read More ›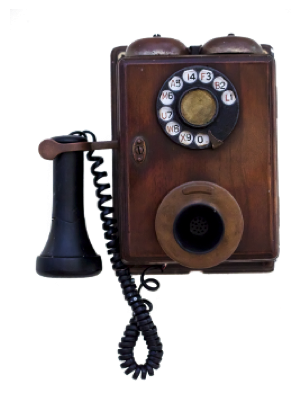 Customers with regular business phone lines from "legacy" carriers may still be paying as much as $90 per line,... Read More ›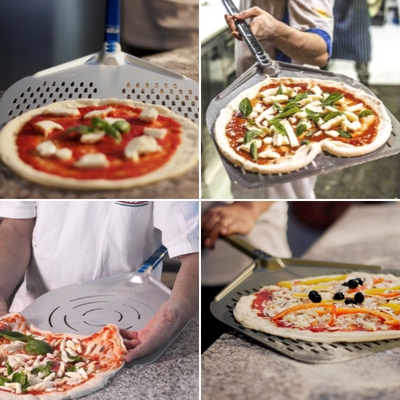 The aluminum pizza peels by Gi.Metal are designed for the professional pizzaiolo looking for lightness, functionality and long lasting.... Read More ›