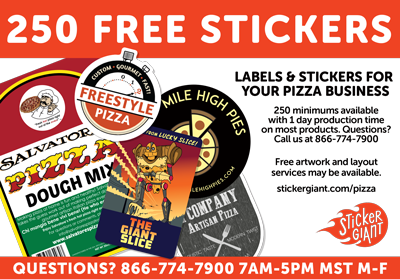 How do you manage brand fans? We all know word of mouth is a huge key to business success. Every aspect of marketing plays into different ways to gain business and get them back. As a pizza shop, this couldn't be more true. The best way to get your name out there is to let people promote you. There is no better way to do that than with promotional stickers.
5 tips to letting customers endorse you
Make your stickers fun, and make them free. People will be happy to spread them around.
Speak in an authentic voice. Stickers should match the experience people have with your brand.
Make it fun for employees. Happy staffers make great ambassadors.
Change up your message, but keep branding consistent.
Be nice to your neighbors: If stickering gets out of hand, clean it up. "When we cater events, the first thing we ask organizers is how they feel about stickers."
StickerGiant has hundreds of satisfied pizza vendors and we are confident that once you try us, you will love us!
We also know a lot of work goes into making those specialty pizzas, and we want to make the rest of the labeling and brand awareness process easy and fun. Take advantage of our special offer for pizza vendors, which will let you try out our custom stickers, custom labels and other product types to get your brand represented the way you want it. We are offering one of the following options as a trial offer of 250 free:
To participate just go to www.stickergiant.com/pizza fill out a quick form and you are on your way to your first sticker or label order.
StickerGiant.com LLC is a promotional sticker and product label company based in Longmont, Colorado. StickerGiant was a startup business in 2001 selling retail stickers. Over the years, we have become "The Sticker Experts" printing up high-quality custom stickers and labels. We strive to provide the best customer service and support for all. Peel it, stick it, and share your story with the world. Every sticker has a story.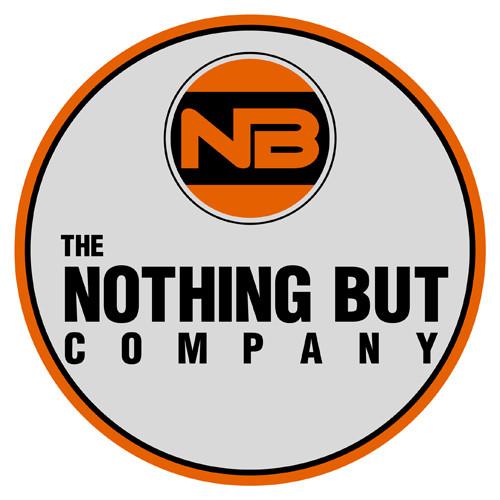 Arrow P22 and P35 Staplers and Staples Most Popular For Pizza Restaurants The Nothing But Company (www.nothing-but.store) proudly sells Arrow... Read More ›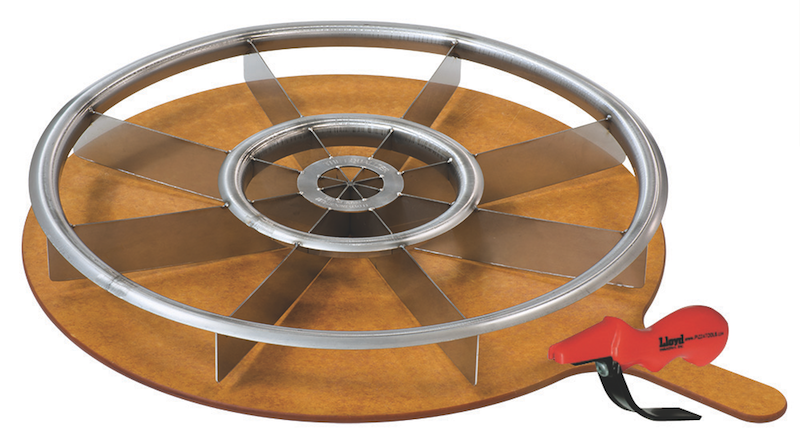 Product: The Equalizer®, Equal Slice Pizza Cutter Company: LloydPans The Equalizer® is a precision pizza cutting tool designed... Read More ›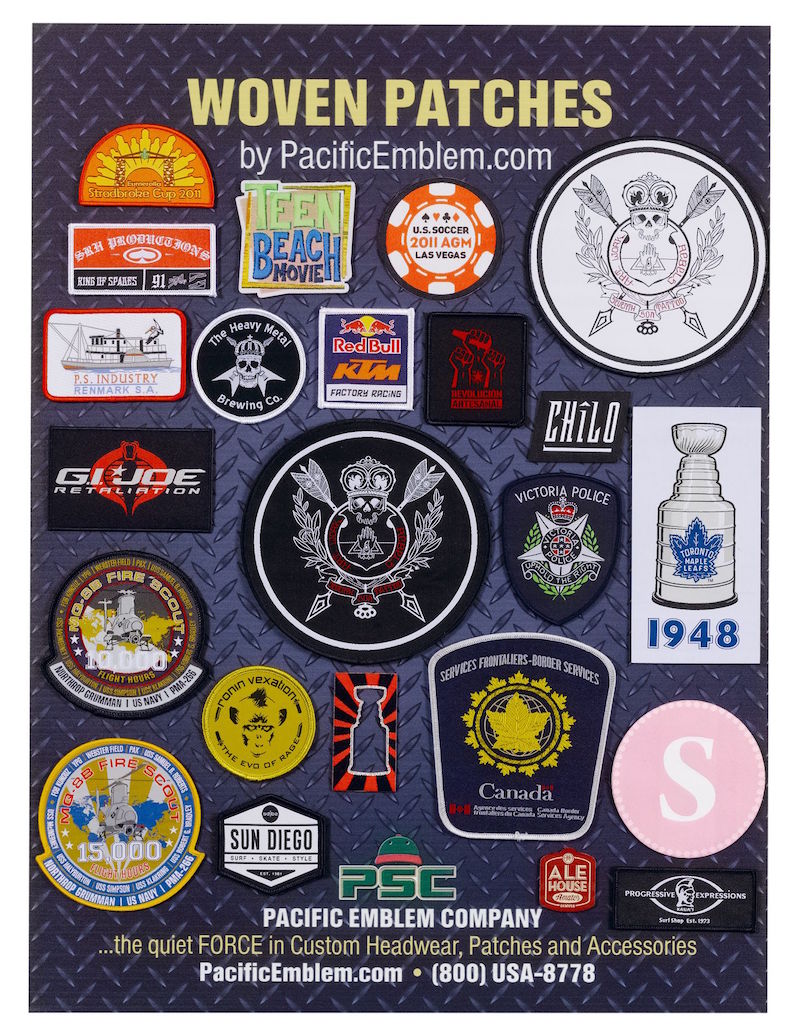 Let Pacific Emblem Company make some cool, custom patches for your pizzeria, craft beer pub & restaurant Since 1985,... Read More ›