FWE offers a number of high-quality products designed to make a pizzeria operation better. Among them are the company's patented Humi-Temp Pizza Cabinets that eliminate hot & cold spots by circulating hot, moist air throughout the cabinet. Pizza operators control the moisture in order to achieve the results they want – whether that's crispy thin crust or deep dish that melts in your mouth. From display units to under counter units to full size units, FWE has a cabinet for everyone. They even displayed custom graphics that wrap around their cabinets and include everything from logos to photos and text.
On the cooler side of things, FWE featured their URS-10 Full Size Commercial Refrigerator that stands up to the most demanding and punishing environments. Using a forced air "Cold-Temp" system that maintains balanced temperatures, this FWE Refrigerator also has exclusive "Food Sentry" controls that offer the ultimate performance and accurate cabinet temperatures.
For more information, contact FWE at (800) 222-4393 or visit www.fwe.com.
Beyond the point of sale, connecting the POS system with new tech tools is a great way to increase... Read More ›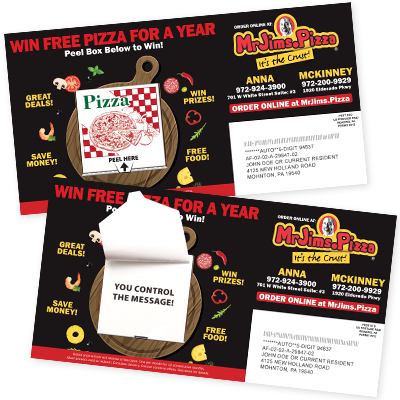 Mail Shark's interactive Peel-a-Box Postcard was designed specifically for pizza shops to improve response to your direct mail campaigns.... Read More ›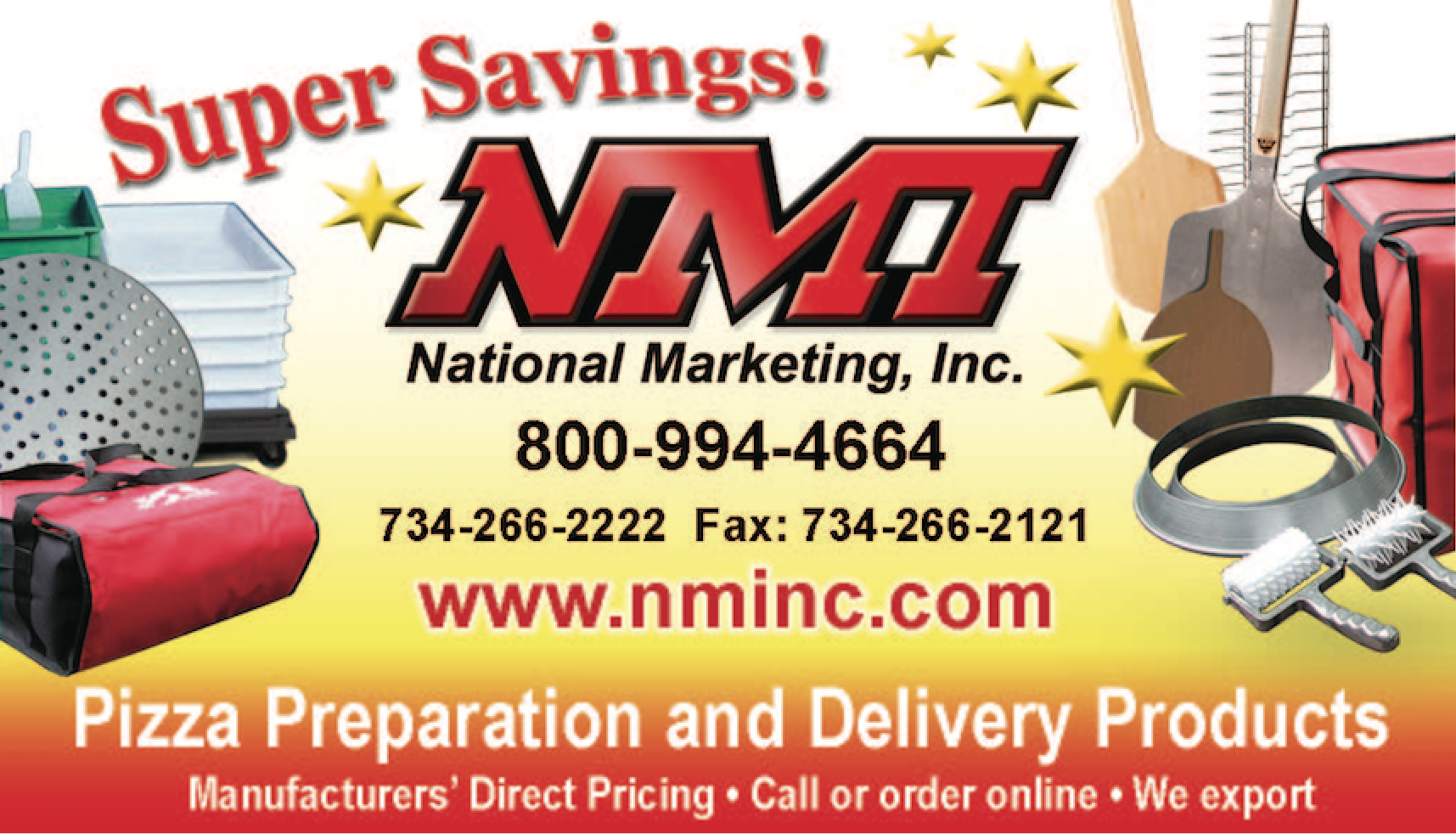 Visit nminc.com for a complete line of Pizza tools.  Cutters available in different sizes and colors.  Specialty cutters such... Read More ›