Using AutoFry to Increase Profits with the Addition of Wings to your Menu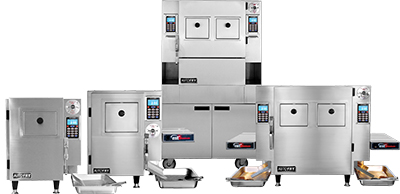 As 2016 approaches, it may be time to consider how you can increase revenue for the New Year, and adding chicken wings to your menu with the addition of AutoFry in your kitchen is an easy way to boost profits. Did you know that Americans eat 28 billion portions of chicken wings  each year? If you're not selling them, you're missing out on a high-demand, profit generator! AutoFry is the perfect fryer to assist your venture into the wing world for a couple reasons.
First, AutoFry is fully enclosed and fully automated.  This makes operation simple and safe for all employees and training a breeze.  Employees will never come in contact with hot oil, so you can feel confident in the safety of your staff. To cook wings, simply add them to the entry chute, set the timer, dump your wings in and press start. AutoFry will handle the rest. At 30 second intervals AutoFry will shake its basket to eliminate wings sticking to one another and at the end of the cook time AutoFry will dump the wings down the exit chute. All you have to do is add some sauce or serve them as is! They will be tasty in either capacity.
Additionally, AutoFry is designed for maximum consistency and safety, with built-in ANSUL fire suppression technology in every model.  Its sealed frying chamber also allows AutoFry to operate without a hood and venting system, saving you thousands of dollars in installation and operation costs. To maintain consistency, AutoFry's heat-time compensation intelligence will adjust the temperature of oil and cook time based on how large or small the cooking batch is. This results in consistent product output every time.
Best of all, an investment in AutoFry doesn't limit you to just wings. You can add a whole menu of fried food items without the hassle of hiring a dedicated fry cook. So even if only 4 out of 5 Americans eat wings, you can bet every person that places an order with you enjoys some form of fried food. Think of the possibilities once you are able to add a side of fries or onion rings to each order. Mozzarella sticks, jalapeno poppers, fried raviolis, and loaded fries also make for great fried appetizer options, adding more profit to your bottom line.
About Motion Technology, Inc.
Motion Technology, Inc., a Northborough, MA based company, manufactures and sells ventless kitchen equipment solutions to the food service industry.  For over 25 years, Motion Technology has consistently provided the best equipment and dedicated technical service and support to customers from small mom and pop shops to large campuses and theaters alike.  For more information on Motion Technology, Inc., please call 800-348-2976 or visit MTIproducts.com.  Motion Technology, Inc. is located at 10 Forbes Road, Northborough, MA 01532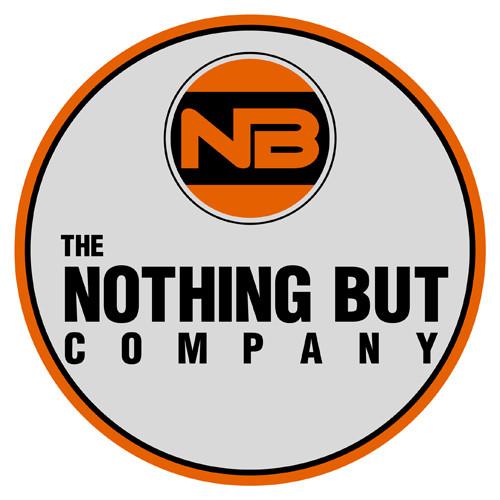 Arrow P22 and P35 Staplers and Staples Most Popular For Pizza Restaurants The Nothing But Company (www.nothing-but.store) proudly sells Arrow... Read More ›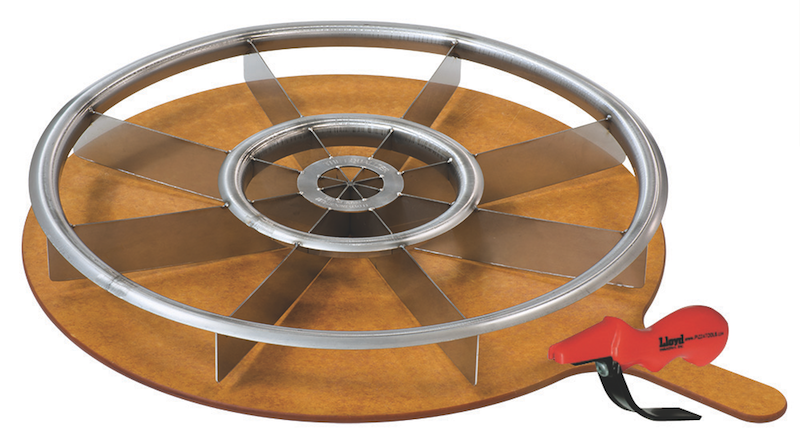 Product: The Equalizer®, Equal Slice Pizza Cutter Company: LloydPans The Equalizer® is a precision pizza cutting tool designed... Read More ›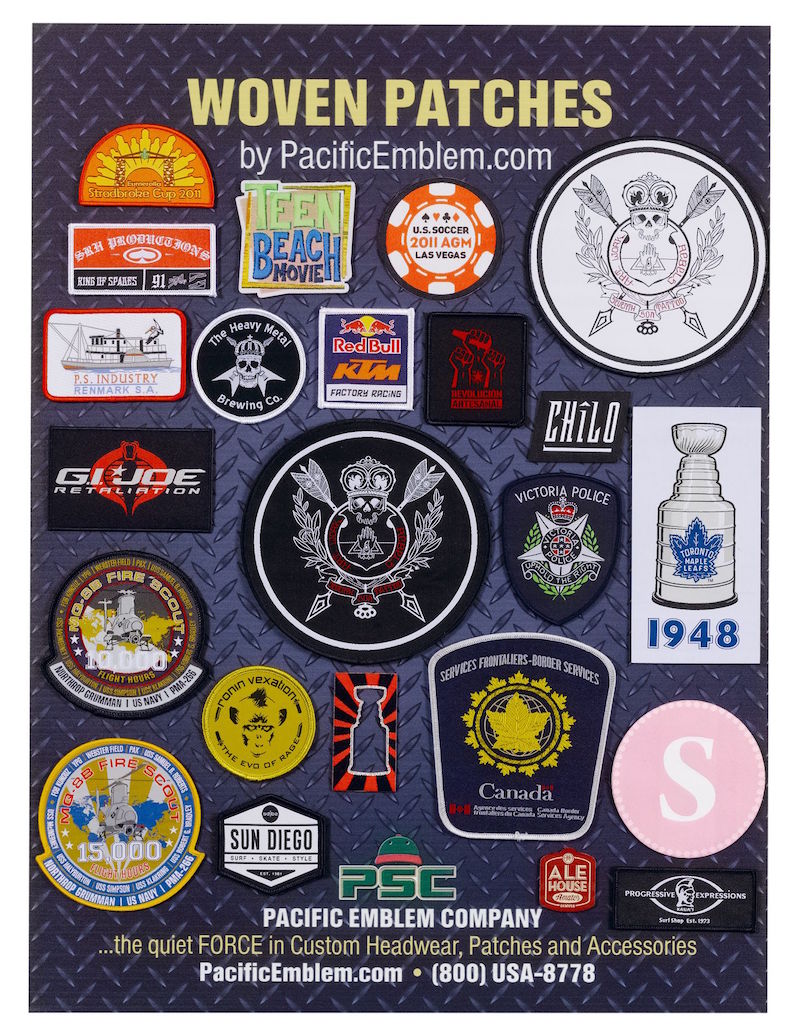 Let Pacific Emblem Company make some cool, custom patches for your pizzeria, craft beer pub & restaurant Since 1985,... Read More ›