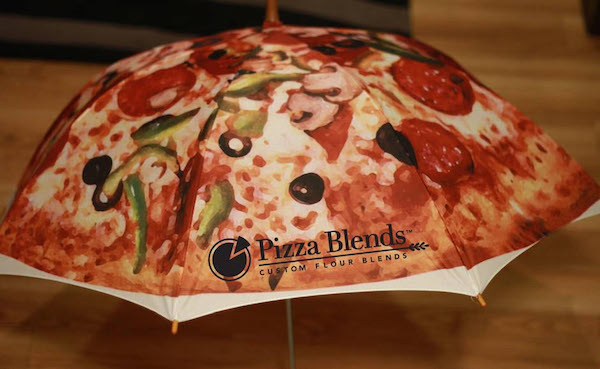 AUSTIN, October 29, 2015 – InedibleArt, manufacturer of fun and functional products resembling food, announces the launch of the PiZZArt Umbrella.
Designed in a painterly, impressionistic style with four popular toppings—pepperoni, mushrooms, green peppers and olives—the PiZZArt Umbrella measures 42" in diameter. Lightweight but sturdy with 8 "slices" for support, the umbrella has a handsome curved wooden handle and wooden tips.
The painting-like rendering that designer Barbara Fellman of InedibleArt created makes the pizza umbrella an artistic yet functional creation. She said, "It's definitely not cheesy."
One PiZZArt umbrella can be purchased retail, or 24 can be custom printed with company logos on one or more of the umbrella panels, making it an effective promotional item for the pizza industry.
We have found that there are various concepts to use this unique umbrella to promote sales:
Rainy Day Special: Come in to pick up your pizza carrying your PiZZArt umbrella and receive a discount.
We Got You Covered: Every time someone comes in they are given a coupon with their receipt. A pre-determined amount of coupons will get you a free PiZZArt umbrella, or various amounts of coupons can be used to purchase the PiZZArt umbrella at discounted prices.
Win a PiZZArt umbrella: Put a fishbowl by the register and have people put their business card or name, address, and e-mail on preprinted cards and have a monthly drawing.
Also a great gift to give to employees, corporate customers, or the Employee of the Month Contest.
InedibleArt was formed in 2003 to create fun and functional faux foods. Other InedibleArt products include PiZZArt: potholders and hot pads resembling pizza; the "Mittisse" oven glove resembling a sub sandwich; the "Pie-Casso" hot pad; and the "non-candy" necklace.
For more information, contact Marc Polish at 954-404-8174.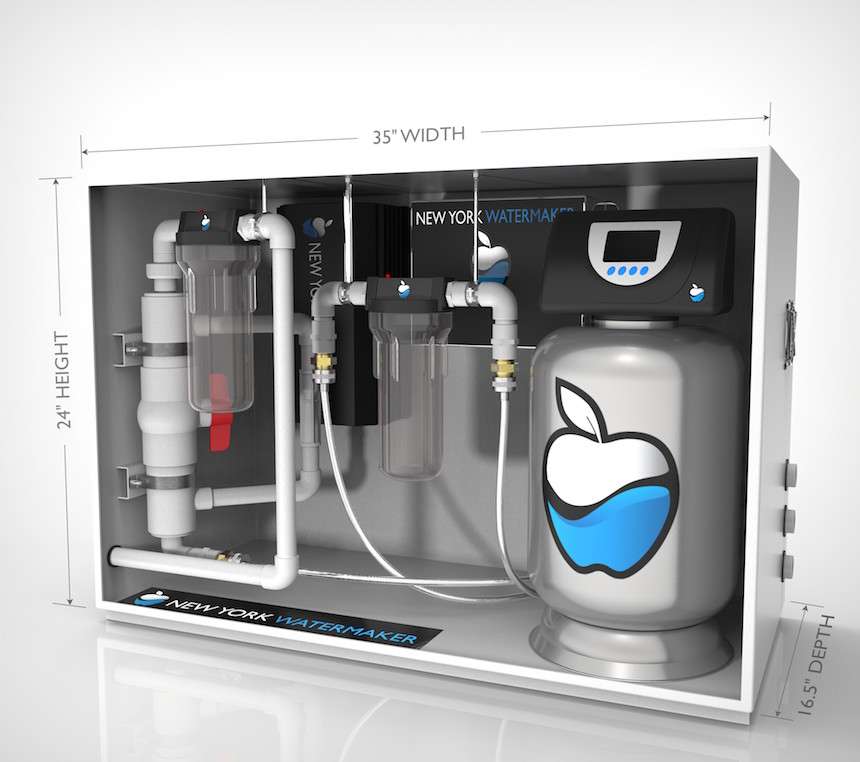 There's no place in the culinary world like New York City. From the famous and impossible to replicate, pizza... Read More ›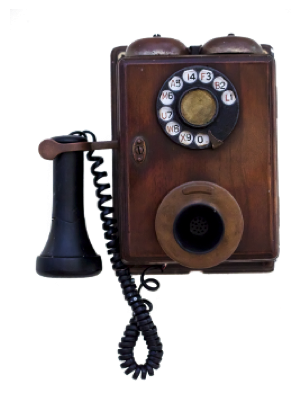 Customers with regular business phone lines from "legacy" carriers may still be paying as much as $90 per line,... Read More ›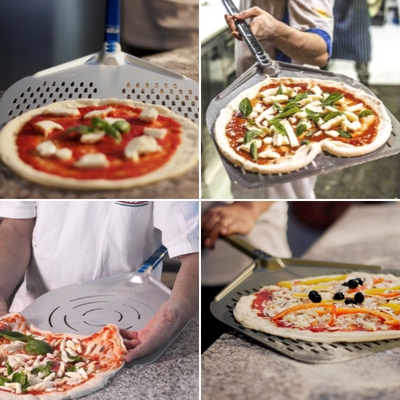 The aluminum pizza peels by Gi.Metal are designed for the professional pizzaiolo looking for lightness, functionality and long lasting.... Read More ›