WeighPack Systems presents a new food bagging solution.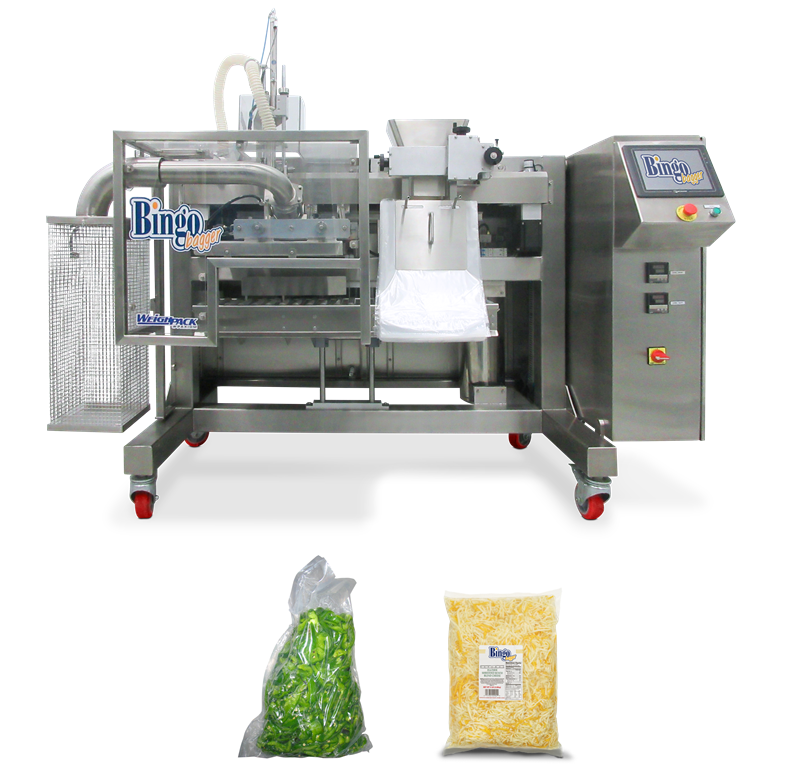 WeighPack introduces the new Bingo Bagger for pre-made polyethylene or laminated wicketed bags, up to 20 inches long, in pillow or gusseted configurations, with or without a zipper.
This Bingo is extremely efficient and dependable, capable of operating at speeds of 1,500 bags per hour. For extended shelf life, available options include vacuum packaging and gas flush making the Bingo Bagger ideal for food service, institutional, internal, and bulk packaging needs.
Standard features include PLC, a large color touchscreen, heavy-duty tubular welded stainless steel frame, and a tool-less bag adjustment for time-efficient change-overs. The open-frame body of the Bingo Bagger facilitates quick, hassle-free cleaning among other maintenance benefits.
About WeighPack…
WeighPack Systems is a packaging industry leader with an extensive product line, leading edge designs, and the strongest commitment to customer service. For over 25 years, WeighPack Systems has delivered packaging systems throughout the world for varied and diverse applications. WeighPack Systems has amongst the largest and broadest range of packaging machines available today. By offering an assorted range of filling and weighing technologies, automatic bagging machines and conveyors, to fully automated packaging systems, WeighPack truly offers a single source solution.
WeighPack Systems, Inc.
6603 Schuster St.
Las Vegas, NV 89118
www.weighpack.com
info@weighpack.com
(702) 450-0808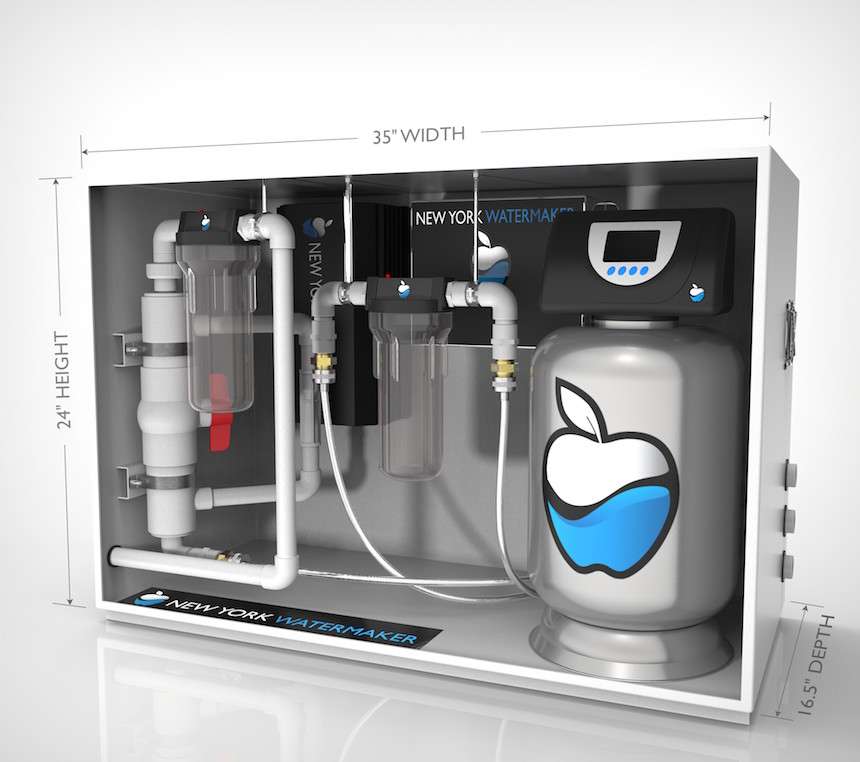 There's no place in the culinary world like New York City. From the famous and impossible to replicate, pizza... Read More ›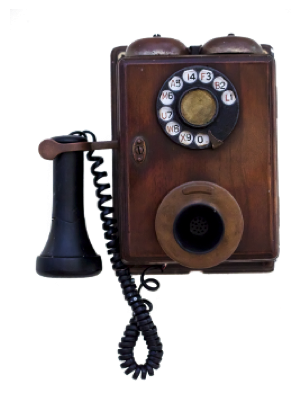 Customers with regular business phone lines from "legacy" carriers may still be paying as much as $90 per line,... Read More ›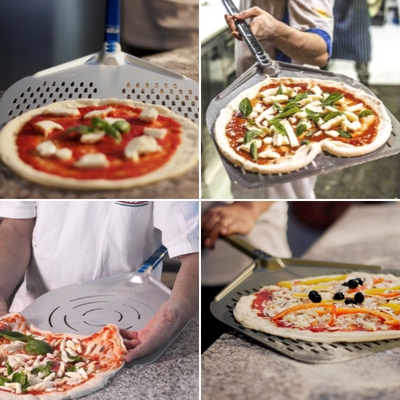 The aluminum pizza peels by Gi.Metal are designed for the professional pizzaiolo looking for lightness, functionality and long lasting.... Read More ›