Introducing the Italforni TS Series electric and gas ovens, the one-of-a-kind line of Italian conveyor ovens that cook directly on stone, providing an authentic Italian stone deck-type oven finish with the operating ease of a conveyor oven. The Italforni TS Stone conveyor ovens are excellent for cooking a variety of products to perfection with consistent results each time for products such as pizza, focaccia, tortillas, bruschetta, chicken wings, meat, etc. With high temperature cooking as hot as 850 degrees F (454 degrees C), your bake time is sure to improve drastically across the board. To control its baking environment with more precision than competing conveyor ovens, Italforni TS Series ovens have independently controlled top and bottom heat controls that help ensure flawless cooking for each product.  Delicious, moist and flavorful toppings as a result of natural convection is the desired by-product of having no impingement system, which is a key characteristic of Italforni TS Series ovens. No forced-air-ventilation system installed in the baking chamber. No impingement means no excessive drying of the product. Simplicity at the touch of a button, the TS Series ovens can be operated without special training!
As with these TS Series conveyor ovens, Italforni specializes in providing the latest technology in both electric and gas-fired options. With over 35 years of experience, Italforni offers only the highest quality products built with care in our factory in Pesaro, Italy, where modern innovation meets old-world craftsmanship.  Until just recently, Italforni products were not available in the United States. After studying American restaurants, bakeries and supermarkets, Italforni Pesaro became inspired to create the next generation of fast, high temperature baking conveyor ovens that anticipated American operators desire to have affordable equipment that gives them unlimited flexibility to vary their product output with no loss of quality of the products.
Italforni's rapid growth in U.S.  is evident from the popularity of the aforementioned new line of Italforni products that was designed specifically for the U.S. market. Grand opening of the North America HQ in Los Angeles this summer put the company gave the company the opportunity to demo the equipment together with SoCal restaurant equipment dealers and customers in their new showroom. In its short time in business, Italforni already partners to provide equipment to America's largest operations, most notably, supplying ovens to Whole Foods Market stores and the U.S. Navy.
To view Italforni's products, please visit their website at www.italforniusa.com or contact them via phone 424.364.0075 or email support@italforniusa.com.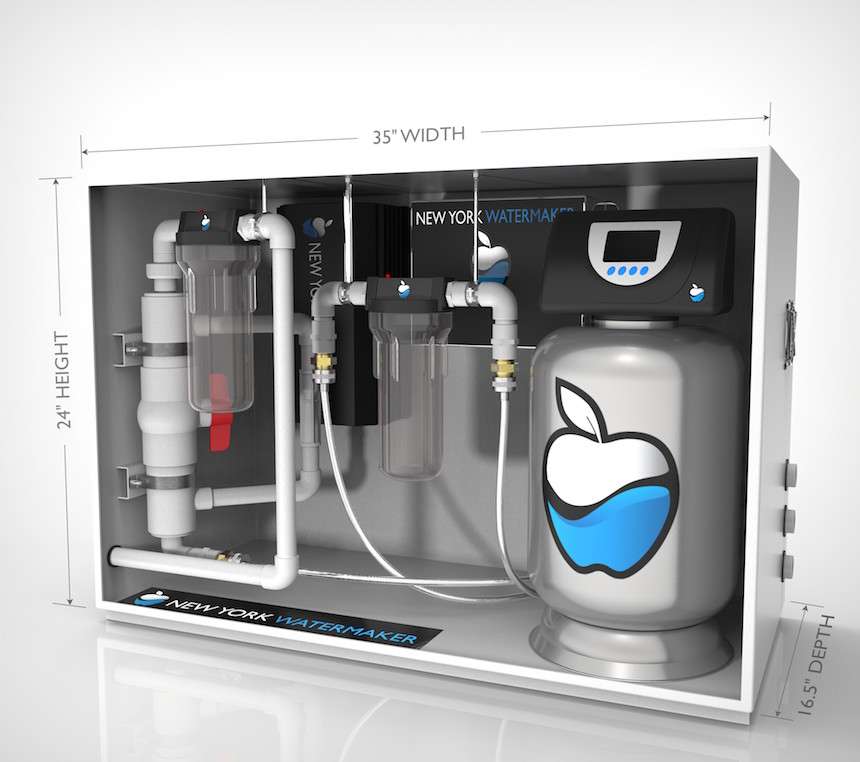 There's no place in the culinary world like New York City. From the famous and impossible to replicate, pizza... Read More ›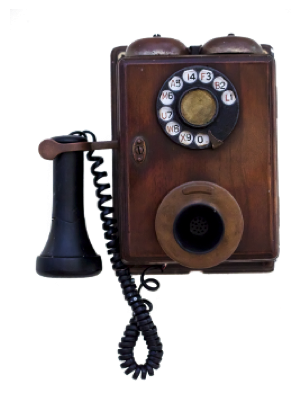 Customers with regular business phone lines from "legacy" carriers may still be paying as much as $90 per line,... Read More ›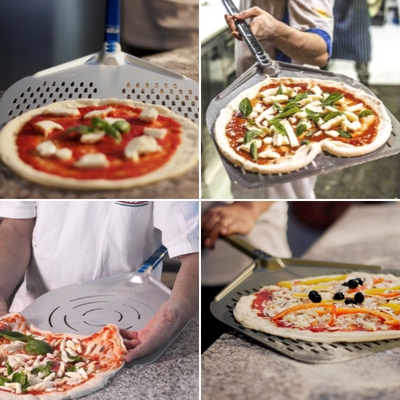 The aluminum pizza peels by Gi.Metal are designed for the professional pizzaiolo looking for lightness, functionality and long lasting.... Read More ›