The ultimate flexibility for menu innovation and kitchen design
Prince Castle's Modular Holding Bin is the latest holding innovation that provides operators the greatest flexibility for menu variety and kitchen design. Modular individually heated bins controlled by a master base, allows the system to expand horizontally and vertically, distributing power and communications to set and maintain desired serving temperatures. Modular bins can be configured and expanded as your business grows, controlling safe and consistent heating temperatures. Designed to ensure customers are always served the highest quality meals.
Features:
Configurable (horizontally and vertically) to tailor to the specific configuration needs
Expandable by one unit increments (horizontal and / or vertical) for existing and future product expansion
Units may configured up to 5 wide and 5 high providing total installation flexibility
Expands up to 8 total modules on a single 110 volt circuit or 16 modules on a single 208 volt circuit
Independently customize each module's product temperature and time for a wide variety of products and multiple day parts
PC application provided for simple menu programing and uploads through the easily accessible USB port
For more information contact us:
Prince Castle
www.princecastle.com
Michael Kraus
krausm@princecastle.com
720.745.8354
About Prince Castle
Prince Castle is a global foodservice equipment manufacturer that specializes in developing quality products to the world's premier restaurant operators. Founded in 1955, Prince Castle has remained dedicated to helping the world's leading restaurant brands improve restaurant operations so they can consistently serve a great-tasting product quickly and safely. Understanding the tight relationship between operational execution and product menu, Prince Castle develops kitchen equipment that optimizes both.  Prince Castle's parent company, Marmon Food, Beverage & Water Technologies Company, supports the global foodservice industry for restaurants, hotels, cafeterias, and other commercial and institutional environments. Marmon is part of Berkshire Hathaway Inc.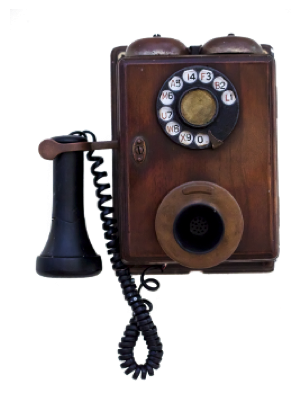 Customers with regular business phone lines from "legacy" carriers may still be paying as much as $90 per line,... Read More ›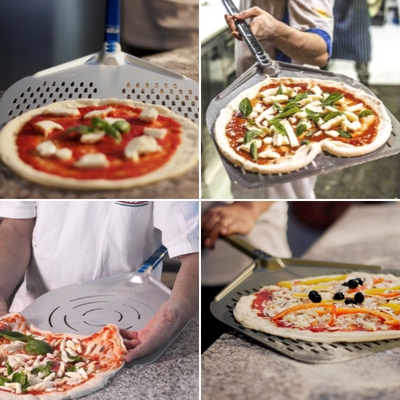 The aluminum pizza peels by Gi.Metal are designed for the professional pizzaiolo looking for lightness, functionality and long lasting.... Read More ›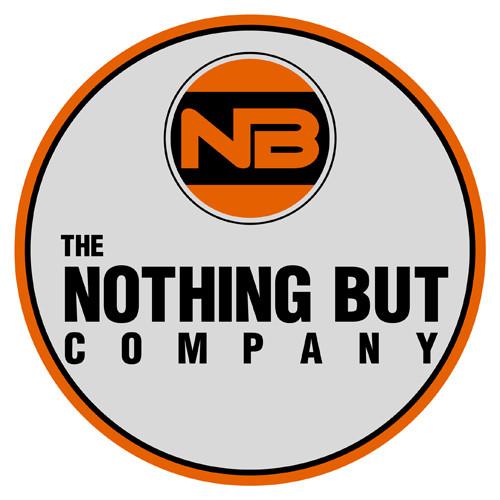 Arrow P22 and P35 Staplers and Staples Most Popular For Pizza Restaurants The Nothing But Company (www.nothing-but.store) proudly sells Arrow... Read More ›