Motion Technology is proud to announce the latest addition to their AutoFry accessory line, the Semi-Automatic Oil Filtration System.  The brand new MTI Semi-Automatic Oil Filtration System allows users to easily filter their oil for the best quality fried food results. With this new system, oil is drained, thoroughly filtered, and replenished into the oil pots quickly and with minimal effort by the operator.  Best of all, the system fits comfortably underneath the AutoFry MTI-40E or a countertop so users can keep it out of the way when not in use.  
The importance of regularly filtered oil is often missed by operators.  When cooking various foods, crumbs tend to settle to the bottom of the oil pot which damages the oil over time.  By thoroughly filtering oil every day (or twice a day for higher volume locations) you can reduce the chance of oil damage.  On average, frequently filtered oil will last up to twice as long as non-filtered oil, saving the user on oil cost.  Frequently filtered oil also helps the user to maintain a consistent high quality fried product. To purchase the new Semi-Automatic Oil Filtration System, call 800-348-3976.
About the AutoFry
The AutoFry line features a ventless fully automated deep-frying system with a reputation for reliability, safety and affordability that is unparalleled in the kitchen solutions industry.   Every AutoFry model is fully enclosed and fully automated.  This makes operation simple and safe for employees and training a breeze.  The system is designed for maximum consistency and safety, with built-in ANSUL fire suppression technology in every model.  A sealed frying chamber allows AutoFry to operate without a hood and venting system, saving thousands of dollars in installation and operation costs.  MTI's proprietary Simplifry™ technology offers multiple programmable presets, standby mode and heat/time compensation intelligence, and four language presets.  Best of all, no hoods or venting means you can serve up an entire menu without the need of expensive renovations to your kitchen or food prep area, allowing you to transform your bottom line – not your business model. For more information on AutoFry visit www.AutoFry.com or call 800-348-2976.
About Motion Technology, Inc.
Motion Technology, Inc., a Northborough, MA based company, manufactures and sells ventless kitchen equipment solutions to the food service industry.  Since 1990, Motion Technology has consistently provided the best equipment and dedicated technical service and support to customers from small mom and pop shops to large campuses and theaters alike.  For more information on Motion Technology, Inc., please call 800-348-2976 or visit MTIproducts.com.  Motion Technology, Inc is located at 10 Forbes Road, Northborough, MA 01532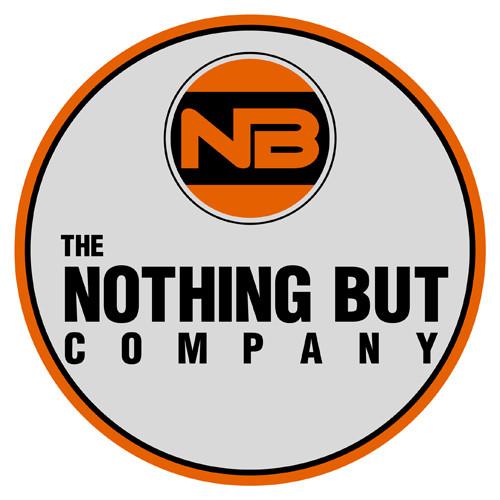 Arrow P22 and P35 Staplers and Staples Most Popular For Pizza Restaurants The Nothing But Company (www.nothing-but.store) proudly sells Arrow... Read More ›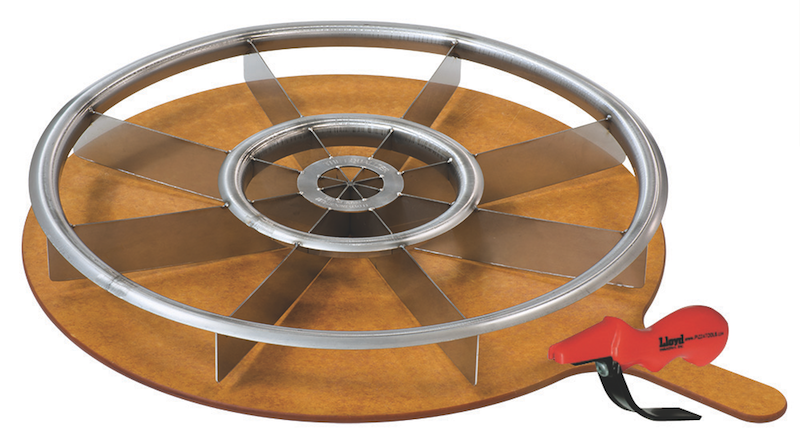 Product: The Equalizer®, Equal Slice Pizza Cutter Company: LloydPans The Equalizer® is a precision pizza cutting tool designed... Read More ›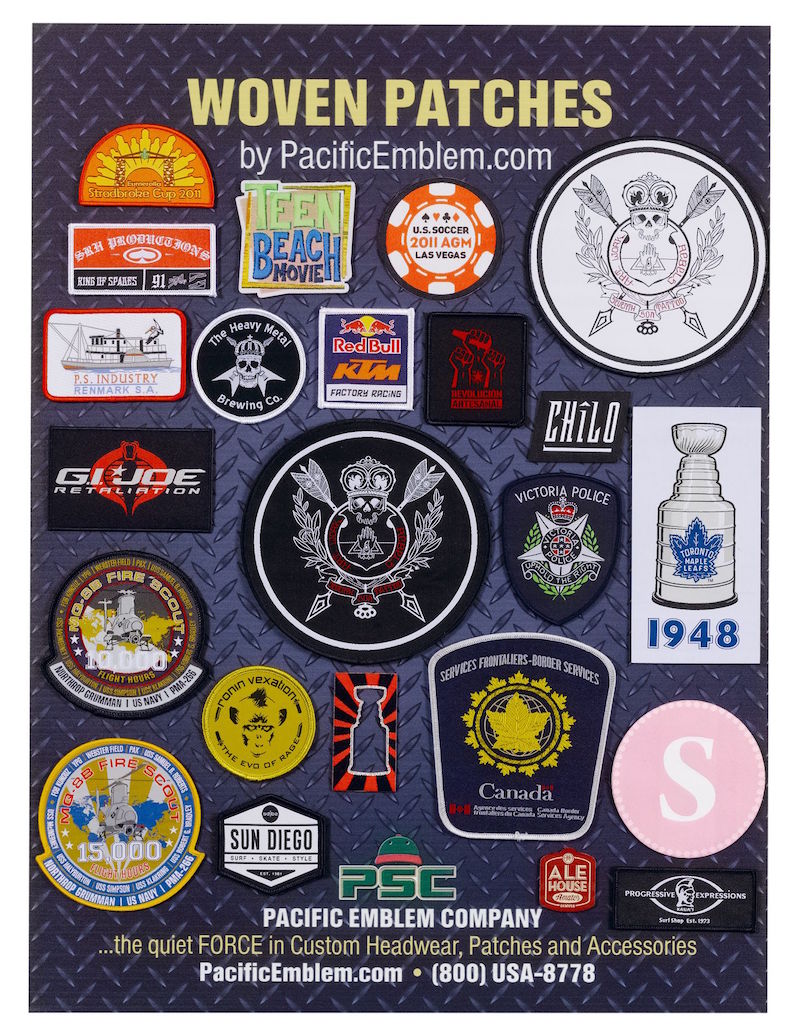 Let Pacific Emblem Company make some cool, custom patches for your pizzeria, craft beer pub & restaurant Since 1985,... Read More ›