The latest software release from SpeedLine saves time and improves consistency, so restaurant chains can easily manage a master menu with local variations across multiple units and regions. Multi-unit operators can now address all types of regional variations in a single menu file. A menu manager at head office can test menu revisions against sales mixes from all locations with one click.
The new release also simplifies online ordering setup and testing, making errors much less likely, and the new ConnectService significantly speeds up processing and response times for web and mobile orders.
Contact SpeedLine for more information.
If you've found it challenging to justify upgrading to EMV when a large percentage of your sales are card-not-present... Read More ›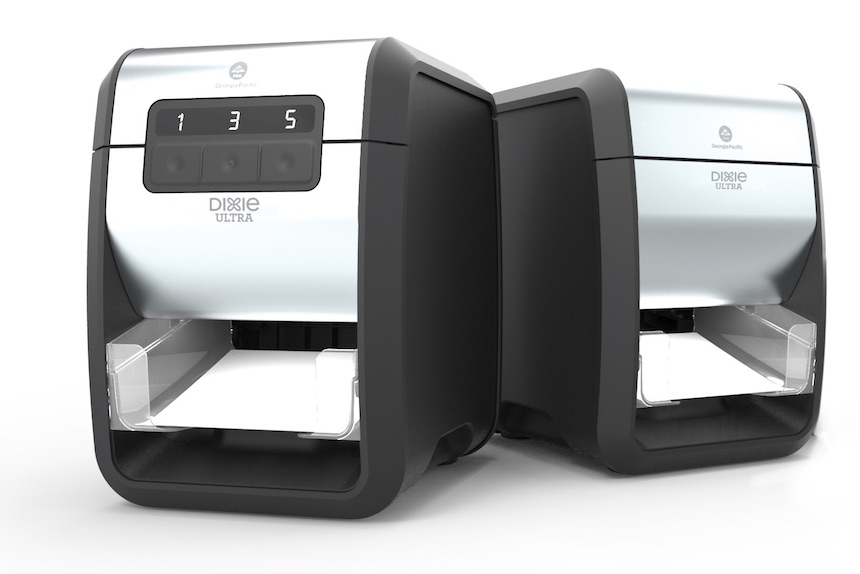 GP PRO showcased the innovative napkin solution during the recent National Restaurant Association Show ATLANTA—June 12, 2018—GP PRO, a... Read More ›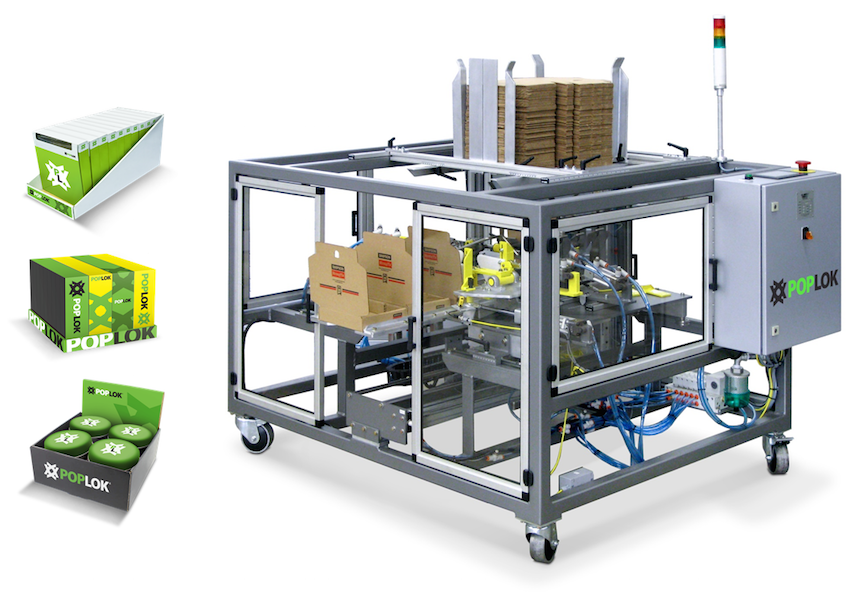 The Paxiom Group has expanded its line of tray formers with small businesses in mind. The cost-effective PopLok® VS... Read More ›