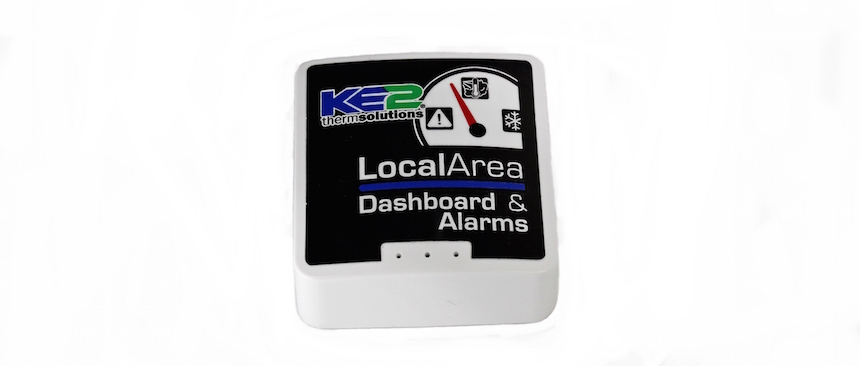 For restaurant owners and kitchen personnel refrigeration equipment failure can result in expensive product loss, time consuming and costly cleanup, or even the possibility of being unable to open because of lack of product. With the latest technology launch from KE2 Therm Solutions, the KE2 LDA (Local Area Dashboard & Alarms) communicating to refrigeration controllers is now simple and affordable.
When the KE2 LDA is connected to the same network as KE2 Therm refrigeration controllers, it automatically finds the controllers and displays them on a customizable dashboard. More importantly, each controller can have multiple recipients set to receive text or e-mail alarm notifications. So a system issue doesn't result in lost product, time, or business.
The KE2 LDA functions on the customer's Local Area Network (LAN), and it also enables users to gain access to their controllers over the Internet by functioning as a conduit to KE2 Therm's secure KE2 Smart Access portal. This can benefit both owners/end users and also the technicians responsible for maintaining the refrigeration equipment.
Darren Washington, HVAC-R Supervisor for EZ Mart Stores has seen the benefit of the technology for his technicians, "All of the controllers can be seen on the KE2 Smart Access portal. My techs really like looking at the system on their phone, and preparing (for a service call) before they go to the store." John Johnson, owner of Nordvik Refrigeration, saw the benefit too, "It's a great time saver, and provides more accurate diagnostics by being able to web connect to the controller."
Another addition to the refrigeration network is the KE2 Flash Drive. The Flash Drive connects to the KE2 LDA and logs 366 days of temperature data, for up to 10 controllers. This helps eliminate the time and effort of manual tracking. Steve Roberts, Director of Technology for KE2 Therm commented, "We've continually worked on our refrigeration network concept, making communications with the controllers easier, and easier, and expanding our communications features and capability."
KE2 Therm refrigeration controllers and communication technology is used in applications small and large, from "Mom and Pop" restaurants, to chains like Dairy Queen, Tim Hortons, Culvers, Subway, and McDonalds, to supermarkets like WalMart, and C-Stores, dairies, produce farms, fish/meat processing, and school districts.
For additional information on the KE2 LDA visit www.ke2therm.com, or contact us at 636.266.0140, or via email at information@ke2therm.com .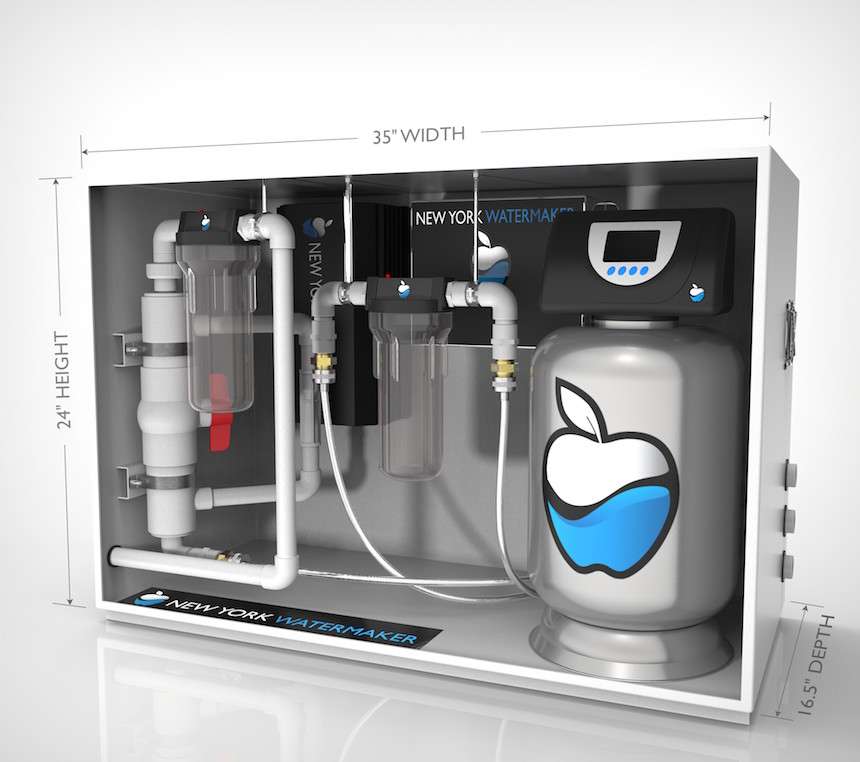 There's no place in the culinary world like New York City. From the famous and impossible to replicate, pizza... Read More ›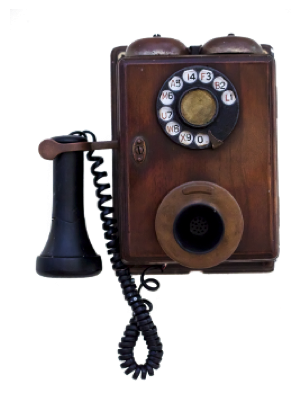 Customers with regular business phone lines from "legacy" carriers may still be paying as much as $90 per line,... Read More ›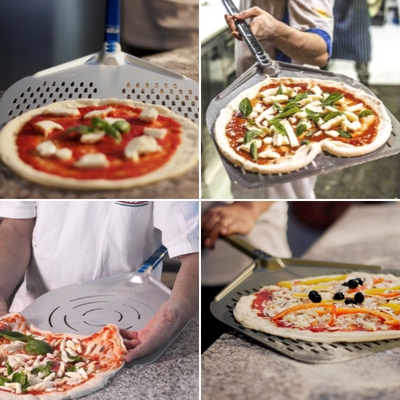 The aluminum pizza peels by Gi.Metal are designed for the professional pizzaiolo looking for lightness, functionality and long lasting.... Read More ›