Northborough, MA – Motion Technology Inc., manufacturer of the leading ventless kitchen deep fryer, AutoFry, is now bringing their expertise to fry oil filtration.  Today, MTI announced the release of the AutoFilter, the first of its kind completely automatic filtering system, built for AutoFry, that cleans and extends the life of frying oil.
The easy to use AutoFilter unit combines a high-powered filter motor with a micro-fine paper filter to create a system that captures more foreign particles and carbon than any other filtering product on the market.
The AutoFilter automatic filtration system works with any oil or shortening and its compact design fits within all models of AutoFry.  Because users do not need to transfer hot oil from their fryer to an external filtering device, kitchen related accidents are reduced and time is saved.
"Our customers want easy, fast and consistent results from their kitchen equipment, so the AutoFilter was a natural extension of our business," said Bill McMahon, MTI's president and CEO. "The AutoFilter is part of our mission to provide innovative solutions to common kitchen difficulties like fry oil filtering. Prior to AutoFilter, users had to remove oil from the oil vats through a single filter process and the results were mixed. With the new AutoFilter users can be confident in the quality of their oil and the output of their fried food."
To use the AutoFilter, users simply drop the unit into the oil vats and press the start button to run a full four-minute automatic filtration cycle. The unit will continuously filter the fry oil at a rate of eight gallons per minute, cycling the oil through a 96-layer fine paper microfilter. This microfilter effectively removes any suspended sediment and oil contaminants including carbon.
Carbonized particles and suspended sediment are the main factors in food discoloration and bad tasting fried food products. These contaminants also contribute to the breakdown of oil. By removing them each day, users can effectively double the life of their frying oil, saving them money, time and waste. On average, users will see 35-50% longer oil life when using AutoFilter as part of their regular oil maintenance routine.
With the consistent rising cost of oil, users can save significantly with longer oil life. In addition to saving money, AutoFilter improves food taste and quality, so users can offer consistently delicious fried food to their customers.  Most importantly, AutoFilter is an ecofriendly device, allowing users to reduce their overall oil consumption and waste, thus helping to create a sustainable environment.
The AutoFilter is now available for purchase through the AutoFry Webstore at www.AutoFryWebstore.com. AutoFilters may also be purchased by calling 800-348-2976. Plus, as an extension of their 25th Anniversary sale, current AutoFry owners may also take advantage of a 25% discount on their purchase of the AutoFilter. Offer only available through October 4, 2015.
For more information on AutoFilter, please visit www.AutoFry.com.
Promotional video also available at https://youtu.be/OevfnWzQggE.
About Motion Technology, Inc.
Motion Technology, Inc., a Northborough, MA based company, manufactures and sells ventless kitchen equipment solutions to the food service industry.  Since 1990, Motion Technology has consistently provided the best equipment and dedicated technical service and support to customers from small mom and pop shops to large campuses and theaters alike.  For more information on Motion Technology, Inc., please call 800-348-2976 or visit www.MTIproducts.com.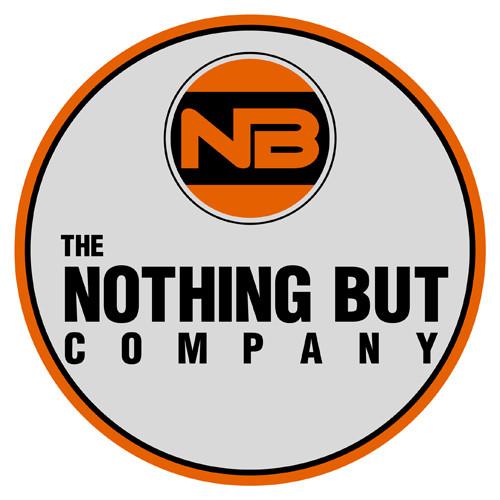 Arrow P22 and P35 Staplers and Staples Most Popular For Pizza Restaurants The Nothing But Company (www.nothing-but.store) proudly sells Arrow... Read More ›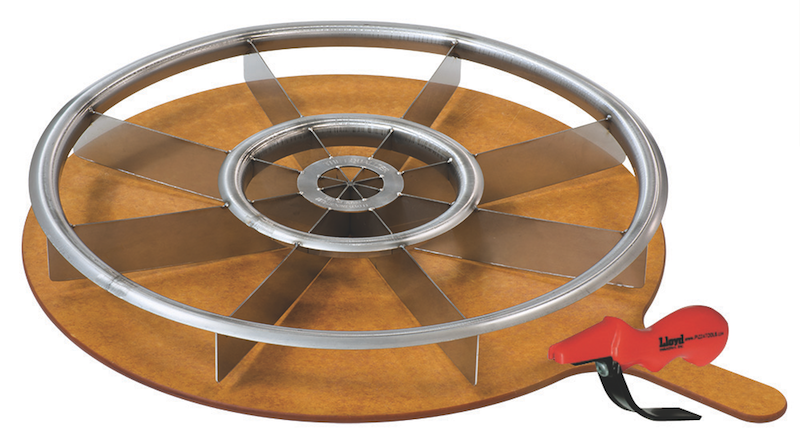 Product: The Equalizer®, Equal Slice Pizza Cutter Company: LloydPans The Equalizer® is a precision pizza cutting tool designed... Read More ›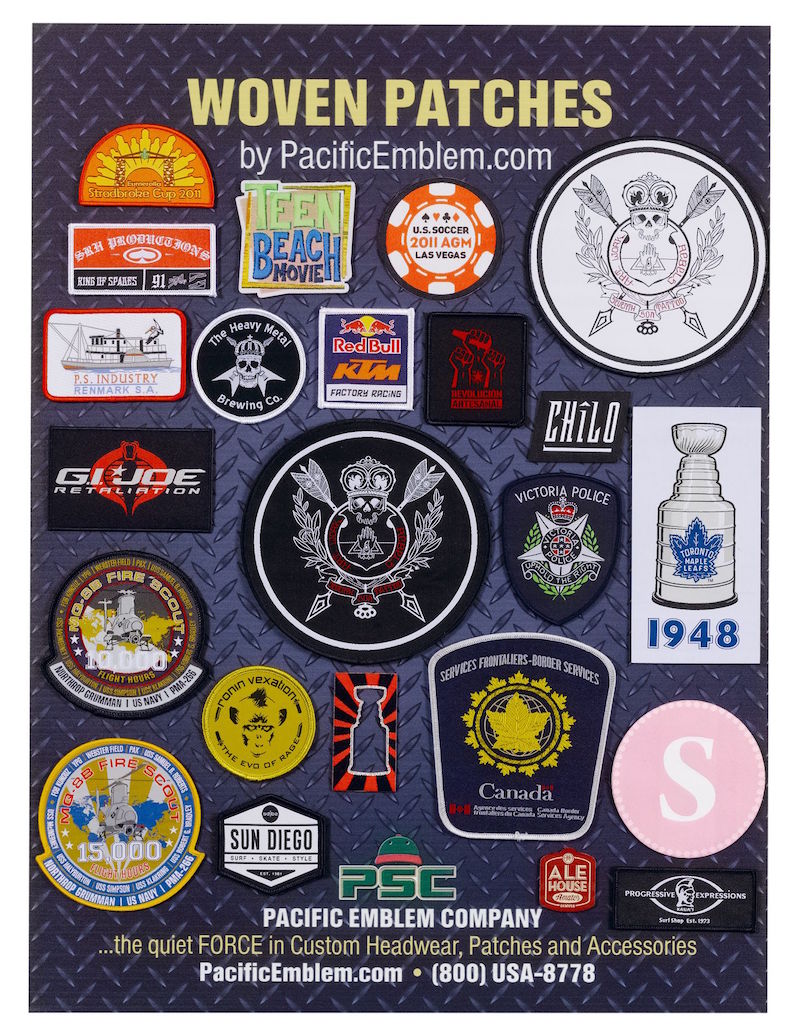 Let Pacific Emblem Company make some cool, custom patches for your pizzeria, craft beer pub & restaurant Since 1985,... Read More ›