Online Ordering System
The easiest way to take online orders
Order Alerts is the perfect solution for your business providing your customers an easier way to order, pay, and receive their food.
How does order alerts work?  http://www.orderalerts.net/how-it-works/
The customer places the pickup or delivery order online
Receive orders via dashboard, printer, email or fax
An automated call or SMS alerts you to the order
You prepare and deliver the products to your customer
Benefits
Order Alerts includes a lot of benefits such as;
Branded Mobile App – Where your brand and logo take center stage on iPhone and Android apps built just for you.
Unlimited Orders – With other portals, you pay more as you sell more. Our low flat rate saves you money with every sale.
Facebook Ordering – Receive orders directly from your Facebook page.
Order For Later – Customers can order in advance for later pickup or future catering event.
Fast Payments – Receive direct payments for all online orders right to your bank account.
Promotion Manager – Offer coupons, deals, and promotions to attract more customers and boost sales.
Marketing Strategy – Our Marketing Agency will help you create a custom marketing strategy to promote your online and mobile ordering.
Instant Menu Customization – Easily adjust prices, modify selections, and update modifiers from your menu.
Valuable Reports – Detailed reporting with data you actually care about (sales, customers, feedback etc.)
Quick Set-Up – We'll upload and customize your online menu for you. Start accepting orders in 48 hours or less!
Reliable Support – Our team is ready and waiting to answer your questions 24 hours a day.
Powerful Insight – Get vital sales info: busiest order times, average ticket size, and order frequency.
Name: Order Alerts
Number: 1-800-319-0509
Link: http://www.orderalerts.net/
Email: Orlando@orderalerts.net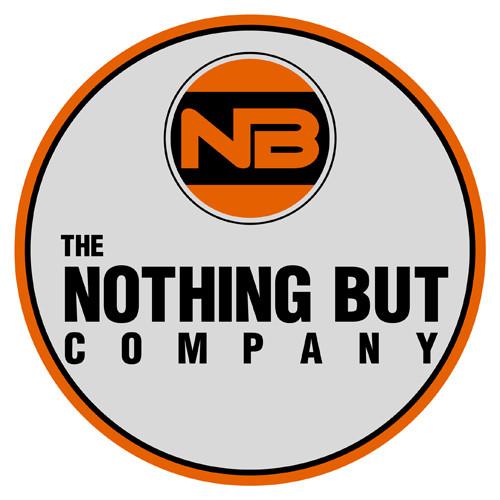 Arrow P22 and P35 Staplers and Staples Most Popular For Pizza Restaurants The Nothing But Company (www.nothing-but.store) proudly sells Arrow... Read More ›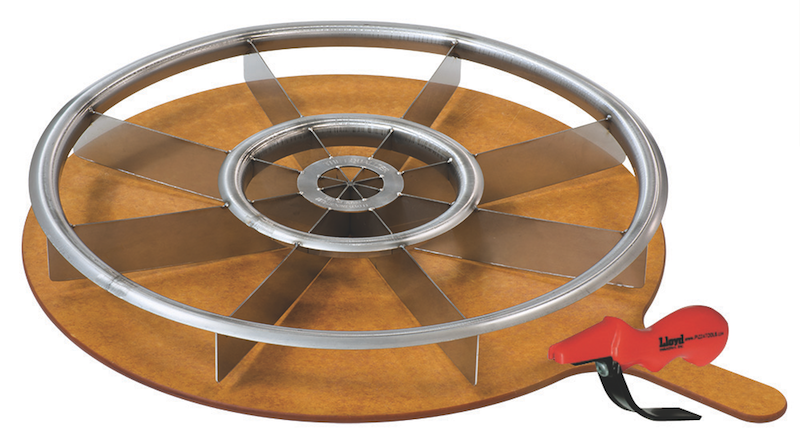 Product: The Equalizer®, Equal Slice Pizza Cutter Company: LloydPans The Equalizer® is a precision pizza cutting tool designed... Read More ›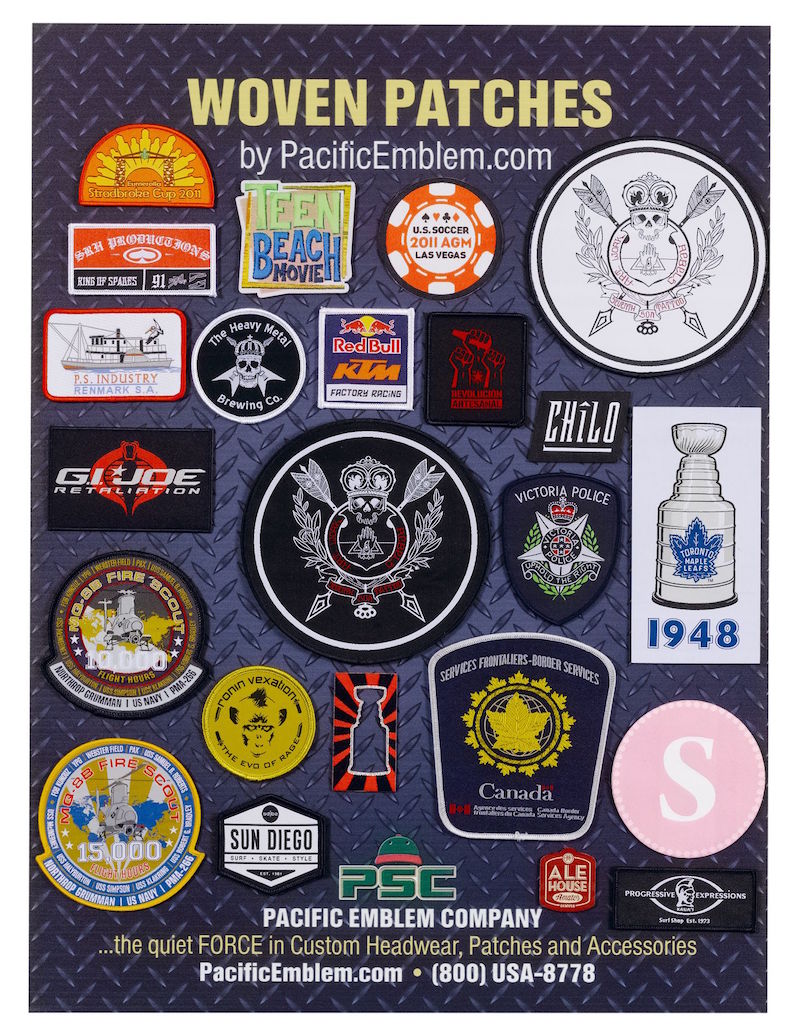 Let Pacific Emblem Company make some cool, custom patches for your pizzeria, craft beer pub & restaurant Since 1985,... Read More ›