After three and a half years of research and development, Peerless Ovens is pleased to announce its new line of high tech, easy to use electric deck ovens. These new ovens feature digital controls and solid state relays.
The new lineup features both counter and floor models. This lineup includes the new B121 and CE131 versatile countertop models that serve as a baking, sandwich and pizza ovens.  Our floor models include: CE41, CE51 and the all new CE61 that has been redesigned to feature the abilities of a double stacked oven in a Twin deck oven. All Peerless CE's come in Bake, Industrial and Pizza versions. All of our new electric ovens come with UL certification.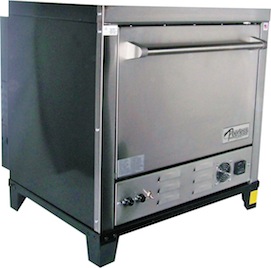 The new Peerless electric line uses solid state relays that not only run silent, but keep a tighter temperature band of plus-or-minus two degrees.
"When we started this project, we were looking to develop a high-tech industrial oven for a large corporation," said Peerless owner Bryan Huntley. "We decided to extend that technology to the rest of our line, including our Bake and Roast, Mexican and Pizza ovens.
"We've added these new high tech ovens to our already fine line of gas ovens," he said.
Peerless Ovens, located in Sandusky, Ohio, is a manufacturer of high-quality, space-saving Pizza Ovens, Mexican Ovens, Bake and Roast Ovens and Industrial Ovens. For 95 years, we've produced ovens for restaurants, commercial kitchens and industrial applications, as well as the discerning residential owner.
To locate a dealer near you and learn more about Peerless Ovens, go to www.peerlessovens.com or call us directly at (800) 548-4514. You can also follow us on Twitter @PeerlessOvens and like our Facebook page: Peerless Ovens. Pizza Ovens for Over 95 Years!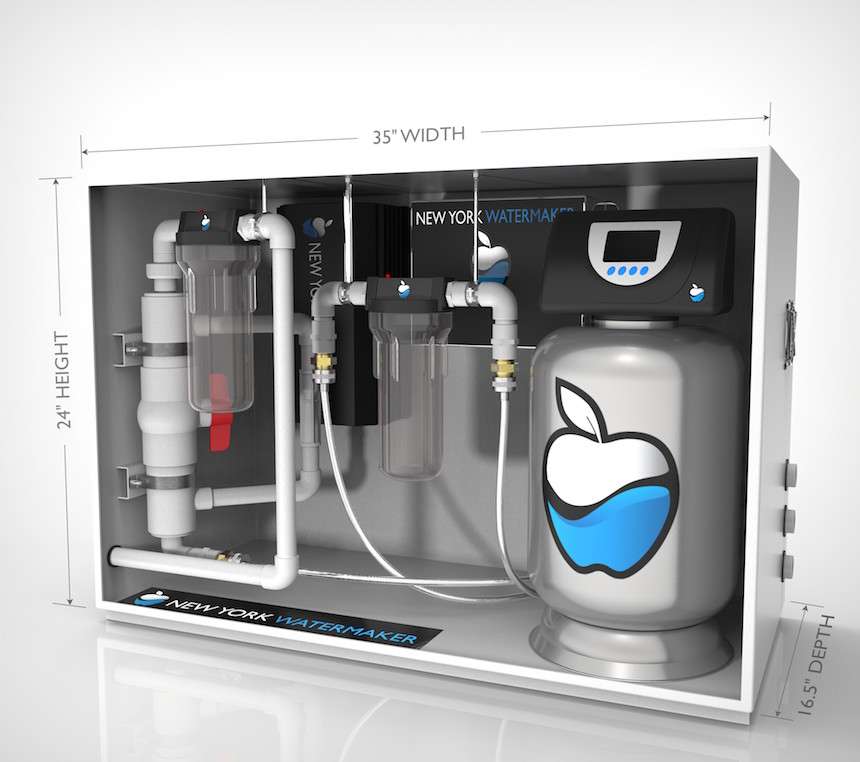 There's no place in the culinary world like New York City. From the famous and impossible to replicate, pizza... Read More ›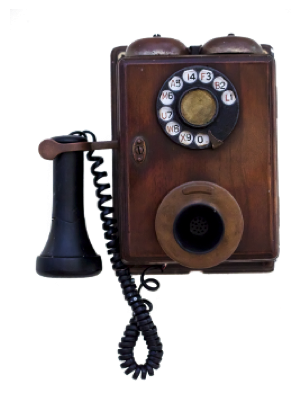 Customers with regular business phone lines from "legacy" carriers may still be paying as much as $90 per line,... Read More ›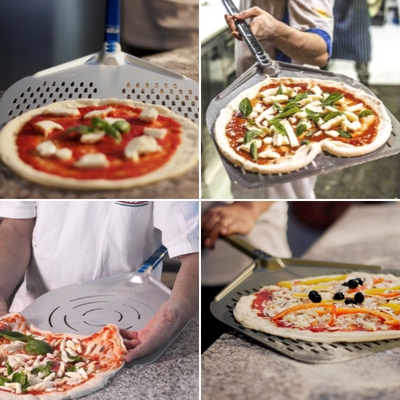 The aluminum pizza peels by Gi.Metal are designed for the professional pizzaiolo looking for lightness, functionality and long lasting.... Read More ›