Connect new integrated solutions to drive insight, efficiency, and profit at the point of sale:
Dig into your data with custom dashboards. Add mobile schedules, manager alerts, and more.
Cut paperwork with mobile payroll + tax.
Sell more pizza online with native ordering apps for Android and iOS.
Bypass the tablets and re-entry: integrate all your third-party order apps with the POS.
Technology is driving pizza sales. Are you keeping up? More info: speedlinesolutions.com\plugin or call 1-888-400-9185.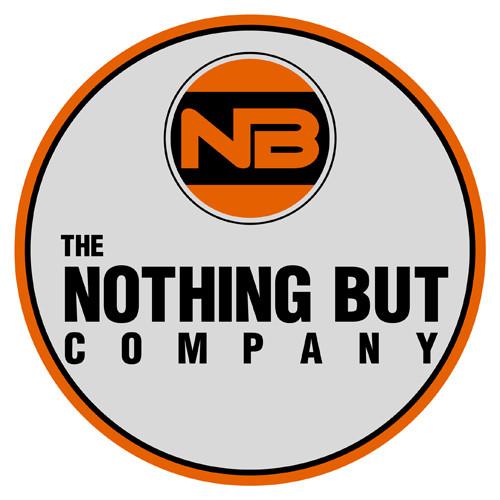 Arrow P22 and P35 Staplers and Staples Most Popular For Pizza Restaurants The Nothing But Company (www.nothing-but.store) proudly sells Arrow... Read More ›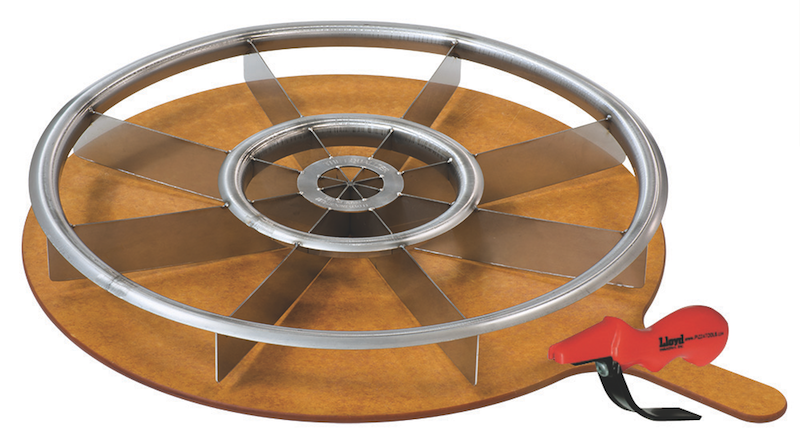 Product: The Equalizer®, Equal Slice Pizza Cutter Company: LloydPans The Equalizer® is a precision pizza cutting tool designed... Read More ›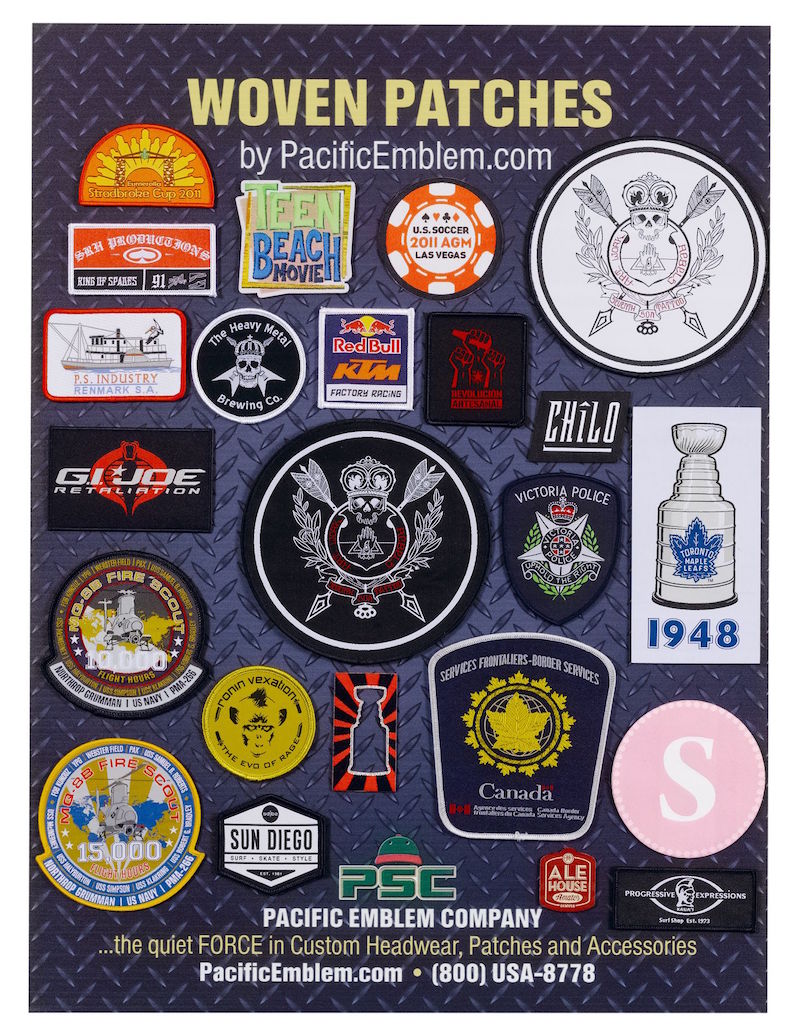 Let Pacific Emblem Company make some cool, custom patches for your pizzeria, craft beer pub & restaurant Since 1985,... Read More ›