Visit nminc.com for a complete line of Pizza tools.  Cutters available in different sizes and colors.  Specialty cutters such as a 5" serrated, 4 slice breadstick and calzone sealer/cutter.  Pan grippers, and many dockers in different varieties.  Grippers from nylon to nickel plated to cast aluminum.  With dough dockers there is a different style for different size pies.  We have a pointed star (both plastic and metal), regular star, 6-star, 8-star and the jumbo 18" rolling pin docker.  Forks, poppers, scrapers, knives, oven brushes, and many other tools available for purchase.  Specialty tools like aluminum sauce/cheese rings available in sizes from 8"-16".  Delivery accessories are available including box lid supports in 1-1/2" and 2", wire beverage carriers, and the Security Driver Drop Box in 2 different sizes.  This drop box is great for drivers dropping cash or for holding personal items.  Each slot can have its own lock.
Thermal and heated delivery bags and accessories are available.  We carry multiple bags for different size pies and catering trays.  Different colors and materials available and custom bags available upon request.
Smallwares include Dough trays/boxes in different sizes and colors are useful to segregate different size dough balls, along with dough dollies.  Pan Racks and covers along with any size shelving, carts, dunnage racks, and a wire prep table/speed rail are great additions to your store.  Any application needed for a ramp, check out the possibilities in shapes and sizes.
Of course, pans, separators and lids of many different styles and sizes, plastic pizza pleezers with nubs for serving pies and round and rectangular screens and disks are available in multiple sizes.  Custom sizes also available upon request.
We have a pizza peel, server, cutting board in wood, aluminum and laminate depending on your need.  Different shapes from the smallest peel to our jumbo peels are ready for shipping.  Custom peels available upon request with logo application available.  Think about putting your logo on a serving peel for advertising.  Call one of our customer service reps and they will be glad to help with ideas.
Call 734-266-2222 or visit nminc.com and register on the site to get a $10.00 off coupon with a $100 order. We do export.  Call and we will do a freight quote.   Anything you can't find, please call and we will find it for you!
Beyond the point of sale, connecting the POS system with new tech tools is a great way to increase... Read More ›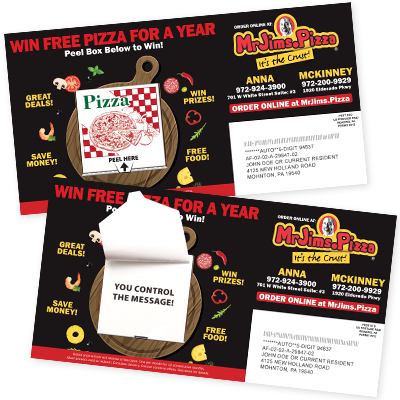 Mail Shark's interactive Peel-a-Box Postcard was designed specifically for pizza shops to improve response to your direct mail campaigns.... Read More ›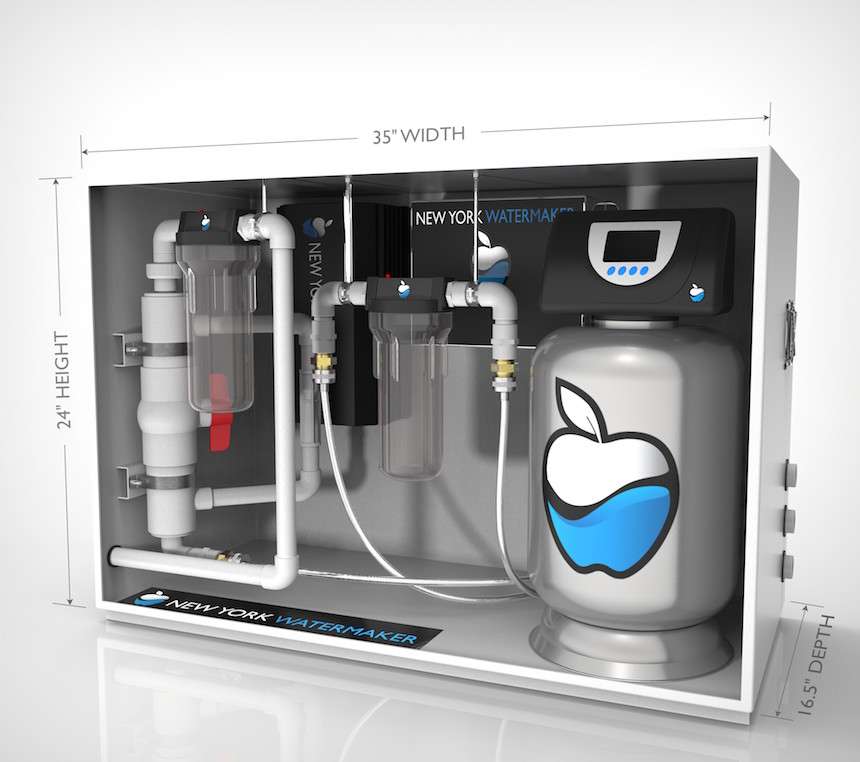 There's no place in the culinary world like New York City. From the famous and impossible to replicate, pizza... Read More ›