SpeedLine Solutions Inc.
1-888-400-9185
www.speedlinesolutions.com
info@speedlinesolutions.com
New tablet ordering and smart phone reporting solutions in SpeedLine 7 for fast, flexible service and remote management. Reduce upfront hardware costs and enhance service flexibility in the dining room, patio, or busy front counter using tablets for order entry. Plus, get live stats and reports on your phone—so you can work on the business without having to be in it every minute of the day.
Beyond the point of sale, connecting the POS system with new tech tools is a great way to increase... Read More ›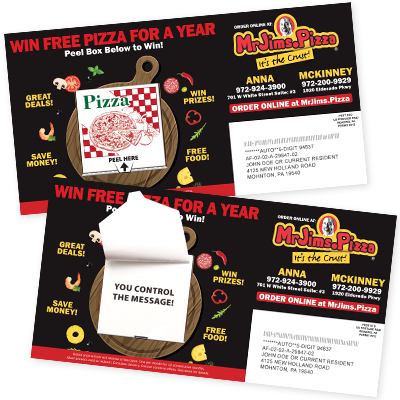 Mail Shark's interactive Peel-a-Box Postcard was designed specifically for pizza shops to improve response to your direct mail campaigns.... Read More ›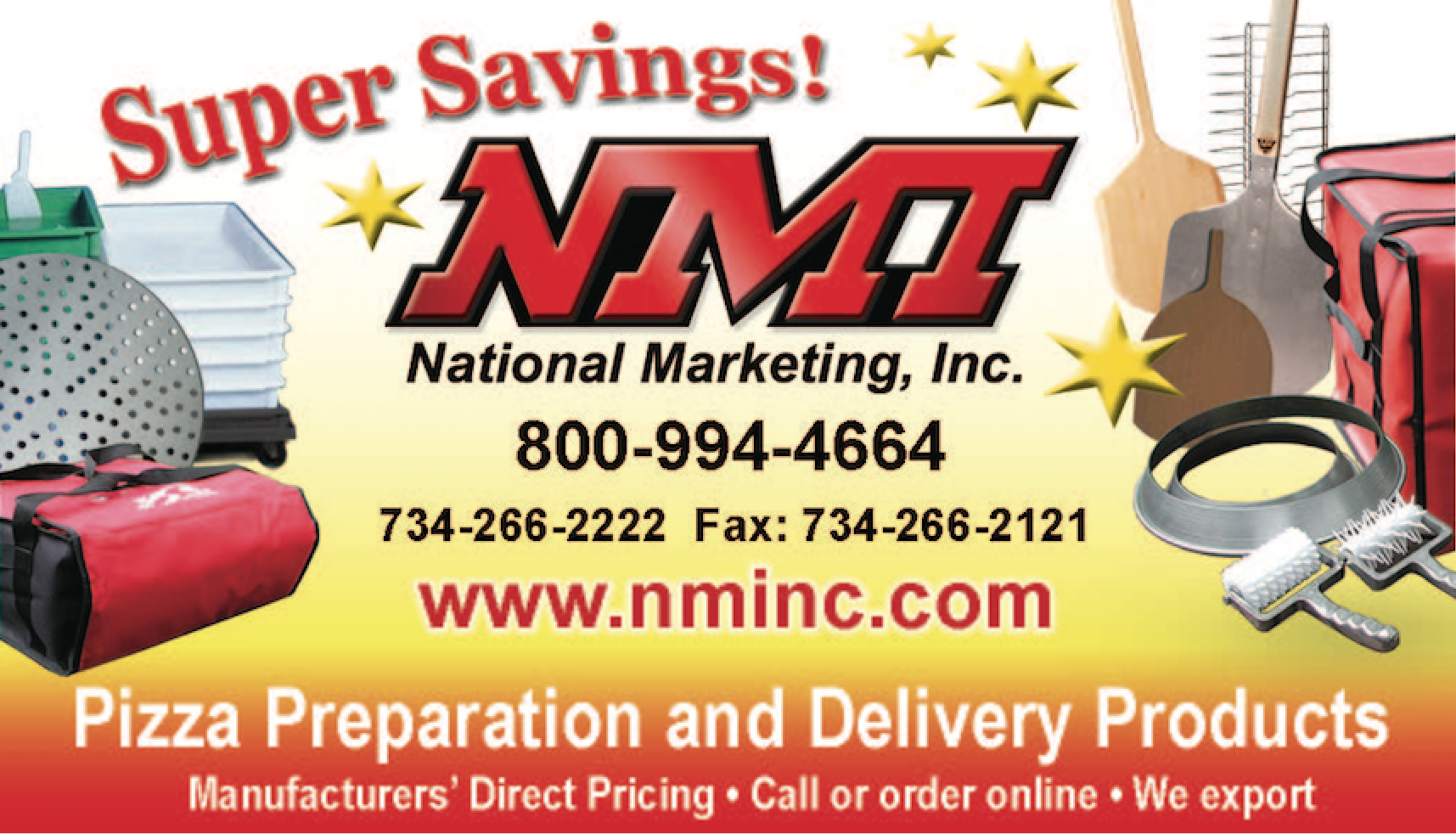 Visit nminc.com for a complete line of Pizza tools.  Cutters available in different sizes and colors.  Specialty cutters such... Read More ›