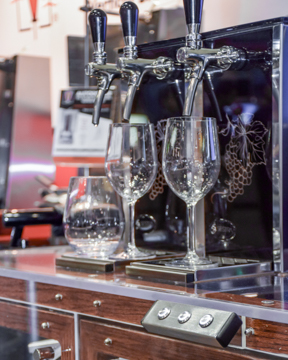 TapWise – Sestra's revolutionary IoT connected device – brings portion control, push to pour dispensing, cloud-based data analytics & monitoring, and remote station management to your wine program. Integrating with wine in kegs (equivalent of 26+ bottles,) TapWise prevents loss, improves service quality, and reduces emissions for a smarter, greener program – delivering up to 40% more to your bottom line. 
Said best by Sestra client, Andrew D., of Timber Pizza Company, "When running a restaurant (especially a small busy one) there are a thousand things an owner needs to worry about.  Having a system that guarantees a perfect pour, no waste, and trackable data makes running the business that much easier.  I never have to worry about if a bottle has gone bad or if a bartender is over pouring.  If this system isn't the future, I don't know what is!"
TapWise Feature
s / Benefits 
Patented Portion Control  /  Eliminates overpouring while eradicating bottle spoilage and preventing theft before it happens.
In Line Chilling  /  No refrigeration or ice needed, saving on labor for set up and take down time plus ice/refrigeration space.
Compact Solutions  /  Small equipment and compact kegs free up valuable space.                 
Push to Pour Dispensing  /  Bar staff can pour multiple servings at one time, and don't have to stop every few servings to open a new bottle. 
Cloud Based Analytics  /  Detailed analytics provide program insights – no more guessing what happened to inventory between purchase and sale. 
Sestra Systems is bringing IoT technology to the beverage industry to deliver smart dispensing solutions. Visit us at Pizza & Pasta NE, or sestrasystems.com or email us at info@sestrasystems.com for more information.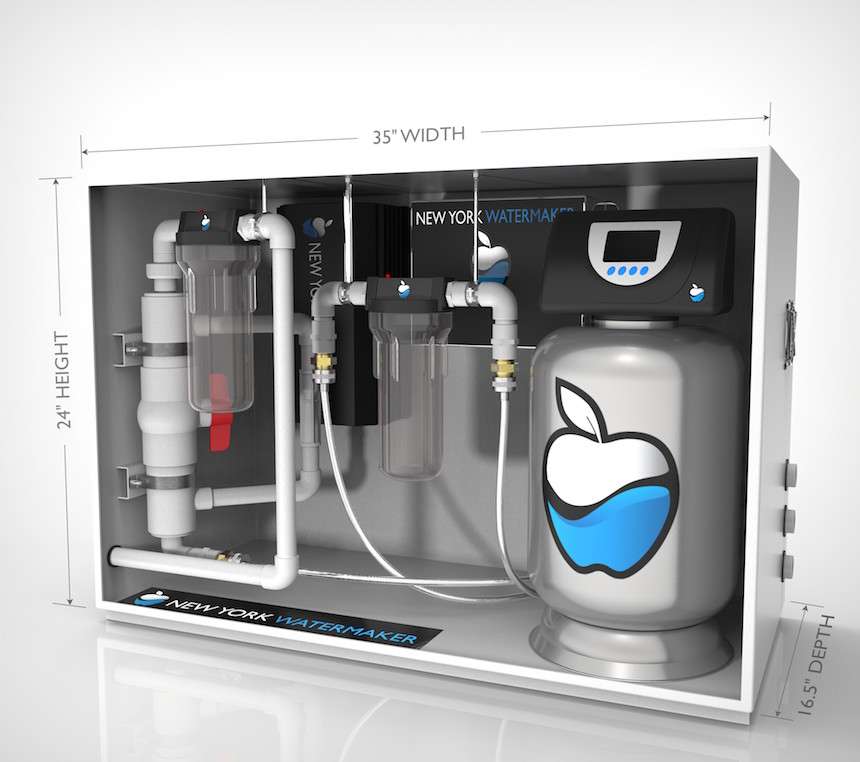 There's no place in the culinary world like New York City. From the famous and impossible to replicate, pizza... Read More ›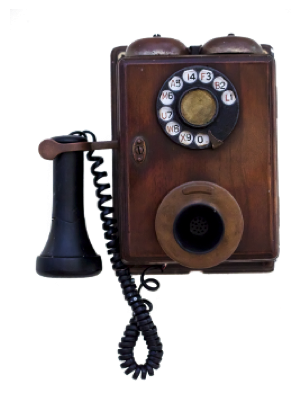 Customers with regular business phone lines from "legacy" carriers may still be paying as much as $90 per line,... Read More ›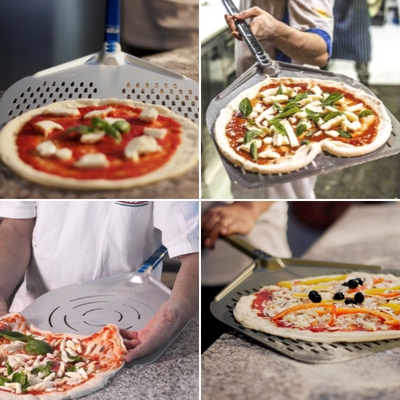 The aluminum pizza peels by Gi.Metal are designed for the professional pizzaiolo looking for lightness, functionality and long lasting.... Read More ›