Tiffany Outdoor was founded in 2007 and has built a strong reputation in the OOH industry by taking ownership of the projects it takes on, and by never losing sight that a company's marketing must always help drive its sales.

Tiffany Outdoor is a media company which specializes in Pizza Topper Campaigns across the country. We take great pride in the opportunity to offer pizza box topper advertisements to various Multinational Corporations as well as local "Mom-and-Pop Pizzerias". Tiffany Outdoor has successfully executed Pizza Box Topper programs in numerous markets nationwide, as we continue to expand our network, and establish concrete relationships with various pizza owners.  We cover all printing and shipping expenses, offering owners Free Advertising on the top of the boxes in return for sharing the space. In addition, we offer our owners a check of $100 as compensation for each store that we contract. Many pizza owners are happy to partner with us in participating in these campaigns. We have developed strong relationships with corporations and franchise owners who have partnered in our programs.  We have been successful in executing a number of markets across the Southeast and Southwest, and are moving forward in growing our network to many more markets across the country. Tiffany Outdoor is very excited to announce that we have become part of the National Pizza Association which we joined in 2015. After working with numerous big pizza chains coast-to-coast, such as:  Pizza Hut, Domino's, Papa John's, Little Caesar's, etc., we've grown not only as a company, but also as a family with the pizzeria owners who we've met along this journey. Our goal is to make our clients, and our associates happy with the service that we can provide, as well as expanding our company's network.
We are confident in our abilities to both manage our client's media, and to work with their marketing teams to create targeted programs that deliver results for pizzerias and advertisers who share the same space. "Win-win" for everyone!
Tiffany Outdoor
169 Shelter Rock Rd.
Stamford, CT
www.tiffanyoutdoor.net
O: 914.833.1292
F: 203.569.3852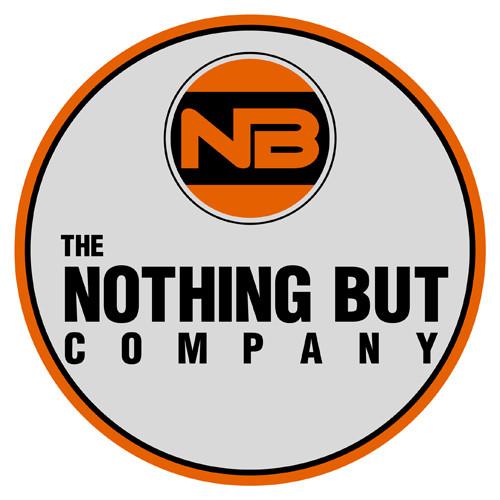 Arrow P22 and P35 Staplers and Staples Most Popular For Pizza Restaurants The Nothing But Company (www.nothing-but.store) proudly sells Arrow... Read More ›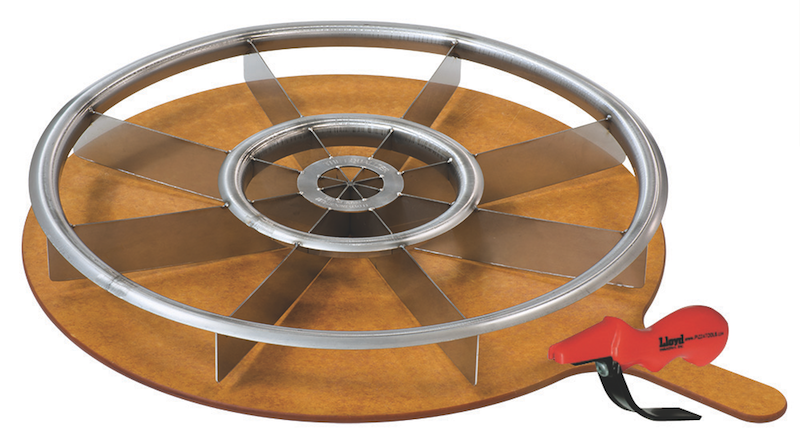 Product: The Equalizer®, Equal Slice Pizza Cutter Company: LloydPans The Equalizer® is a precision pizza cutting tool designed... Read More ›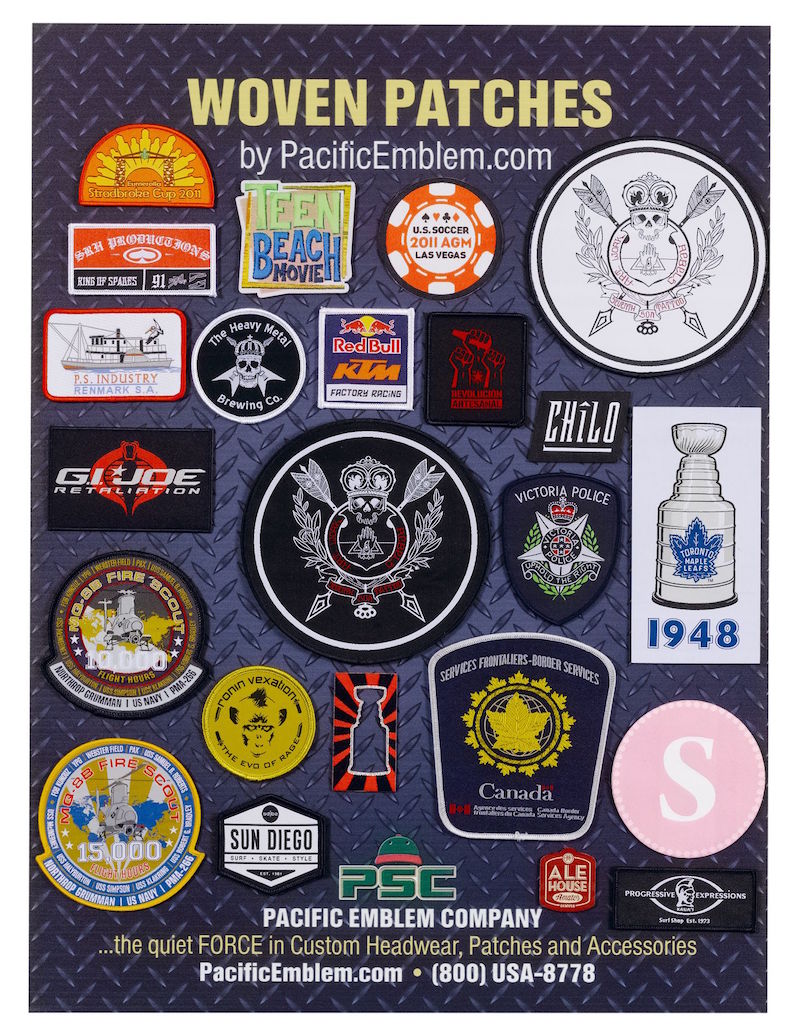 Let Pacific Emblem Company make some cool, custom patches for your pizzeria, craft beer pub & restaurant Since 1985,... Read More ›