Fish Oven
847-526-8686
info@fishoven.com
www.fishoven.com
Being rediscovered by pizzerias throughout the country, Fish Mechanical Revolving Tray ovens have been a standard in the bakery industry since just after the Civil War. Long-renowned for consistent, true hearth-bake characteristics, the large baking cavity
and relatively small door opening ensure that the ovens retain and maintain their consistent heat. Shelves rotating through all of the oven's heat zones "average out" the baking temperature providing a consistent, even bake. Not constantly opening and closing
multiple oven doors for loading and unloading helps maintain optimal baking temperatures while the solid hearth shelves retain and evenly spread bottom heat. Another advantage of Fish's Mechanical Revolving Tray ovens includes the ability to bake products
requiring different bake durations concurrently since an individual product can be removed during the bake cycle. Mishaps are reduced since he operator no longer has to scramble from one door to another during a bake. Superior insulation keeps oven keeps heat
within the oven reducing utility bills and aiding shop comfort. American-made and owned ovens from Fish are in use throughout America and around the world. For more information on Fish mechanical revolving tray ovens, call Fish Oven toll free at (877) 526-8720
or visit their website at www.fishoven.com.
Beyond the point of sale, connecting the POS system with new tech tools is a great way to increase... Read More ›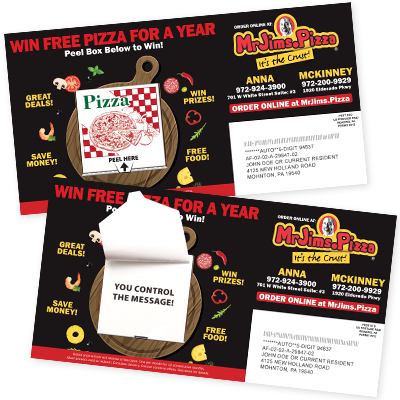 Mail Shark's interactive Peel-a-Box Postcard was designed specifically for pizza shops to improve response to your direct mail campaigns.... Read More ›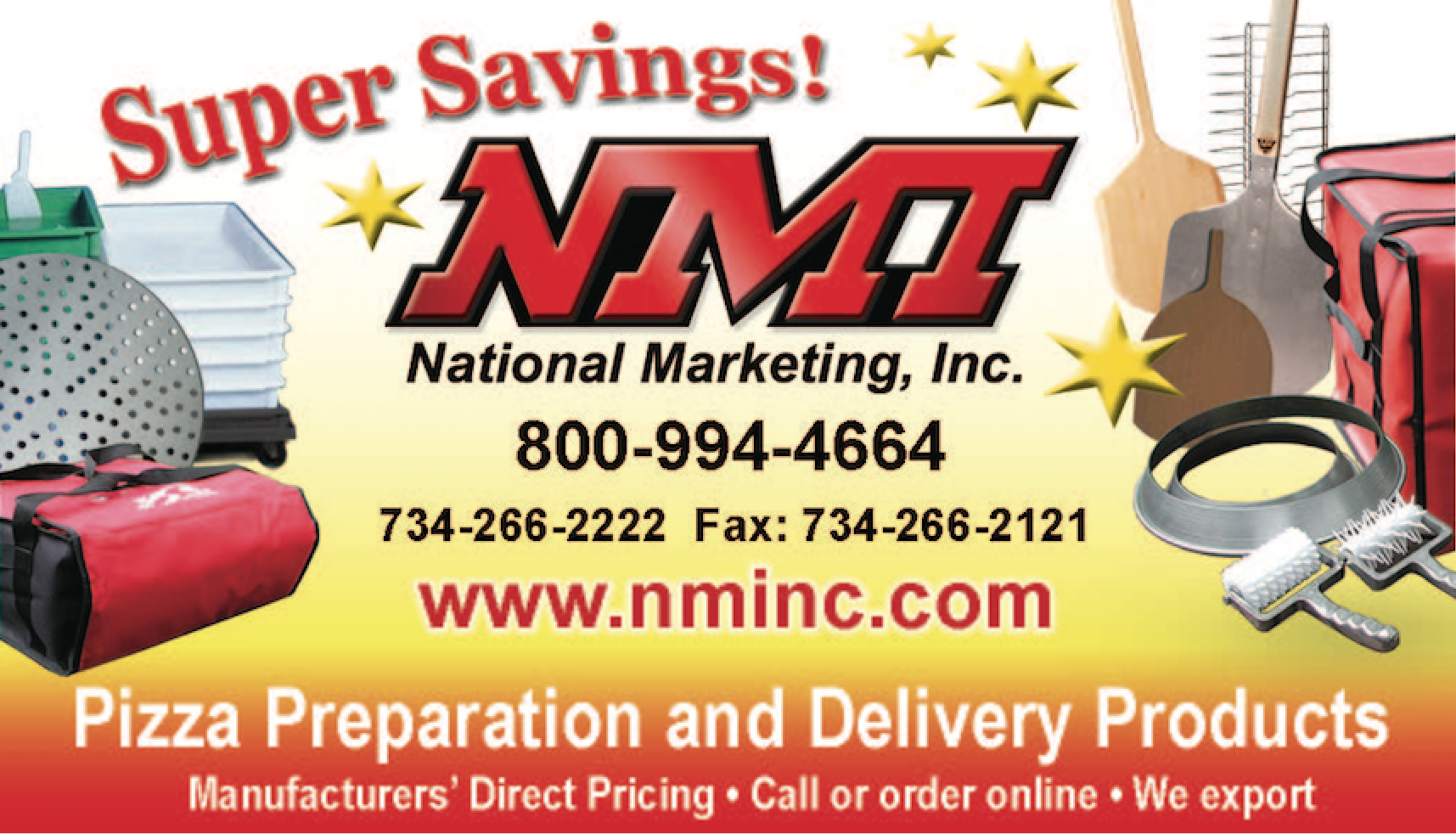 Visit nminc.com for a complete line of Pizza tools.  Cutters available in different sizes and colors.  Specialty cutters such... Read More ›