Disposable foam cups and food containers have always offered food and beverage service operators several important advantages. They're more economical. They keep food and drink at just the right temp, longer. And since they're so lightweight, they are easier to store and work with too. No doubt all good things. But it gets better. Now you've lived to see the day when Vio happily adds an unexpected benefit. One that's ever so appealing to your customers' sensibilities. 
Vio delivers all the same benefits of traditional foam cups. But the best part is what can happen after people throw them out. Thanks to a special additive, Vio is the first expandable polystyrene (EPS) foam cup that biodegrades*. And it's the lowest cost disposable cup of all the green products on the market today. So, the moral of the story is, Vio makes everyone happy in the end.
Want more? Vio's product line also includes biodegradable* lids and straws. These essential accessories make Vio's feel-good message ring true from top to bottom, beginning to end — providing the kind of satisfaction that keeps customers coming back again and again and again.
Vio cups biodegrade* 92% over 4 years. Vio lids biodegrade* 66.2% over 6.6 years. Vio straws biodegrade* 78.9% over 5.8 years. End of story.
Visit VioFoam.com for more product information and to request a sample kit.
About WinCup
Based in Stone Mountain, GA, WinCup is a leading manufacturer of disposable polystyrene cups, bowls, containers, straws and lids.
The company's seven manufacturing locations are committed to high-quality products and guaranteeing superior customer service.
*Tested under conditions that simulate both wetter and biologically active landfills using the ASTM D5511 test. Wetter or biologically active landfills may not exist in your area. The stated rate and extent of degradation do not mean that the product will continue to decompose.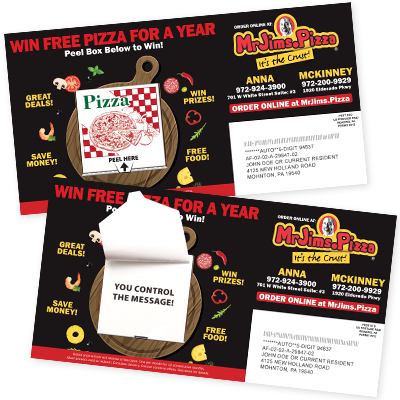 Mail Shark's interactive Peel-a-Box Postcard was designed specifically for pizza shops to improve response to your direct mail campaigns.... Read More ›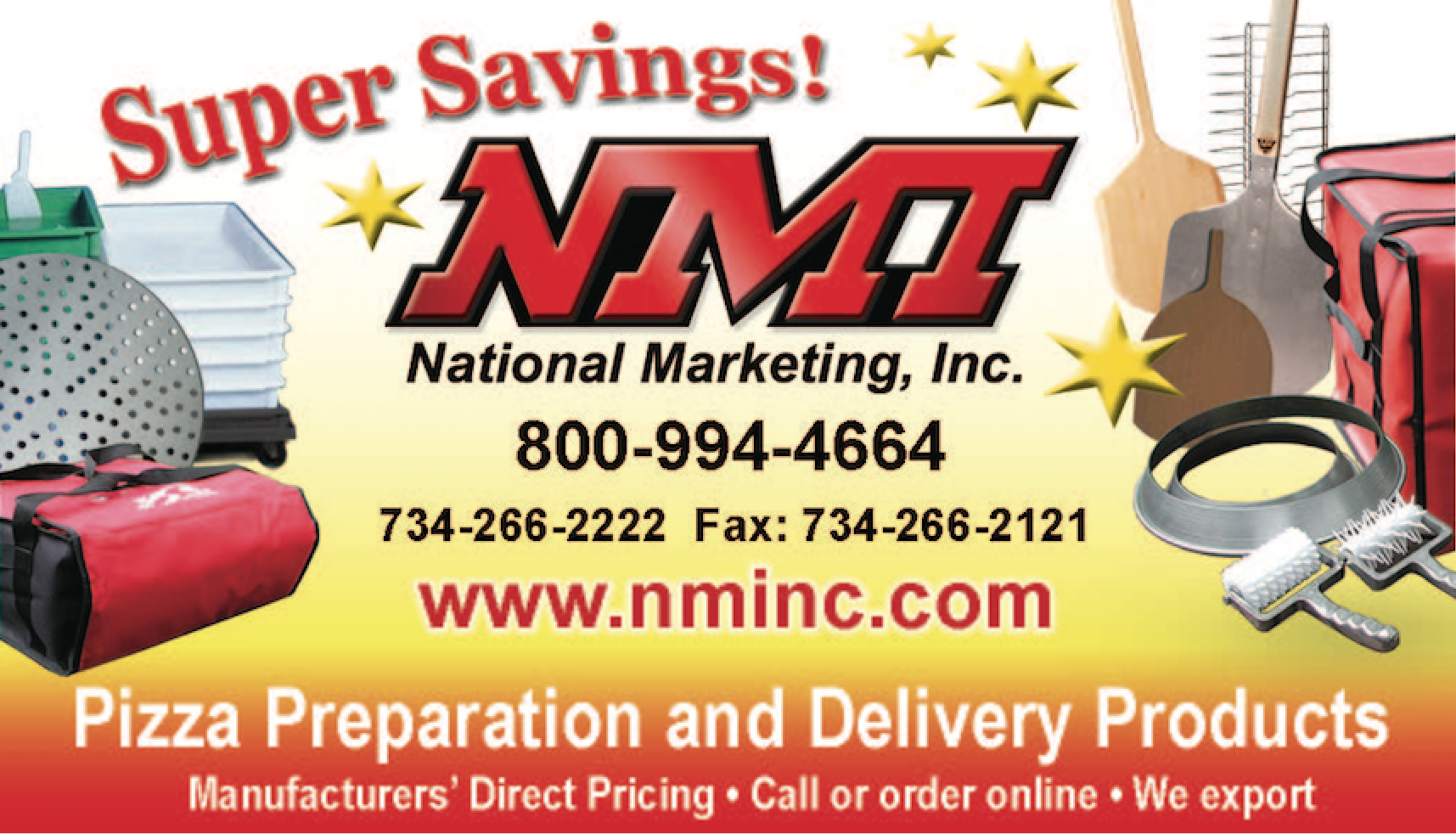 Visit nminc.com for a complete line of Pizza tools.  Cutters available in different sizes and colors.  Specialty cutters such... Read More ›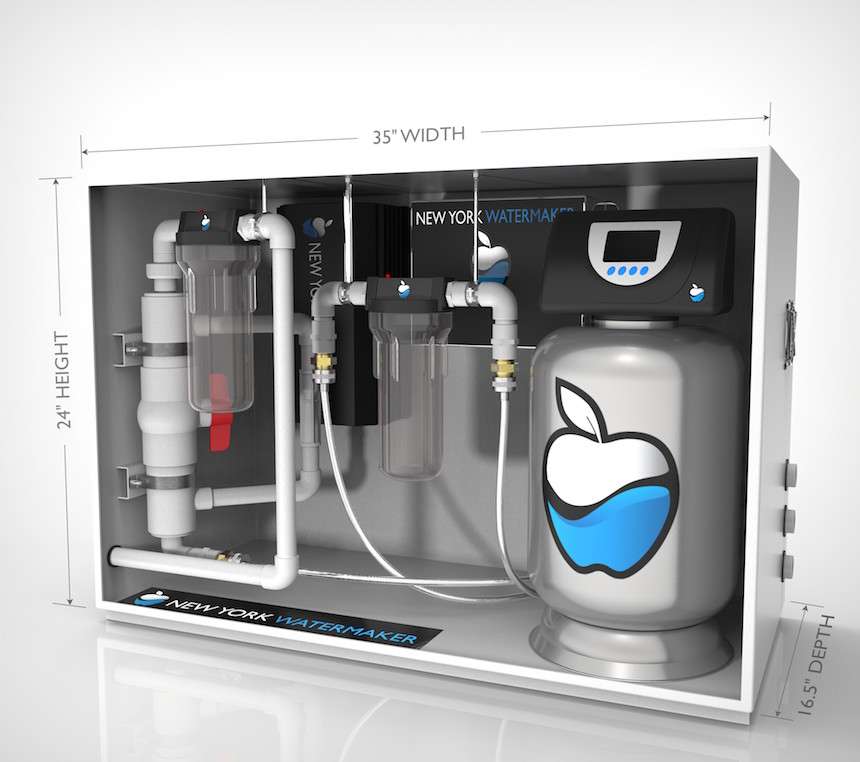 There's no place in the culinary world like New York City. From the famous and impossible to replicate, pizza... Read More ›