VITO Fryfilter, Inc., located in Chicago, IL is the exclusive distributor of the no.1 brand for in-tank filtration – the VITO® oil filter systems. Awarded with several international awards VITO is now used used in over 150 countries.
What is the VITO oil filter system doing?
VITO® cleans frying oil and fat without using any chemicals or other harmful methods. It affects the lifetime of the oil positively, which leads to to oil savings up to 50%. Constant cleaning with VITO® slows down the formation of acids and the accumulation of acrylamids, which leads to improved taste and quality of fried food and a healthier way of deep frying. VITO® saves valuable labor time and decreases downtimes tremendously since it can be operated in fully heated oil and shutting down fryers while filtering is not needed. VITO® only takes a few minutes to clean the oil and doesn't need any supervision. All VITO products follow one concept: Easiest operation and full filling highest safety standards.
VITO – the perfect solution for your frying oil management
The VITO® product line consist of a great variety of products, like portable & mobile oil filter systems, oil quality measurement systems and temperature control units. The VITO® product line is constantly improved and expanded, so that every need of customers can be suited. VITO is the perfect tool for a perfect frying oil management.
The VITO® 80 oil filter system – Sample showcase of the VITO product range.
The VITO® 80 offers a fast, hygienic and save oil filtration for every kitchen. It is specially designed for fryers with high throughput in the Horeca sector. Because of its innovative design the VITO® 80 filters out particles down to 5 μm. With a total uptake capacity of 7 lbs VITO is also capable of removing huge amounts of sediment. VITO® 80 saves the user up to 50% of frying oil costs and labor while providing better taste of the fried good due to always clean oil. The VITO® 80 features easy and save handling, small dimensions, with superior mobility. Sustainable quality made in Germany – together for a better and healthier future.
Disposable foam cups and food containers have always offered food and beverage service operators several important advantages. They're more... Read More ›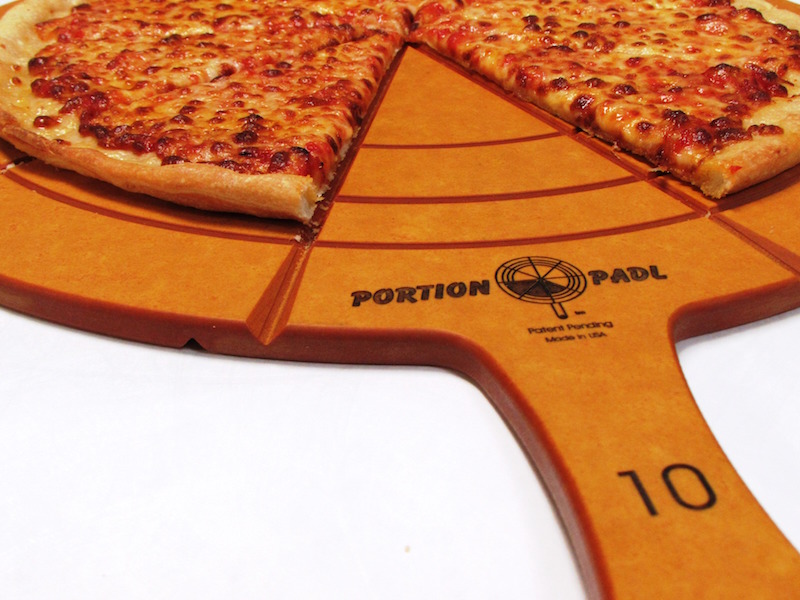 Now that the FDA menu labeling law is in in effect, chains of 20 or more serving freshly prepared... Read More ›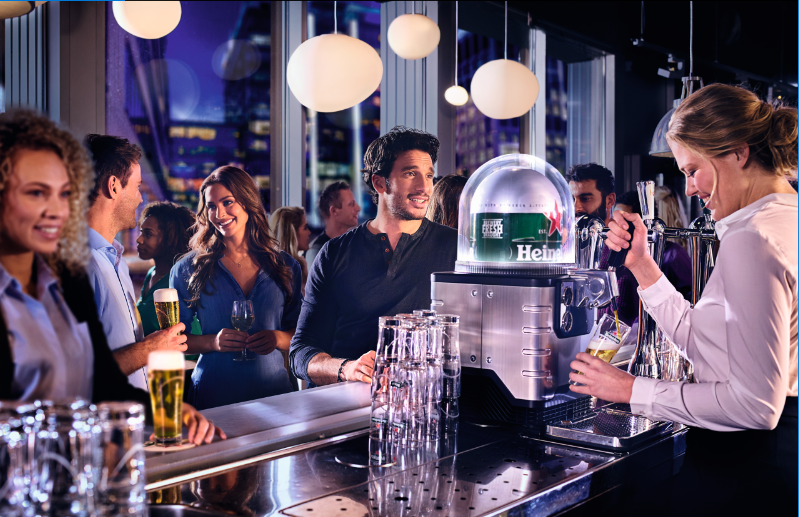 White Plains, NY, (April 17 2018) – HEINEKEN USA will introduce BLADE, it's innovative countertop draught system, at the... Read More ›