Delivery performance — from kitchen efficiency to dispatch and delivery times — can make or break a restaurant's profit margin. Delivery is a critical part of the business in more than 80 percent of new restaurant concepts. In this webinar, restaurant systems pro, Sean Crocker, introduces new ways you can reduce delivery costs and grow delivery revenue and profit.
Find out how to:
Calculate (and recover) your true delivery costs
Systematically improve driver and dispatch efficiency
Instantly see where your delivery zones are out of whack
Control the drive factor—from dispatch to doorstep and back
Nail driver scheduling for great service and maximum profit
Mature delivery management systems drive growth and profitability. And small adjustments can make a big difference in delivery performance.
If you deliver—or want to add delivery—don't miss this one. Watch: https://info.speedlinesolutions.com/webinar-7-keys-to-delivery-profit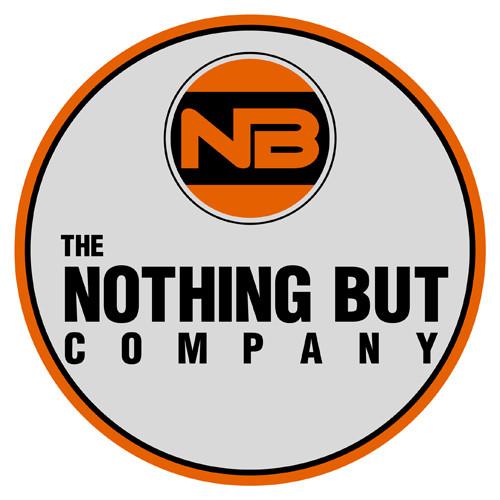 Arrow P22 and P35 Staplers and Staples Most Popular For Pizza Restaurants The Nothing But Company (www.nothing-but.store) proudly sells Arrow... Read More ›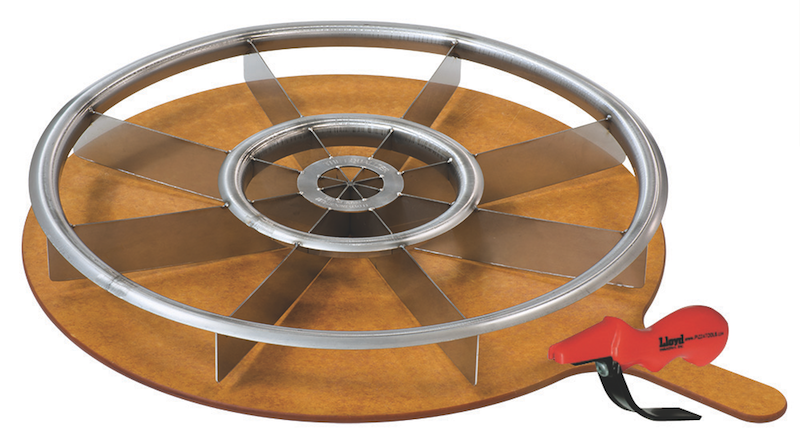 Product: The Equalizer®, Equal Slice Pizza Cutter Company: LloydPans The Equalizer® is a precision pizza cutting tool designed... Read More ›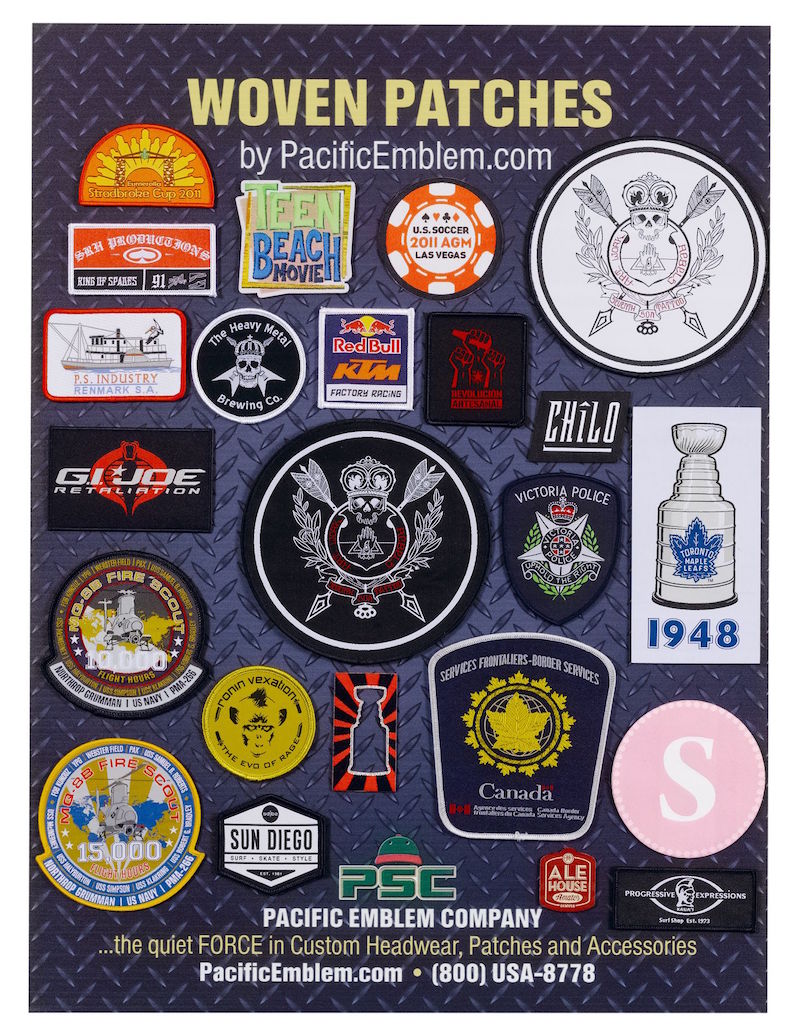 Let Pacific Emblem Company make some cool, custom patches for your pizzeria, craft beer pub & restaurant Since 1985,... Read More ›