Arrow P22 and P35 Staplers and Staples Most Popular For Pizza Restaurants
The Nothing But Company (www.nothing-but.store) proudly sells Arrow Fastener branded products, both staples and staplers. The P22 plier stapler with either the 1/4" or 5/16" staple is the most common and popular version used by many pizza restaurants and other restaurants that offer delivery, take-out and catering. We also offer the P35 plier stapler, which is a heavier duty version of the P22 and staples come in sizes of 5/16" and 3/8".
We are a small business founded on the principals of how business used to be conducted with attentive customer service while providing the best prices possible. We focus on the customers needs with the idea of saving businesses of all sizes some money on Staples and Staplers/Staple Guns that are necessary but not a core element of your business. With a pun intended, it is a "staple" to your business similar to dough, cheese, and toppings for your creation.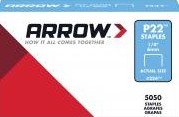 With a core select product line, we are able us to focus on our customers and their needs. Our prices are better than our various online competitors, Amazon, eBay, and Walmart. If we can earn your trust and direct business, we pass the savings from not paying 3rd party selling fees to you.
We invite you to visit us at www.nothing-but.store and give us one chance to meet and exceed your online shopping and customer service expectations. Our prices are all inclusive and we offer fast, free shipping. No subscription or membership required, and you don't have to log in before you find out what the cost of the product or what your order is. Full transparency. And if you find the prices lower, just email with some details, and I will beat or match it. We can be reached at nothingbutco@gmail.com or 310-365-4411.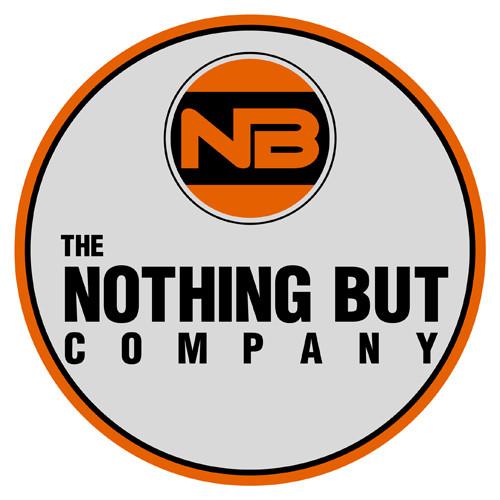 Let us earn your business, use code PIZZATODAY to save an extra 5% off all orders of $50 or more or click this link, https://nothing-but.store/discount/PIZZATODAY to have it automatically applied at time of payment. Code expires 12/31/2018.
Nearly 70 years ago, my grandfather started what is now a True Value hardware store. Although, he is no longer with us, the business is. I started in that store when I was six, pursued other career paths and came back to the business about five years ago. What I learned from the family and other experiences is that being both attentive and observant to the customer while being competitive in pricing makes for a successful business and the reason for launching The Nothing But Company.
Beyond the point of sale, connecting the POS system with new tech tools is a great way to increase... Read More ›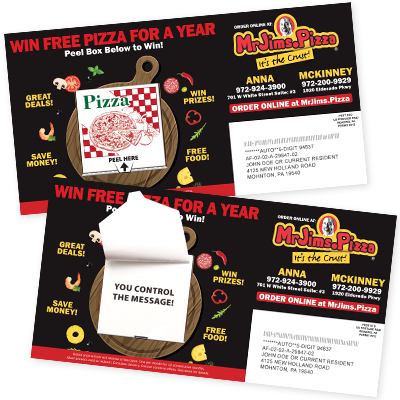 Mail Shark's interactive Peel-a-Box Postcard was designed specifically for pizza shops to improve response to your direct mail campaigns.... Read More ›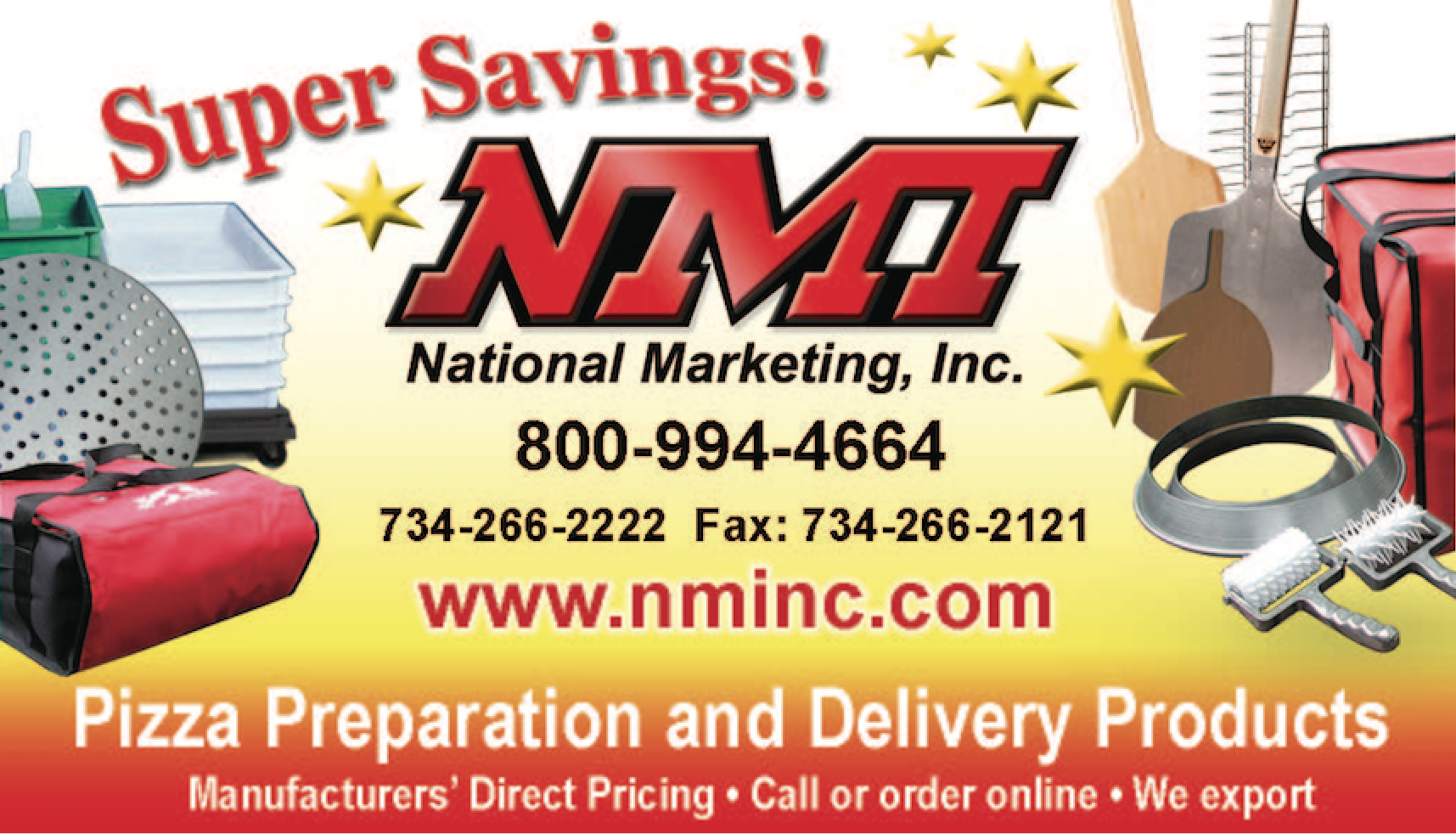 Visit nminc.com for a complete line of Pizza tools.  Cutters available in different sizes and colors.  Specialty cutters such... Read More ›