The Highest Quality Canned Goods, Toppings, and Ingredients!
Stop by Booth #3412 at the 2018 International Pizza Expo in Las Vegas – and see for yourself!
Schreiber Foods International, Inc. directly imports our unified brand, Ambrosia®. Our wide variety of products makes us the perfect place for the pizza operator as many of our items fall under the Italian or Mediterranean category. Our items work well as toppings for pizzas and salads, or in entrées, main courses and side dishes.
Under our Ambrosia® label, we offer the finest toppings and ingredients such as:
Anchovies
Arborio Rice
Artichokes
Balsamic Vinegar
Banana Peppers
Black Olives
Capers
Cherry Peppers
Cooking Wine
Farro
Fire Roasted Peppers
Greek Olives
Green Olives
Jalapeño Peppers
Mushrooms
Olive Oil
Oven Roasted Tomatoes
Pepperoncini Peppers
Pineapple
Quinoa
Sun Dried Tomatoes
Tuna
And many more!
With over 35 years' experience, Schreiber Foods International, Inc. is a direct importer of the highest quality canned goods and specialty foods available on the market. We are corporately headquartered in Northern New Jersey, but have 8 warehouses located throughout the country. SFI is well positioned to effectively supply its 300+ SKUs of specialty and commodity items to the food service segment.
We have developed a reputation for high quality and excellence within the nation's food service industry. From National or Regional chains, to the independent distributor, SFI has the products you need, where and when you need them, at prices that won't break the bank.
Our 8 Warehouses Locations:
Piscataway, NJ*
Commerce, CA*
San Francisco, CA
Denver, CO
Chicago, IL
Houston, TX
Dallas, TX
Miami, FL
*Indicates corporately owned facilities
We also directly import other fine brands such as Huy Fong (Sriracha Sauce), Mae Ploy (Sweet Chili Sauce), Honey Pot (Honey Mustard) and Esprit de Paris (Dijon Mustard). SFI is also the authorized importer of Colman's Mustard for food service offering Colman's Mustard Powder and Colman's Prepared Mustard!
Please visit our website at www.ambrosia-foods.com for more information, or call us directly at 1.800.631.7070.
Without a doubt, knowledgeable chefs know quality when they see it and that's why Ambrosia ingredients are such a hit!
Find us on Facebook, Twitter and LinkedIn.
https://twitter.com/AmbrosiaFoods
https://www.facebook.com/SFIambrosiafoods
https://www.linkedin.com/company/schreiber-foods-international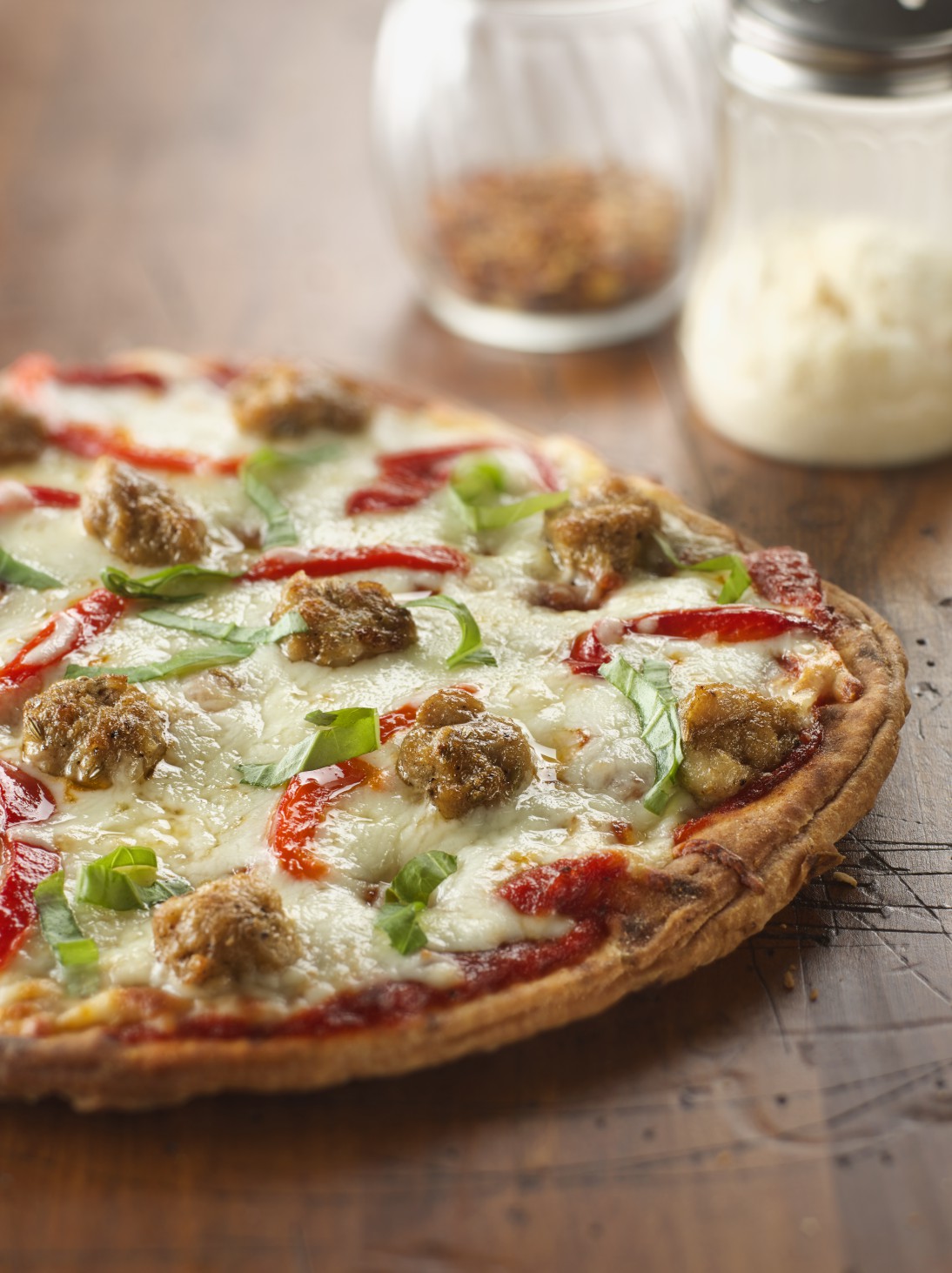 WESTFIELD, WI – The big flavor of this premium Italian-style Chicken Sausage Topping from Brakebush is making a great... Read More ›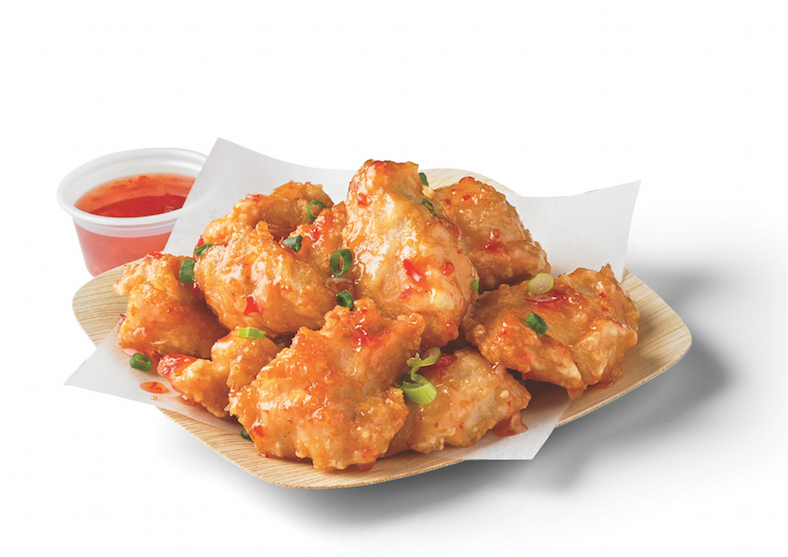 SPRINGDALE, Ark. (July 24, 2018) —In celebration of National Chicken Wing Day (July 29), Tyson Foodservice, a division of... Read More ›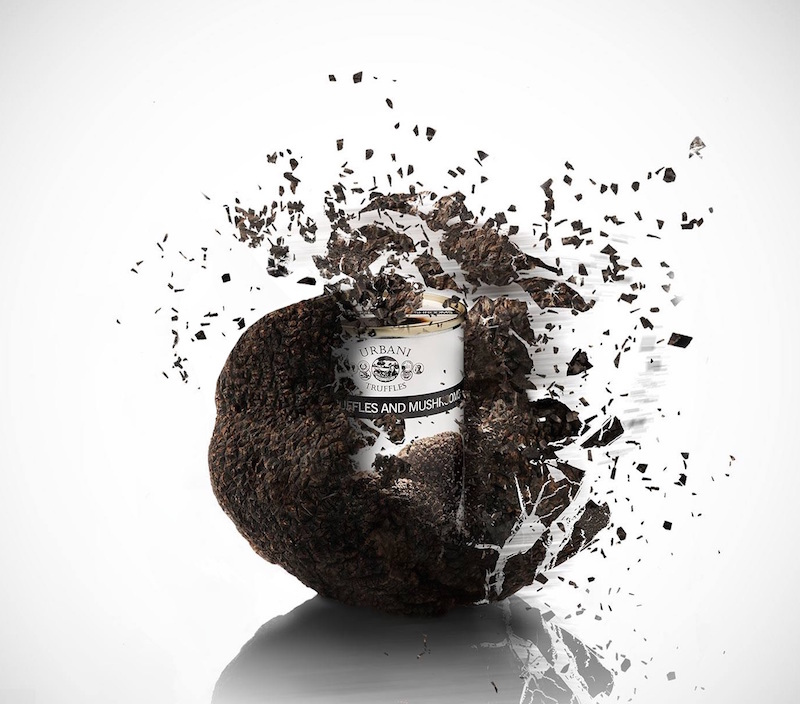 Need to put together an exquisite meal in a few minutes? Urbani got your back! These sauces can serve... Read More ›