Armanino Foods of Distinction
1-866-553-5611
www.armaninofoods.com
customerservice@armaninofoods.com
Armanino Pestos are always made from top-quality ingredients; are gluten free and do not contain trans-fats.  Armanino Pestos are produced in compliance with all standards set by USDA and FDA, meet all HACCP requirements and are BRC certified.  Try one of our many pesto flavors; you won't be disappointed.  Basil Pesto, Light Basil Pesto, Organic Basil Pesto, Classic Ligurian Basil Pesto with pine nuts, Dried Tomato and Garlic Pesto, Southwest Chipotle Pesto, Roasted Red Bell Pepper Pesto, Cilantro Pesto, Artichoke Pesto, and Roasted Garlic Pesto. In addition; we also feature an Alfredo Sauce and a Bolognese Sauce.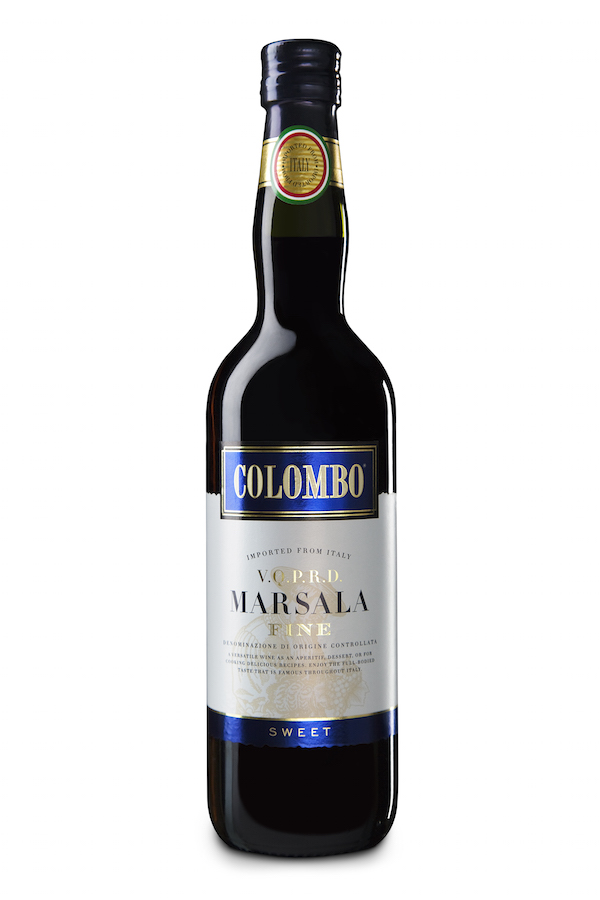 Like many of the wonderful pleasures in life, Colombo Marsala was created by accident. The fortunate mistake can be... Read More ›
GMO-free, stoneground, non-reconstituted, wholewheat flour, type 0 and type 1 flour and ancient Italian grains – these are our... Read More ›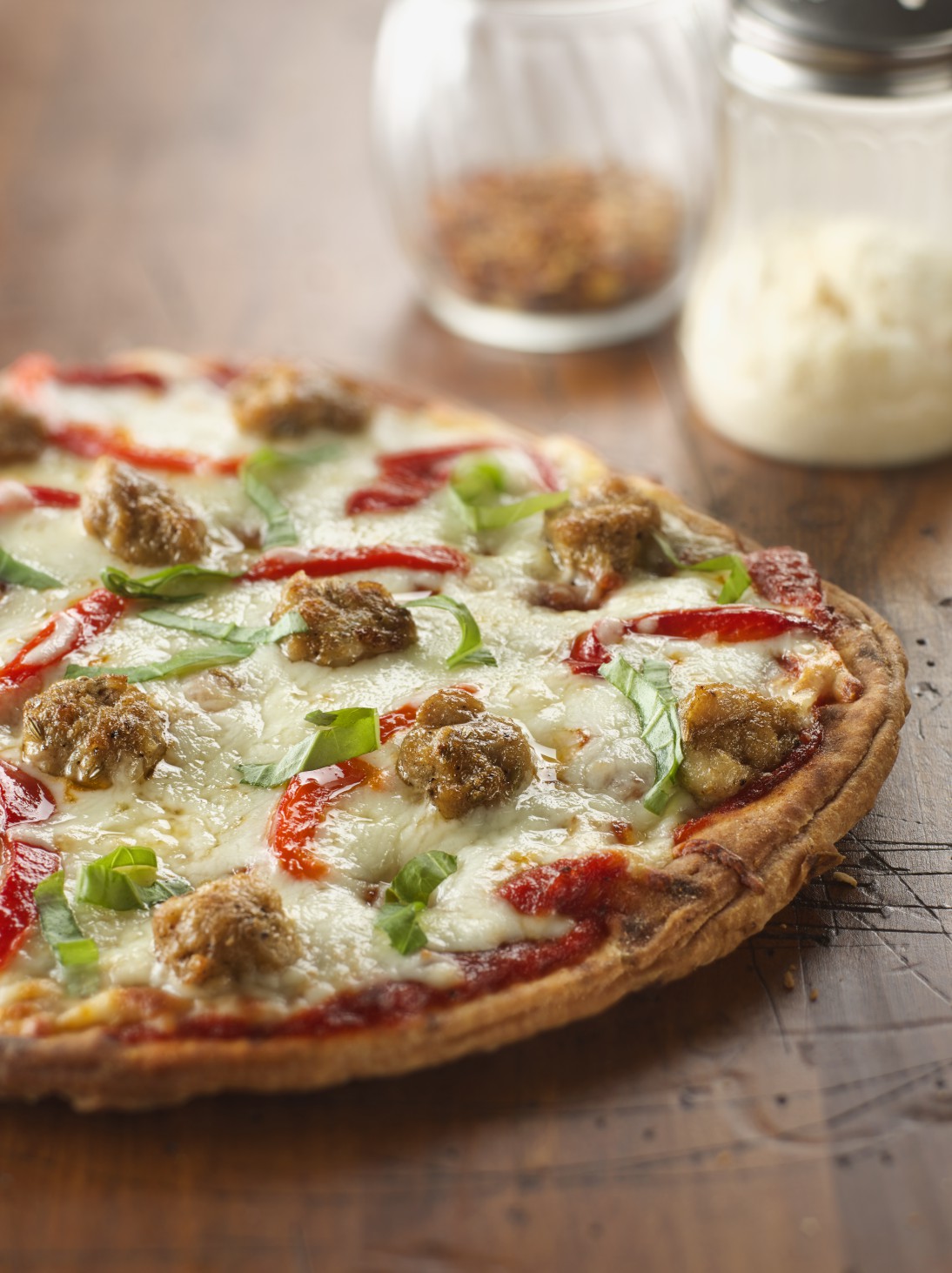 WESTFIELD, WI – The big flavor of this premium Italian-style Chicken Sausage Topping from Brakebush is making a great... Read More ›