Larry Stein's Chicago Style Pan Pizza
515-661-4680
larry@chicagostylepanpizza.com
www.chicagostylepanpizza.com
Years ago I paid a nationally renowned food consultant $25,000 to develop my pizza dough recipe.  It took six months to achieve the special flavor and light consistency we wanted.  It's my SECRET recipe-and now it can be yours.  Chicago Style Pan Pizza can be easily added to your menu without major expenses for new equipment or inventory items.  Stay ahead of your completion and increase your average check amounts while giving your customers another reason to visit with this new menu option.
My pizza dough recipe is a proven success, and it's yours FREE when you order my training program to make Chicago Style Pan Pizza. Our Chicago Style Pan Pizza is very similar to the original Gino's East in Chicago. The crust is not thick and doughy, but is light and crunchy.  The topping is thick with ingredients and results in great value perception by the customers. The sauce, as well as all of the other ingredients are assembled fresh.
We offer three programs to implement a GREAT pan pizza to your menu.  From hands on 2-day onsite training in your kitchen to convenient on-line training or a DVD we will show you every step from preparing the pans, the unique dough recipe, and all the steps to the finished pizza.  Also included in all packages are a complete manual and handy portion control charts.
Call Larry for more information at 515-661-4680 or check out our program online at www.chicagostylepanpizza.com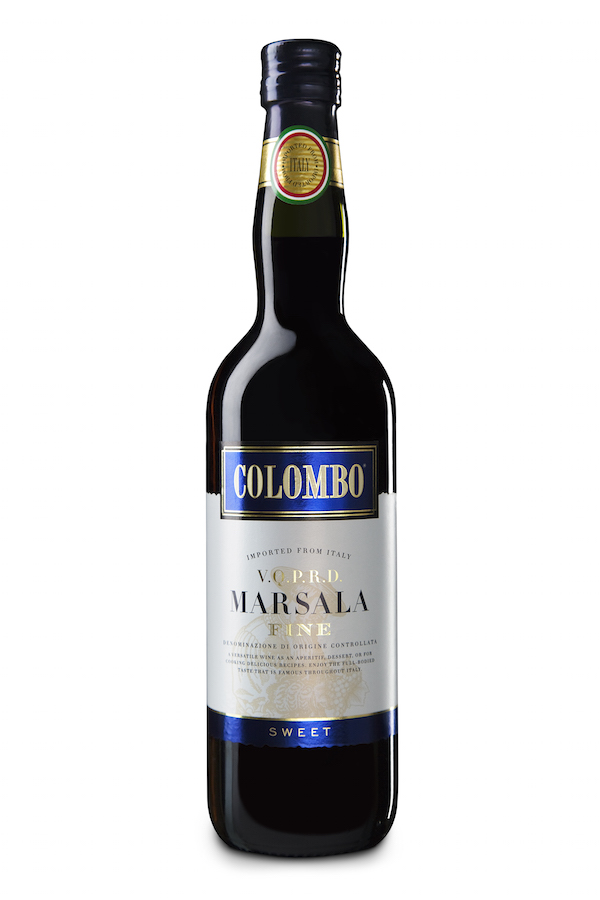 Like many of the wonderful pleasures in life, Colombo Marsala was created by accident. The fortunate mistake can be... Read More ›
GMO-free, stoneground, non-reconstituted, wholewheat flour, type 0 and type 1 flour and ancient Italian grains – these are our... Read More ›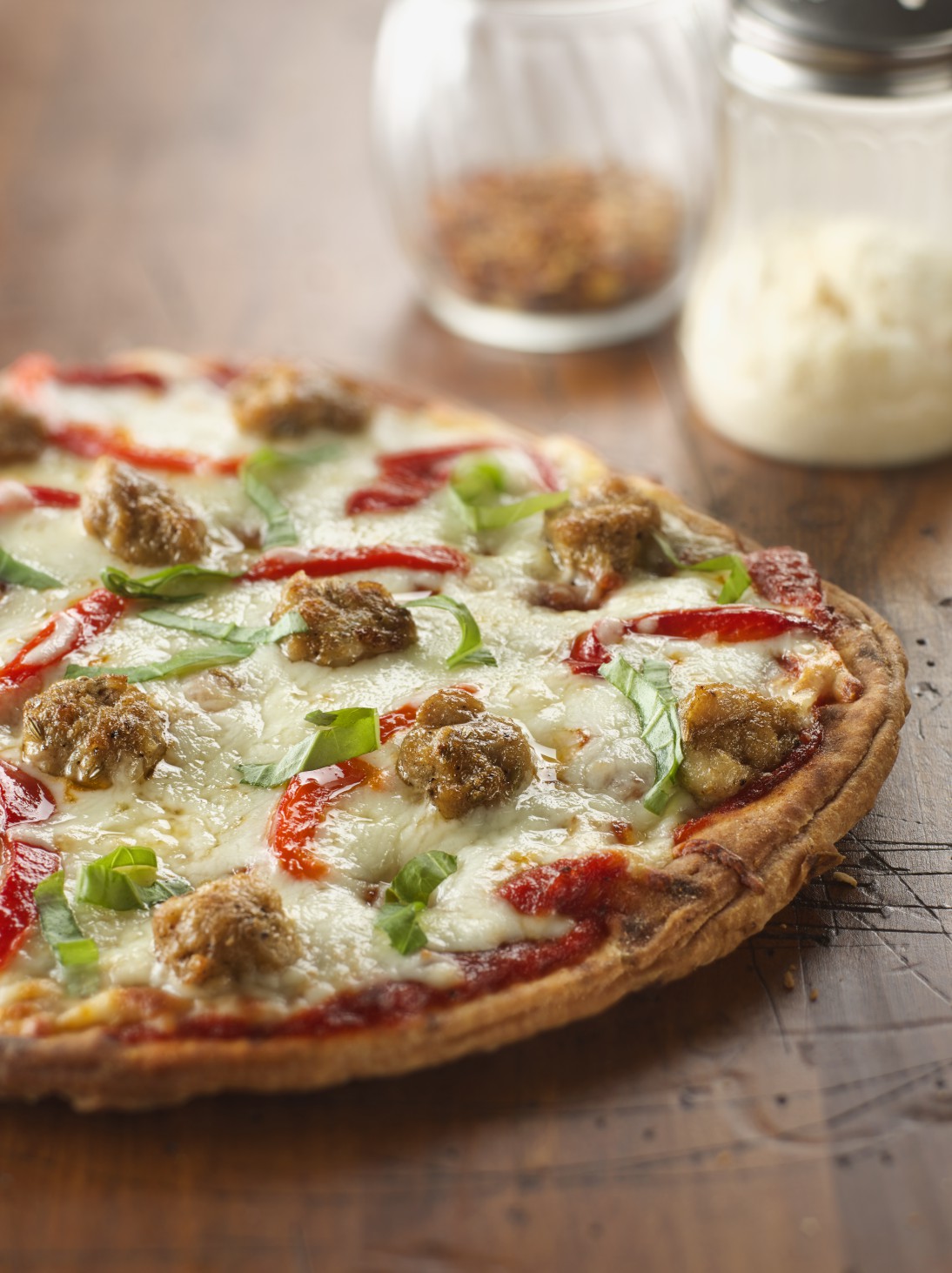 WESTFIELD, WI – The big flavor of this premium Italian-style Chicken Sausage Topping from Brakebush is making a great... Read More ›